When Larissa got in touch to book her session I knew it was going to be fun…we were talking about a 14 week old Daschund puppy called Kevin after all… but I had no idea just what a superstar this little pup would be!
I squealed out loud when they arrived and Kevin came strutting across the carpark towards me. Then when he gave me the extremely advanced "over the shoulder blue steel" pose within the first few minutes I knew I was in for a special treat!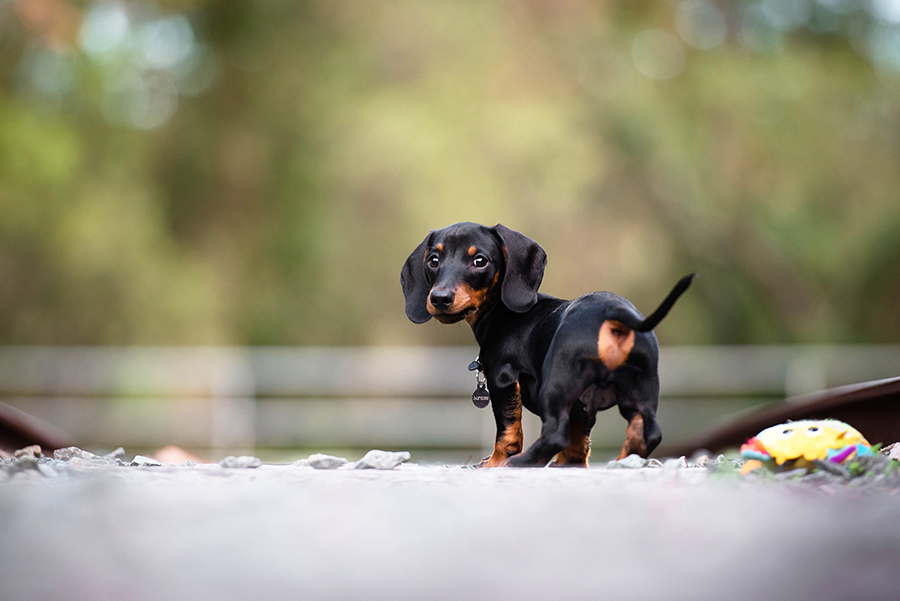 This little guy turned it on for shot after shot…happily running towards me with ears flying for action shots then sitting nicely for treats in between rounds of play.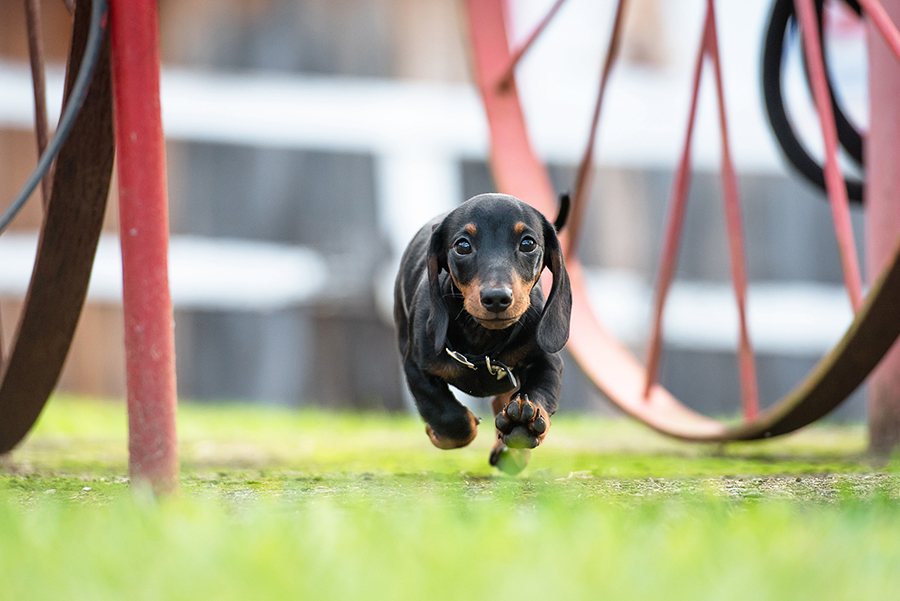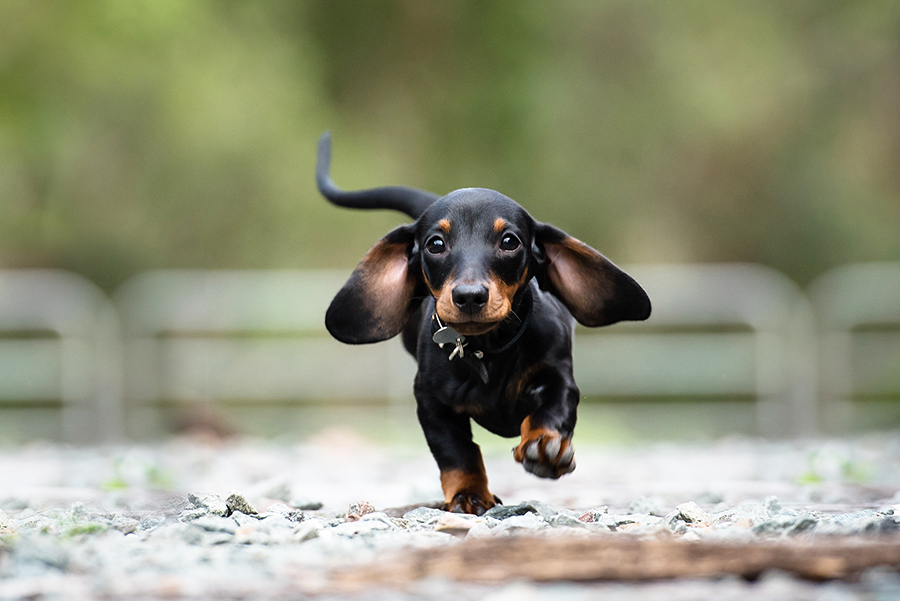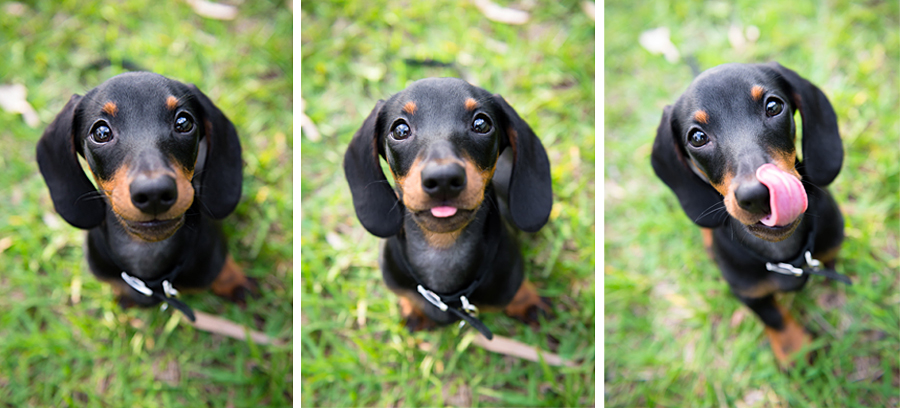 Kevin's parents mentioned in his pre-shoot questionnaire that they'd love to capture what they refer to as his "PHTEVEN" face, as  they never quite manage to catch it at home.  Larissa told me that he does it when he's playing with his soft toys, so I made sure to bring one with me. Needless to say there was a whole lot of laughing trying to get this shot!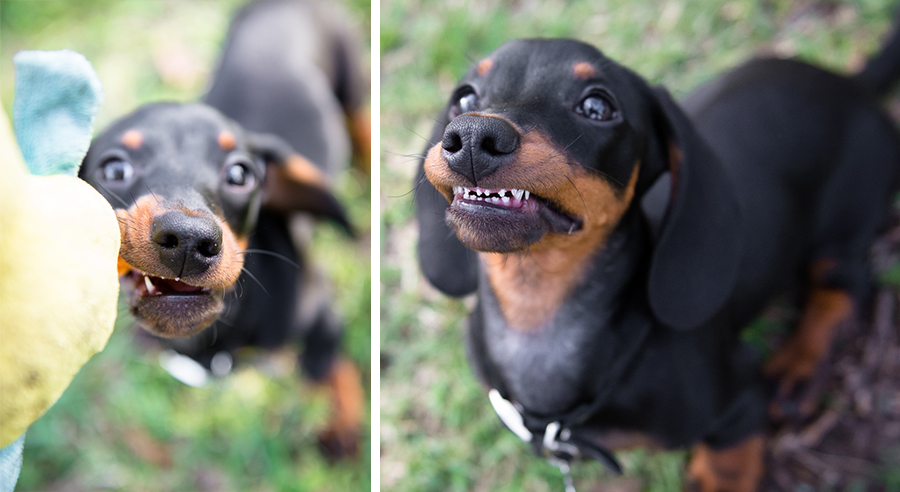 Our shoot was Kevin's first real adventure outside of home since he'd had all his vaccinations, so he was loving all the new smells and exciting things to check out as we wandered between locations.  We made sure to give him lots of time to explore and play in between shots, and he rewarded us by posing like a seasoned professional at each new spot!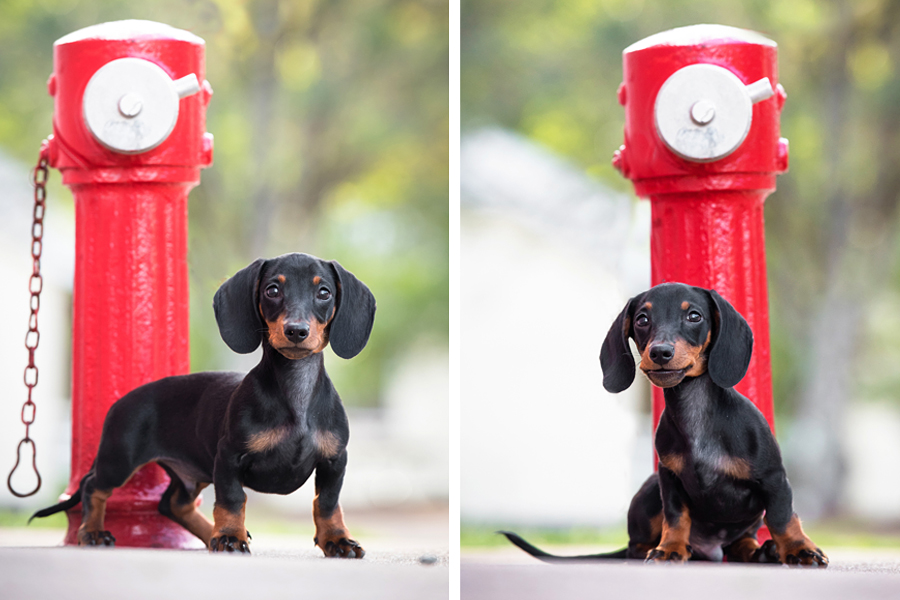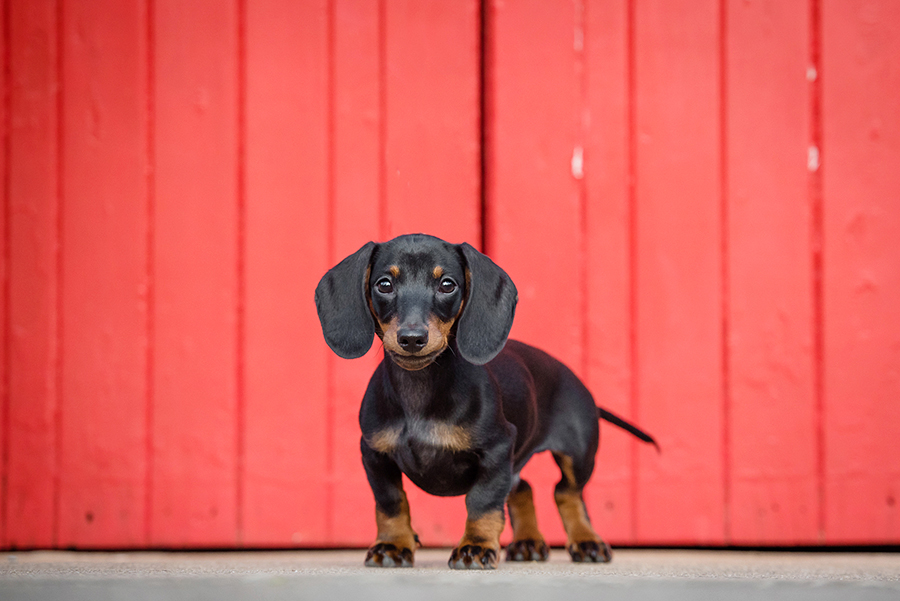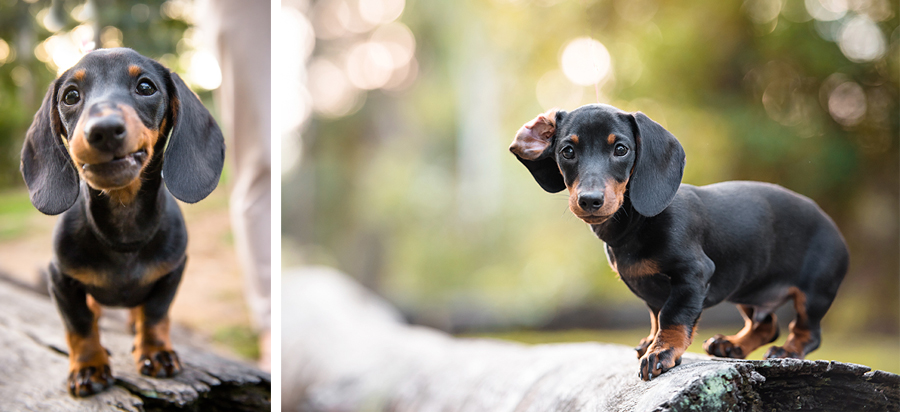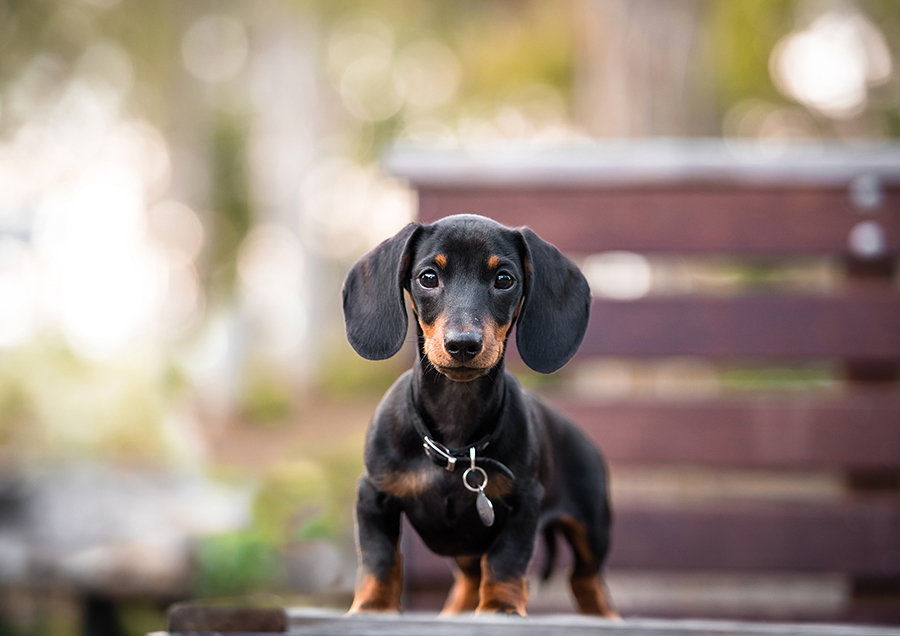 And of course, we couldn't finish his session without adding to my collection of Peeking Puppies.   This one is definitely going down as one of my favourite shoots ever!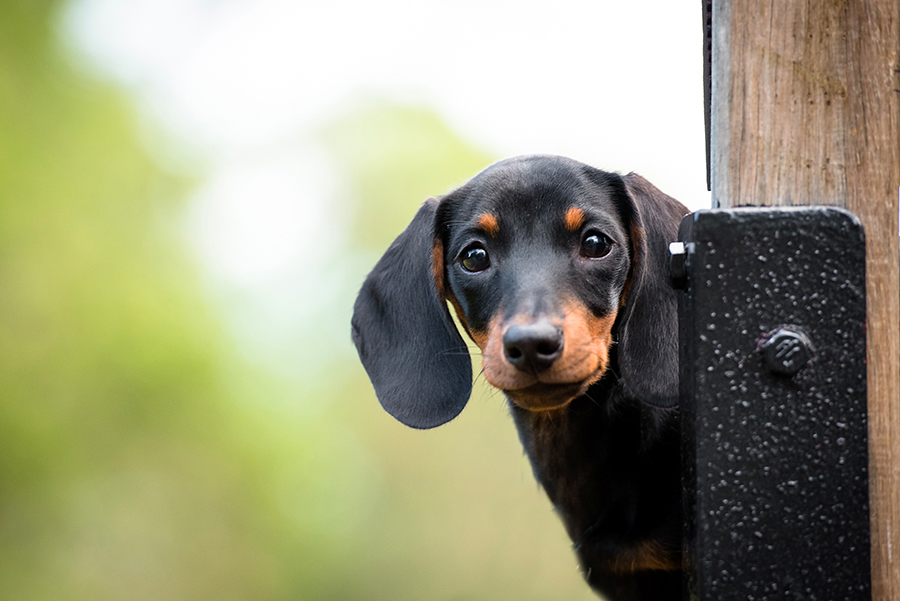 Would you love to have photos like this of your furkids?  Learn more about the Hairypants Photography experience here.