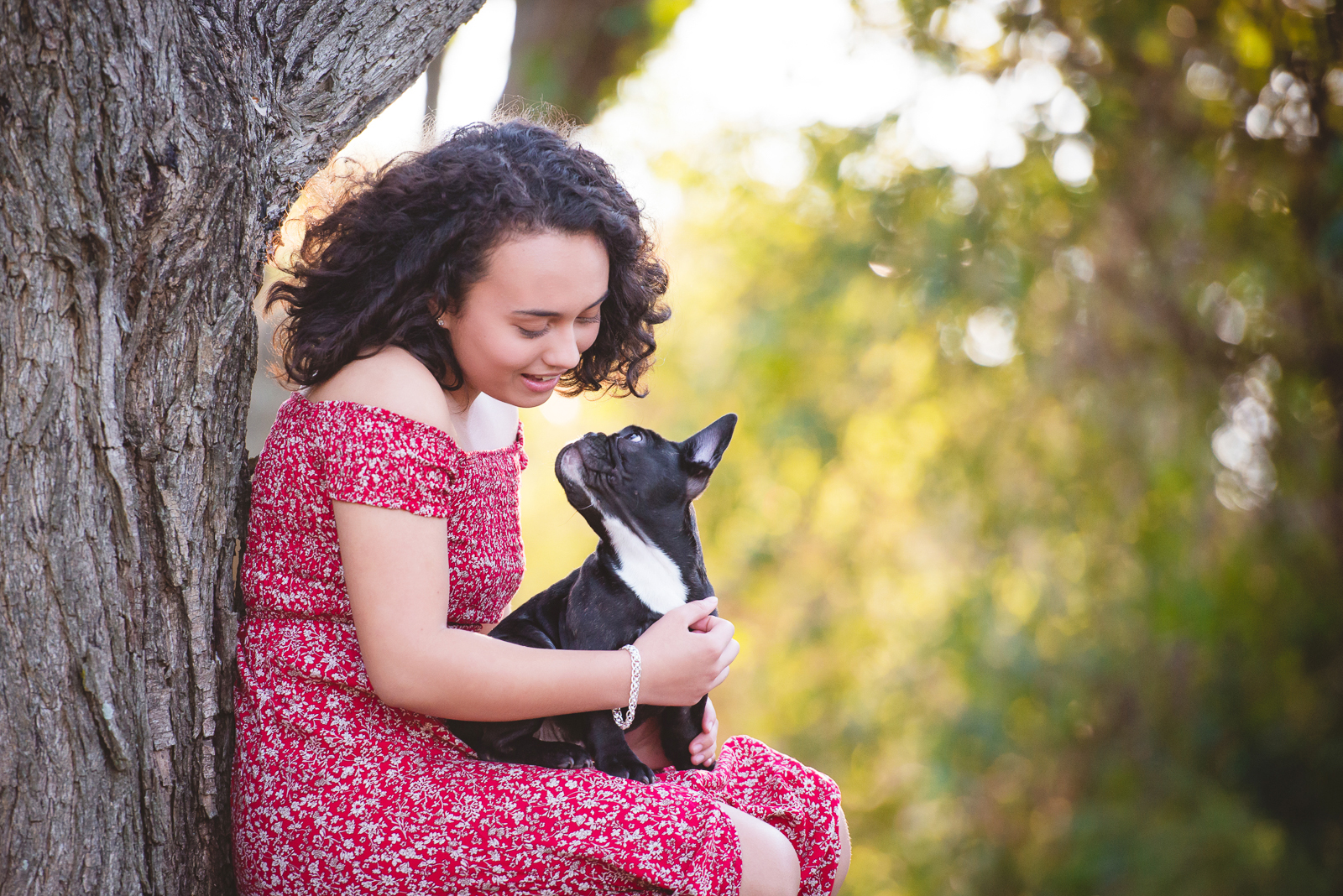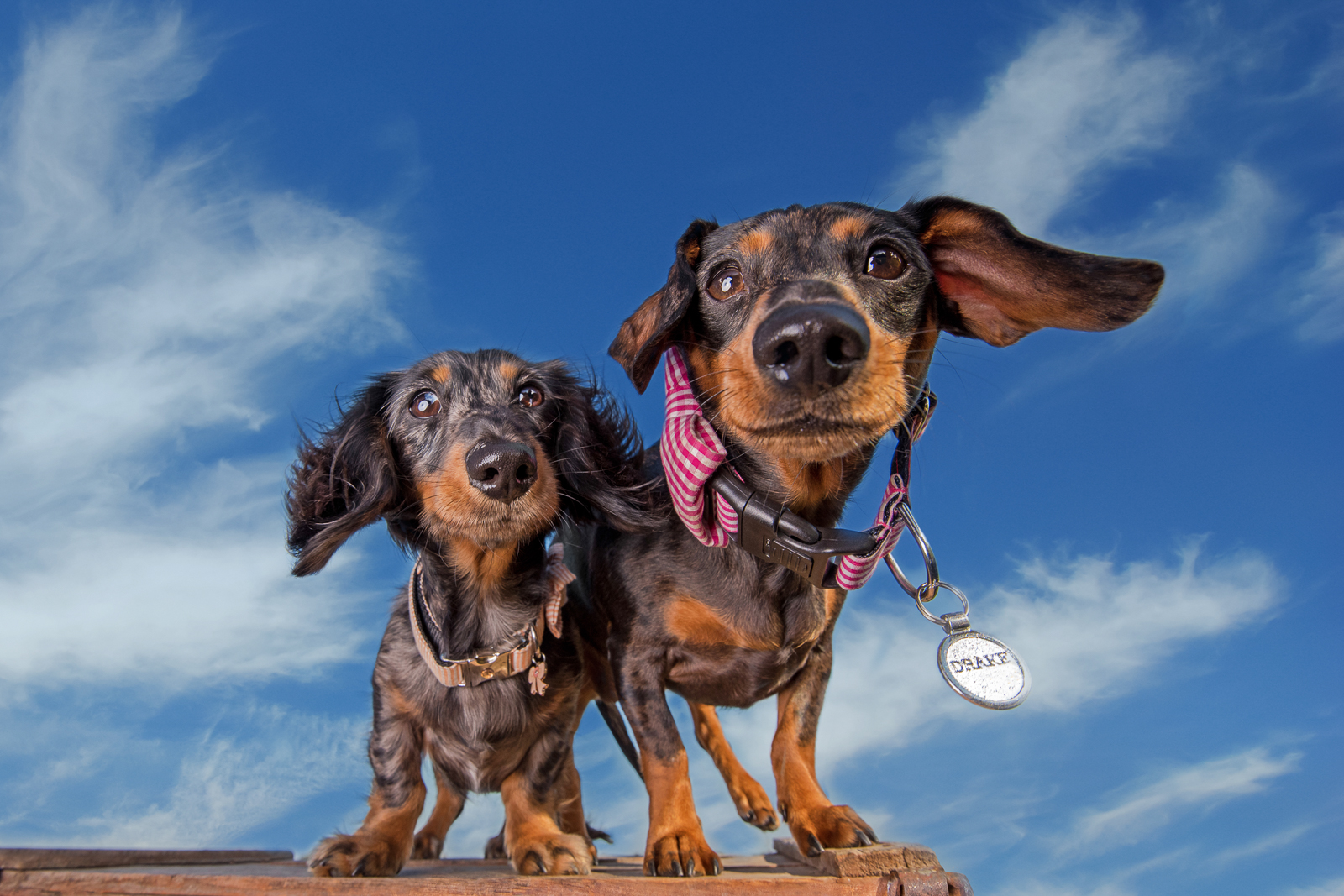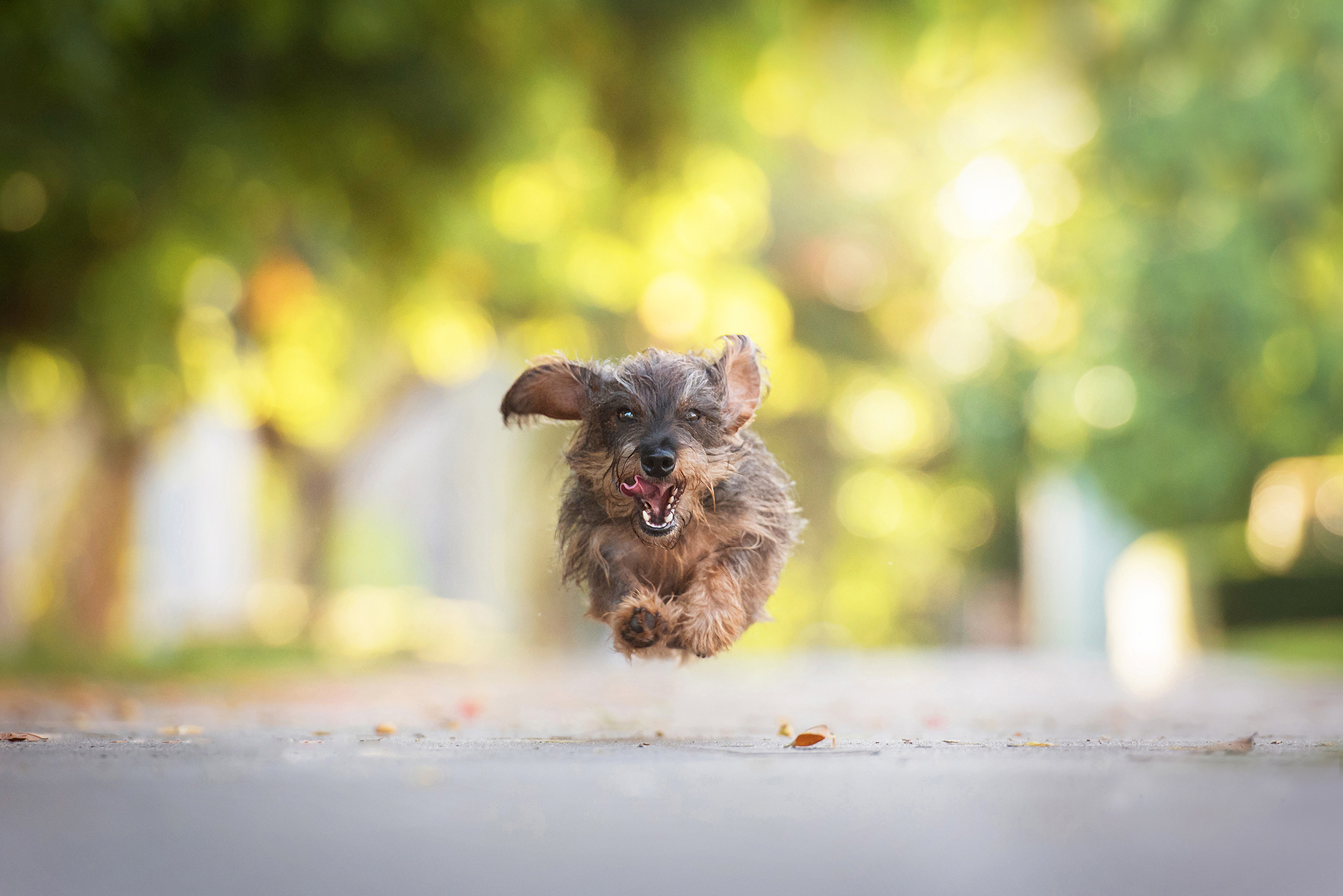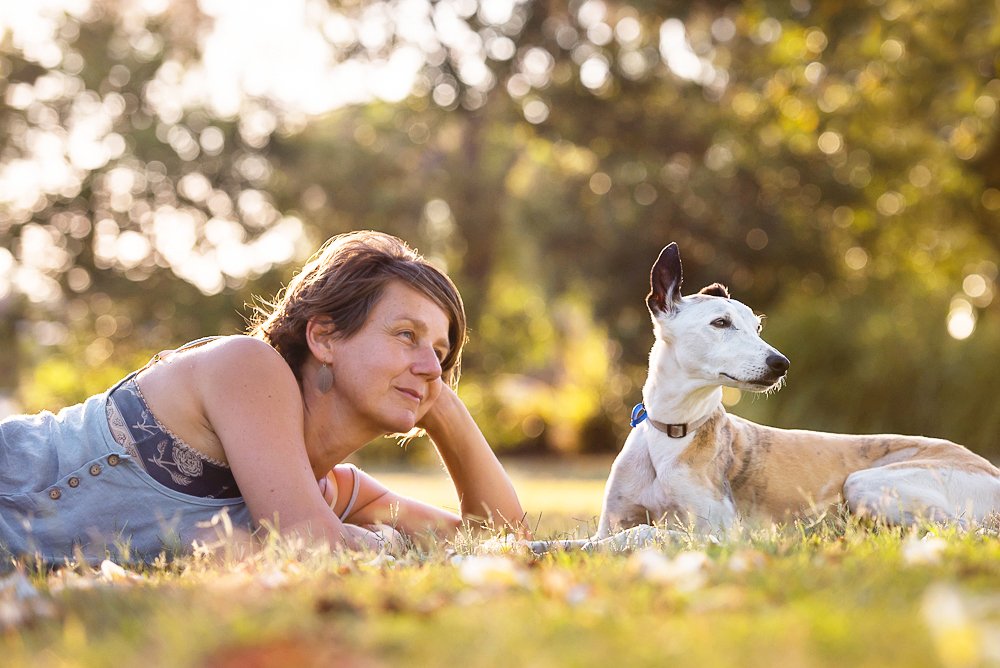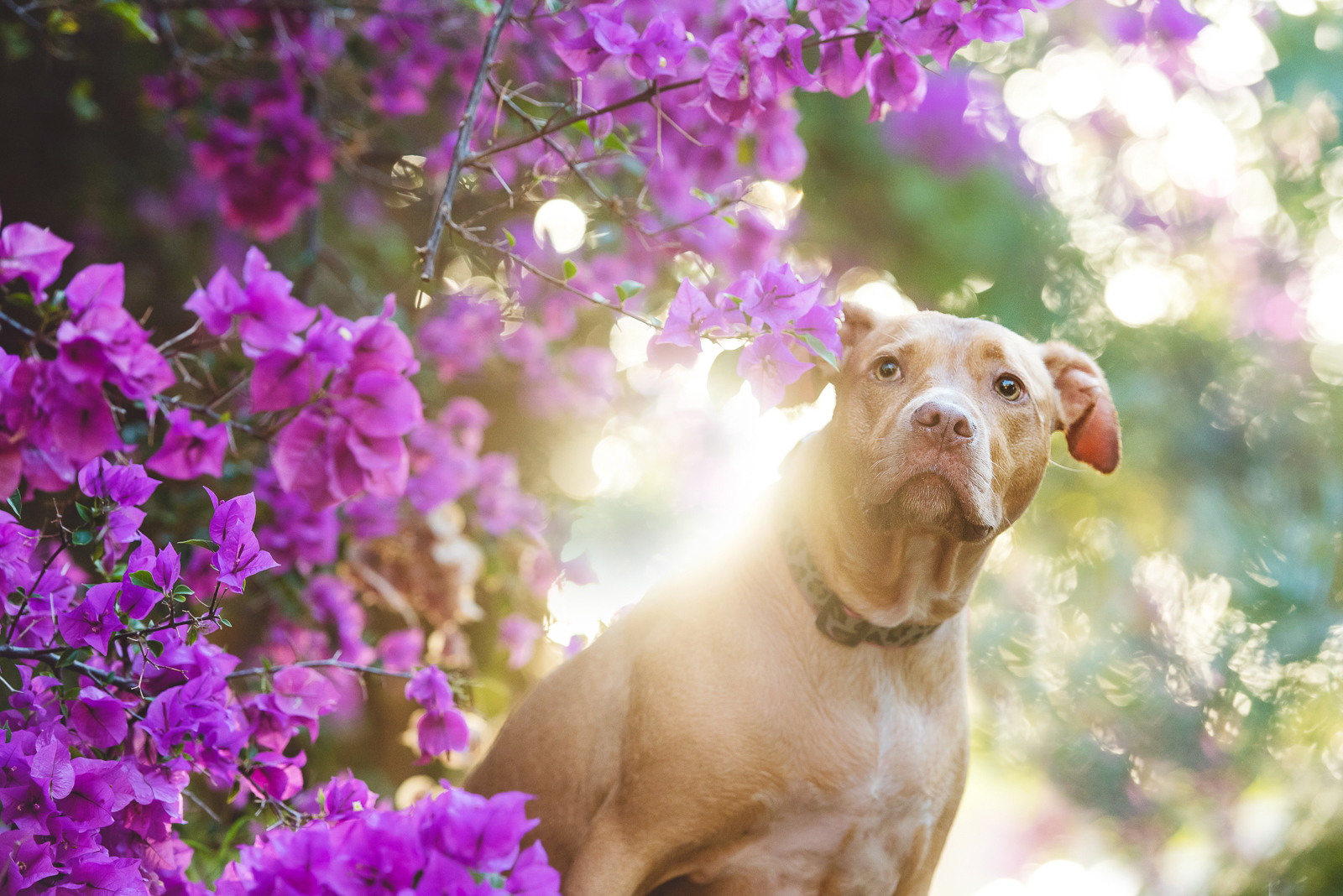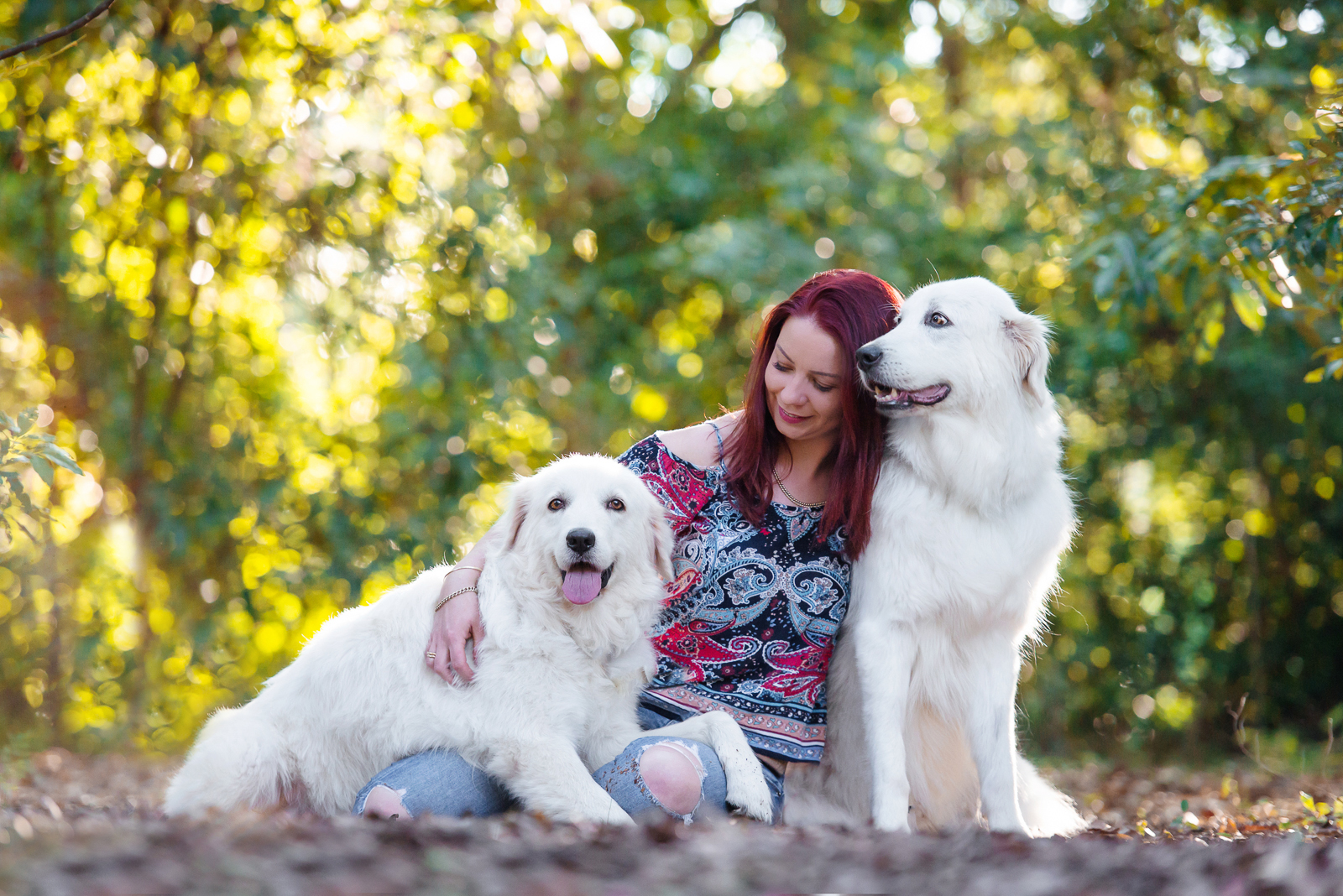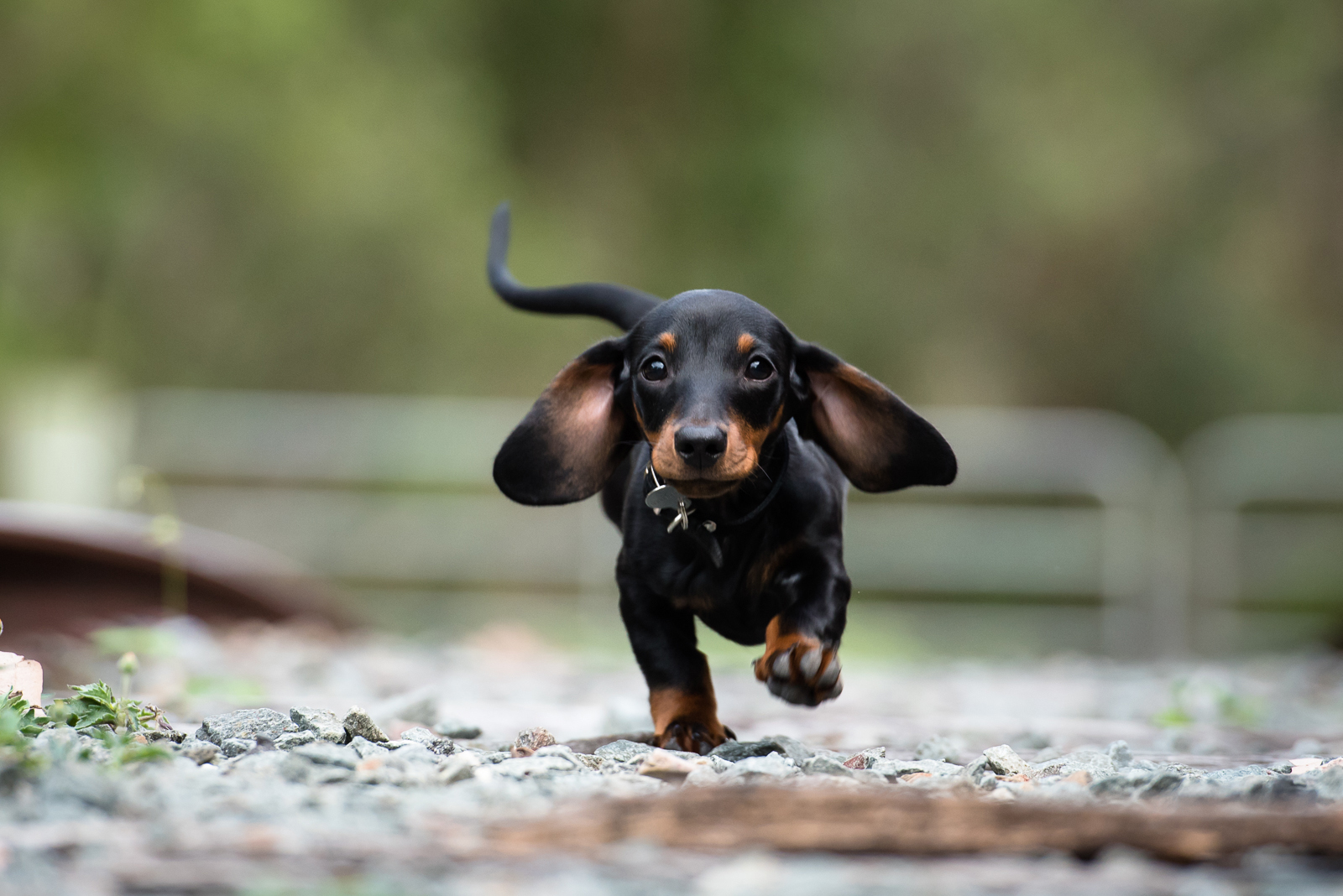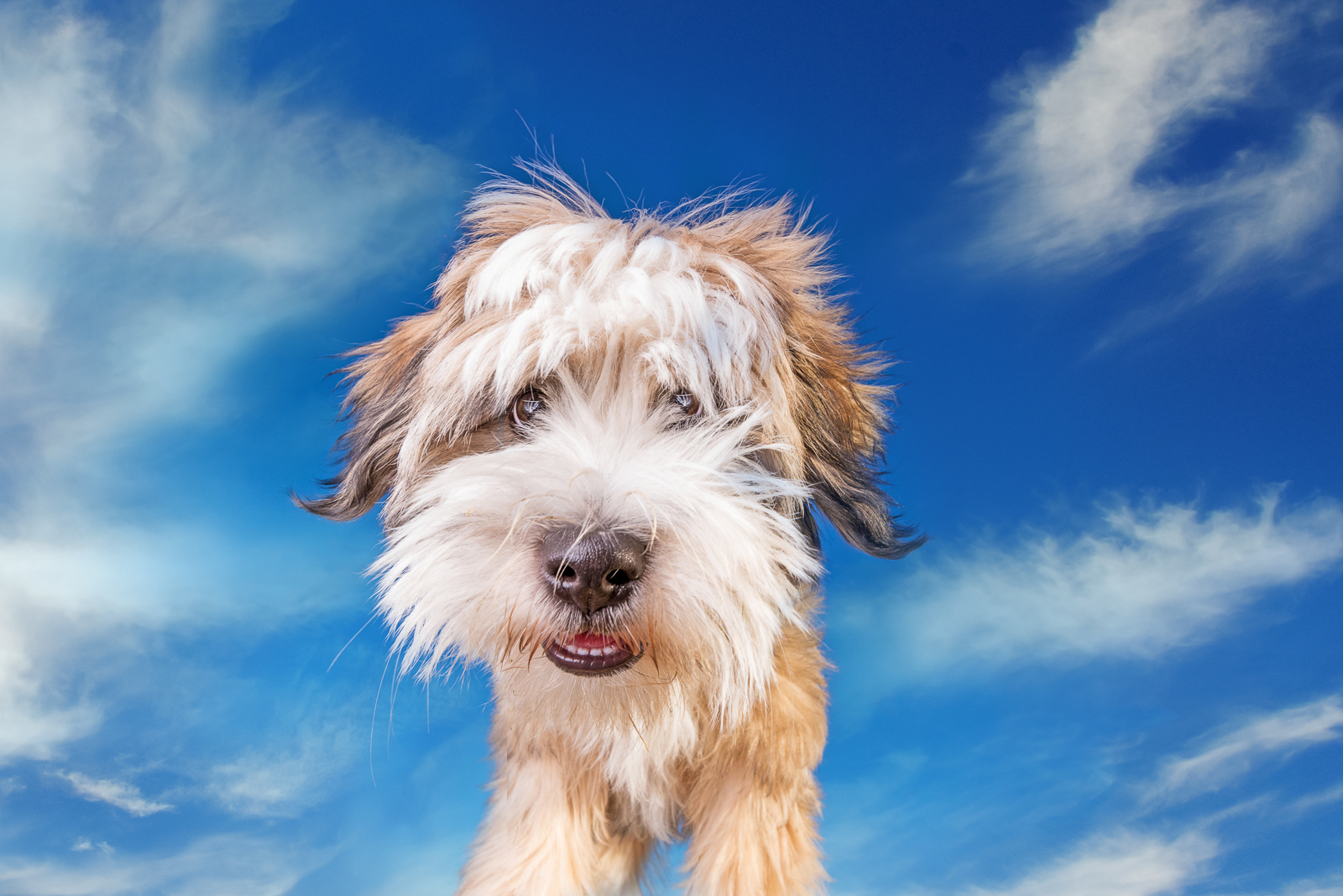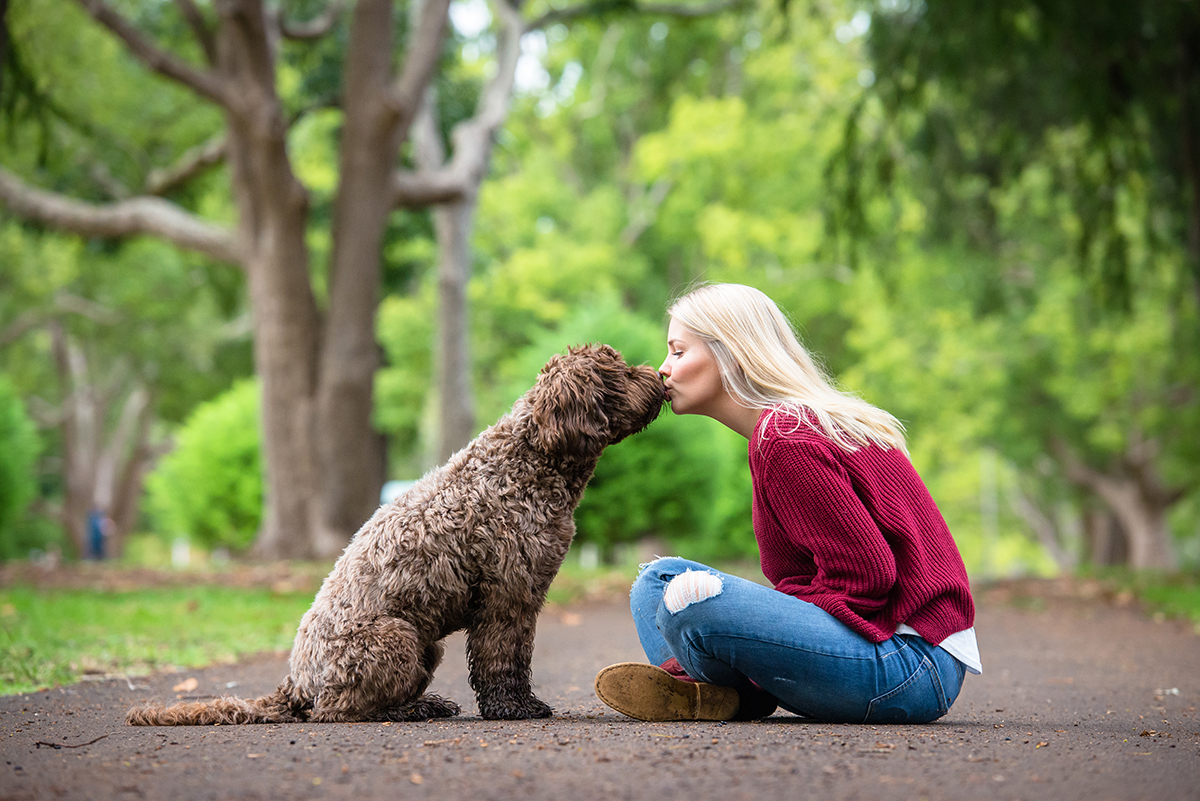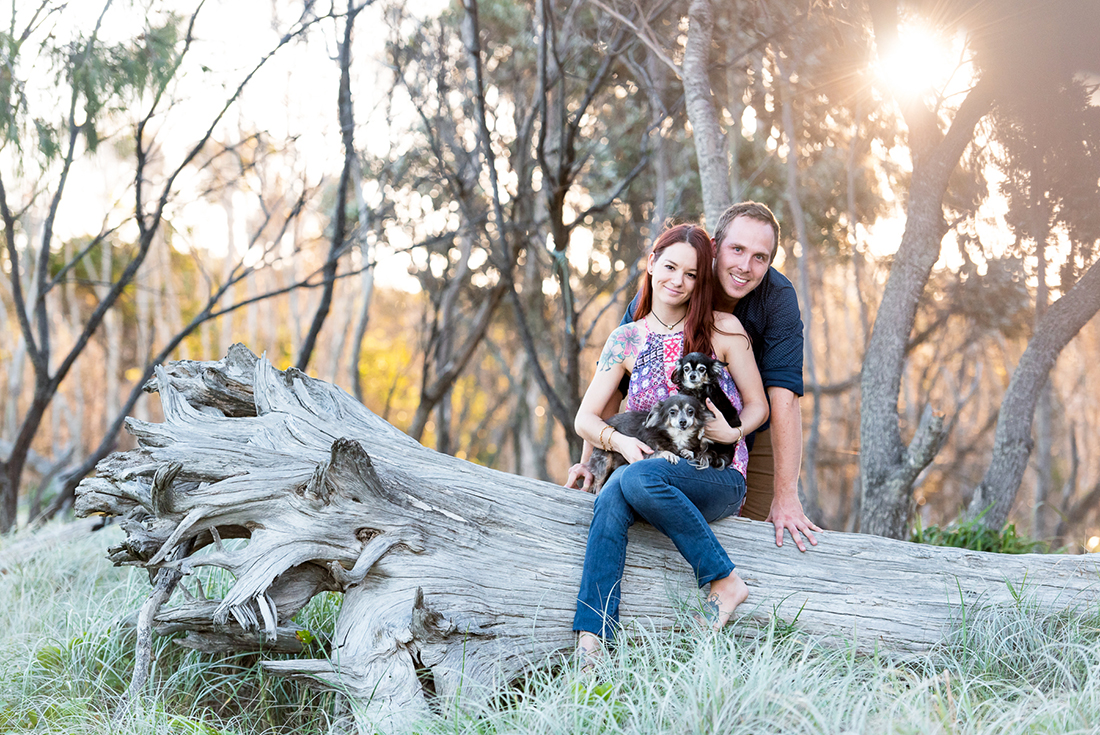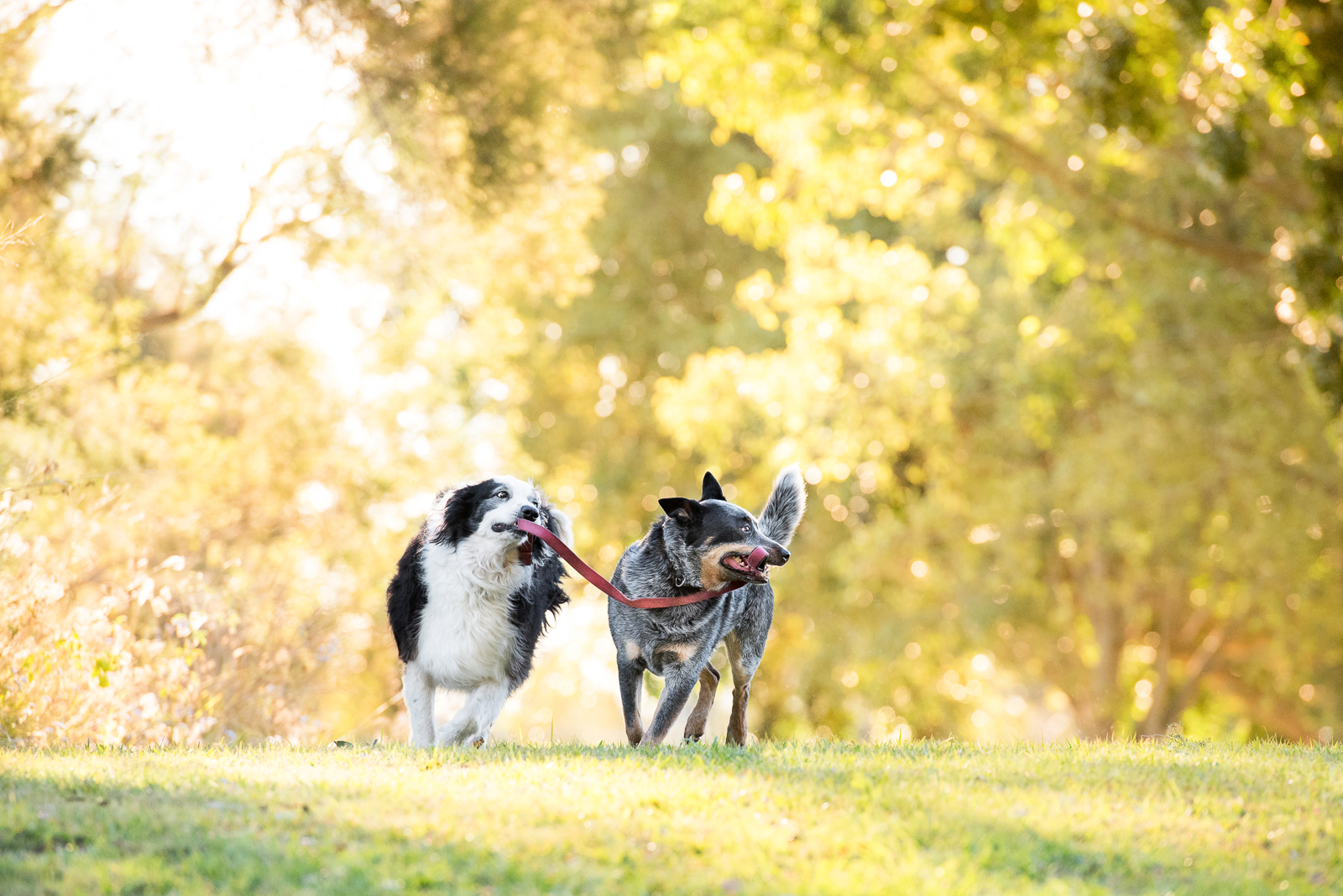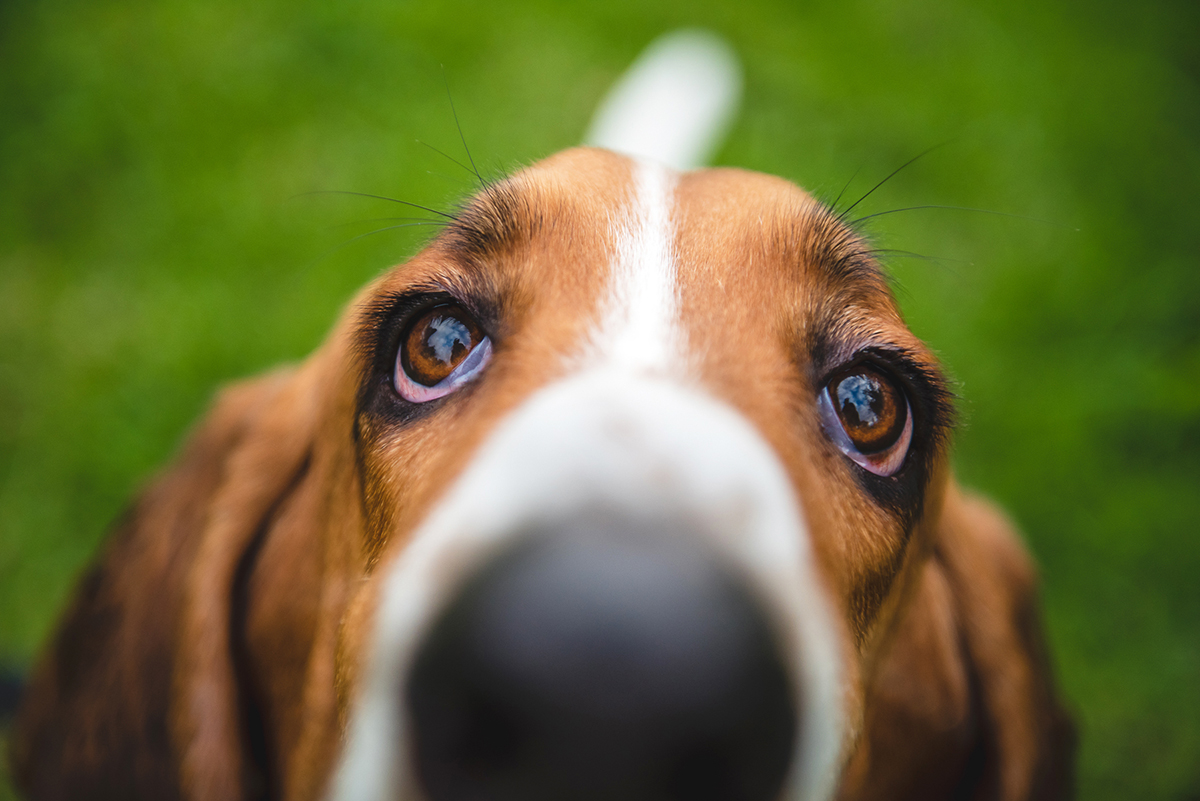 Best Pet Photographer Brisbane
Welcome to Hairypants Photography Brisbane!
 A Hairypants Photography I believe that photographs should be more than just perfectly posed portraits in pretty locations.  They should remind us , every time we look at them, what it FEELS like to love these incredible animals that share our lives.
Images that reflect the happiness we get from their goofy playfulness or ridiculous expressions.  The hilarity of a full speed run with ears flying where for that moment there is nothing more fun on the whole planet!
Images that reflect the heart swelling love we have for them.  That shot where you get to capture forever they way they look at you with absolute and total devotion, or that special way they fold into your arms for cuddles.
These are the images I want to capture for my clients.    
I believe our homes and work spaces should be decorated with the things that we love.  Whether you're looking for a framed picture to sit by your desk to help you get through the work day or a stunning wall collection hanging at home to remind you forever of the special bond you share, my aim is to provide you with unique, joyful images that you will cherish forever.
Kelly x
Thank you so much for our photos! I couldn't have asked for anything better. You're so talented, patient and we will definitely be back in the future ❤️

Jess Kaddatz


5/19/2019

Kelly was amazing! The whole experience was so fun and professional! My dog is quiet hard to keep still 😂 but kelly made sure she captured his personality and really showed care towards him I recommend this to anyone looking into capturing life long memories 🥰🐶

Belinda Clapé


4/29/2019

Kelly such an amazing job

Melynda Moore


3/11/2019

Kelly did a awesome job capturing our puppies and they're different personalities.

Karen Pilgrim


2/14/2019

Thank you so much Kelly for taking the time to shoot our little bundles of fur. All the photos were so beautiful which made it very difficult to only take home a few. You have captured moments that will last a lifetime and I would definitely recommend you to anyone and everyone ☺️

Lucy Pilgrim


2/14/2019

We viewed our photos today. I cried. I am not ashamed to say that I did. Kelly captured so much love, emotion, and character. The photo shoot was fun and relaxed. The difficult part was choosing the photos. They were all amazing. Thank you Kelly. You have given us memories that will last forever. 💖

Michelle Smith


1/30/2019