It breaks my heart to think of senior dogs who've been abandoned by their people.  And it never fails to amaze me how forgiving and resilient they are, willing to love again so quickly when they're given a second chance.  For those of you who remember Sandy,  you'll know I got to experience first hand the joy an old dog can bring into your life.  And not just to me but to everyone who met her.   It's almost like she knew that this time it was forever.  That she could relax and not have to worry anymore.
Shadow reminds me so much of Sandy.  Dumped at the shelter at 9 years old, this beautiful boy is one of the sweetest, friendliest dogs I've ever met.  He was my new best friend from the minute I arrived at his foster carer's home.  Sitting on my lap in true Dane style (he's on the small side for a Great Dane cross, but definitely has a lot of the goofy Dane traits!) and leaning into every pat to make sure I didn't doubt for second how much he was loving it.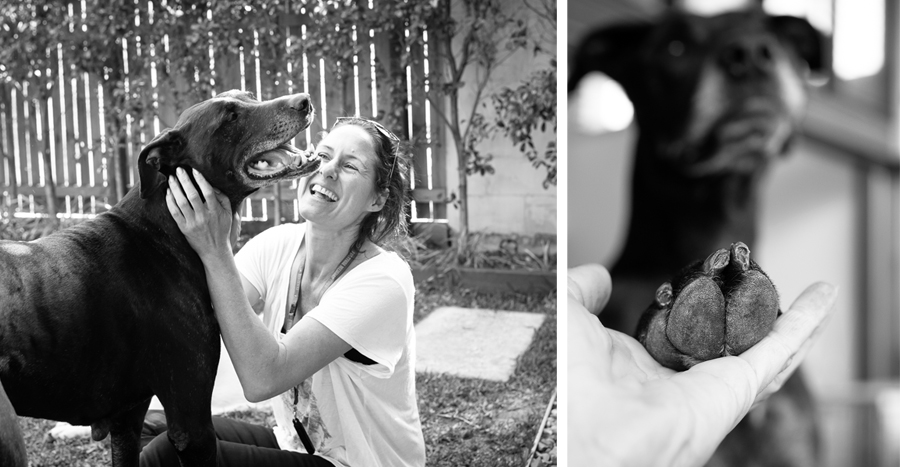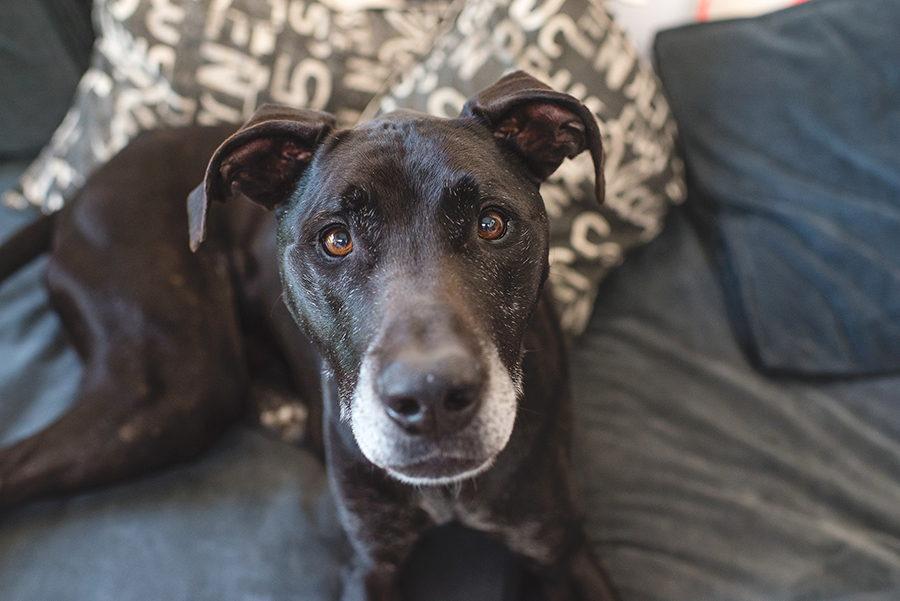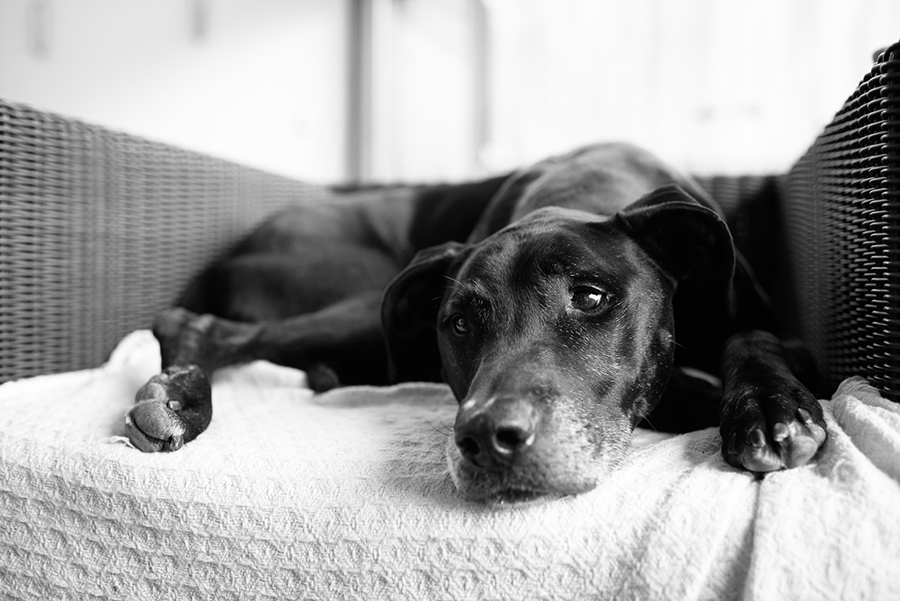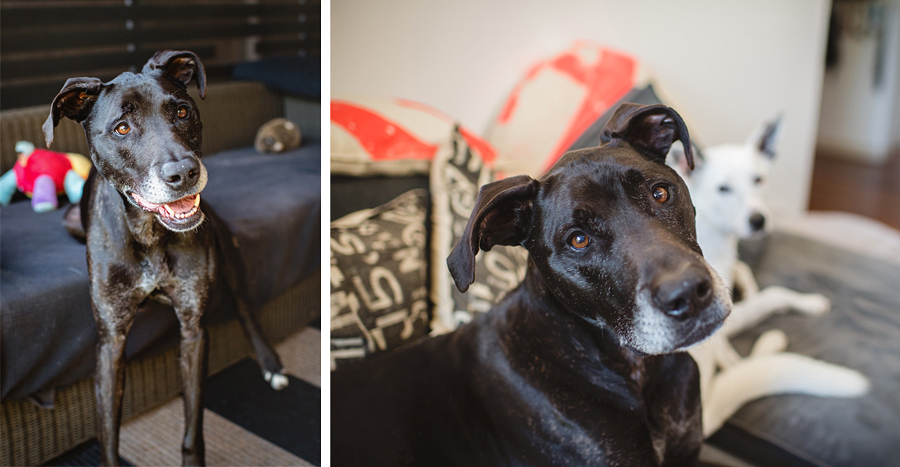 Apart from a gorgeous grey face and a few 'old man lumps' you'd never know he was 9 years old.  In between cuddles, he happily played on the grass with a soft toy like a puppy, and rolled around on the ground with his legs in the air like it was the most fun he'd ever had.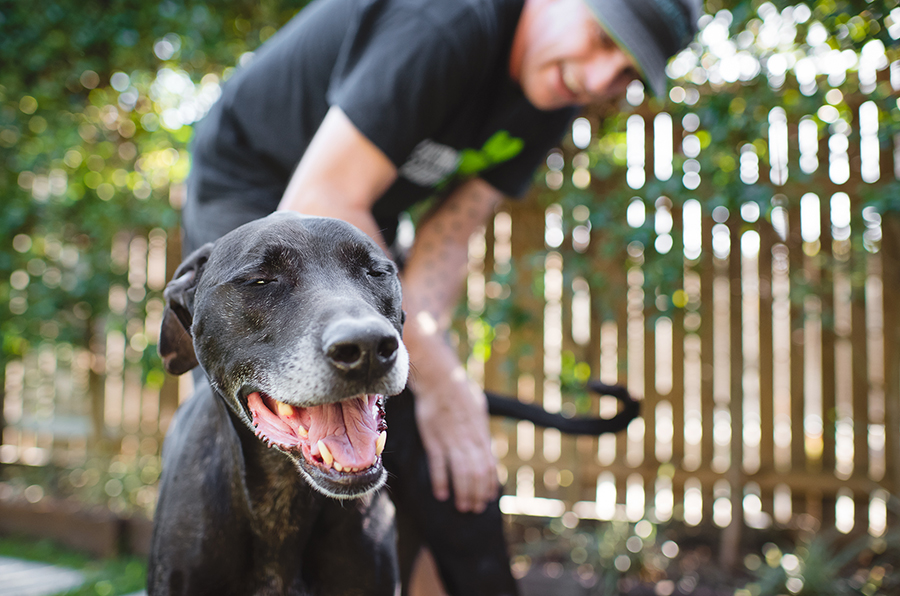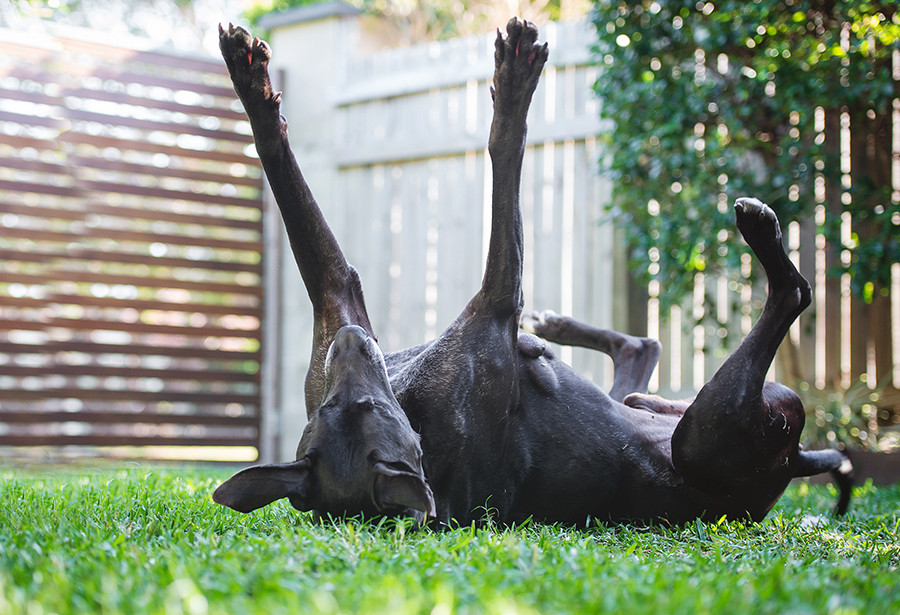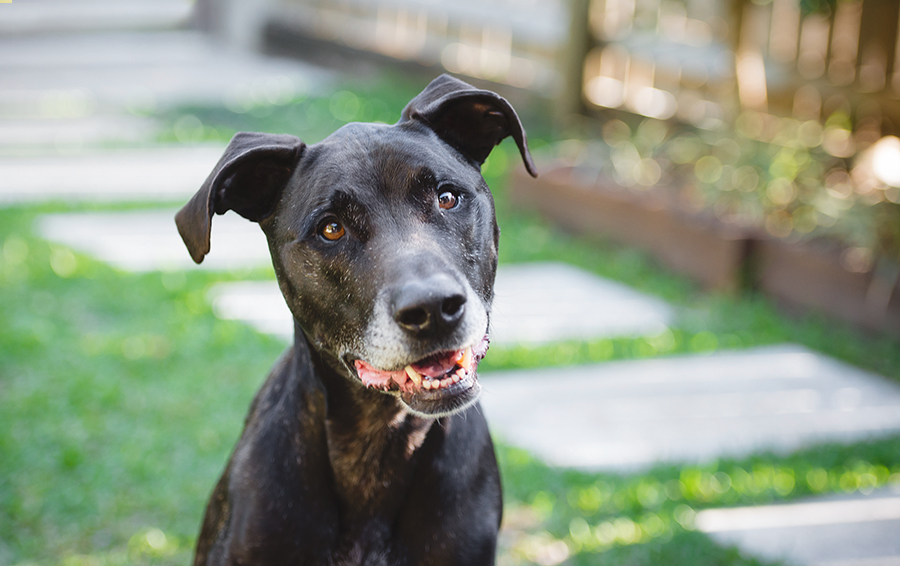 I know it's a big decision to welcome an older dog into your home.  You don't know what sort of medical issues might come up or how long you'll get to love them for, but I don't regret for a second the 2 years I had with Sandy and I know it will be the same for the lucky family who gets to adopt Shadow.   His foster family is amazing and are doing everything they can to help him find his forever home, but they need our help.  If you or someone you know can open your home to this gorgeous boy, he will repay you with more love than you ever thought possible.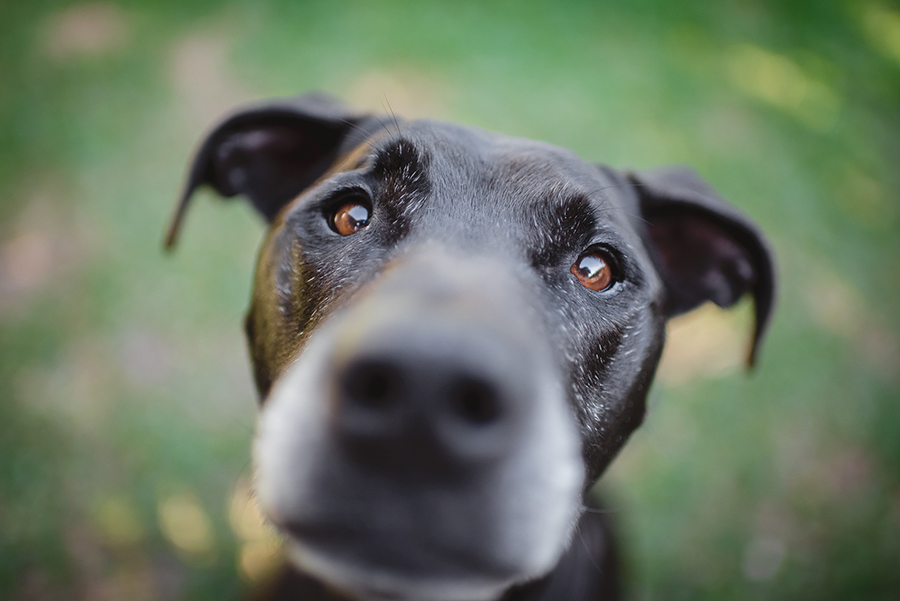 To find out more about him or to arrange a meet and greet, you can contact his RSPCA advocate Nicci at nexposito@rspcaqld.org.au
Shadow's foster Dad had this to say about him:  "Shadow joined our home 4 weeks ago and has been a delight to have around. He gets on brilliantly with our dogs, loves a good walk, is very obedient around the house and given half a chance he'd love to go driving in a car all day. He's such a good companion and we can't wait to discover his full time owners !!!"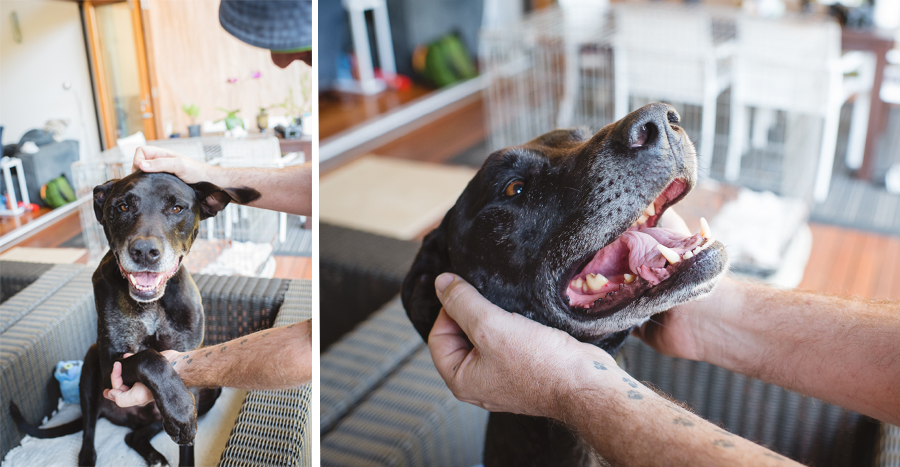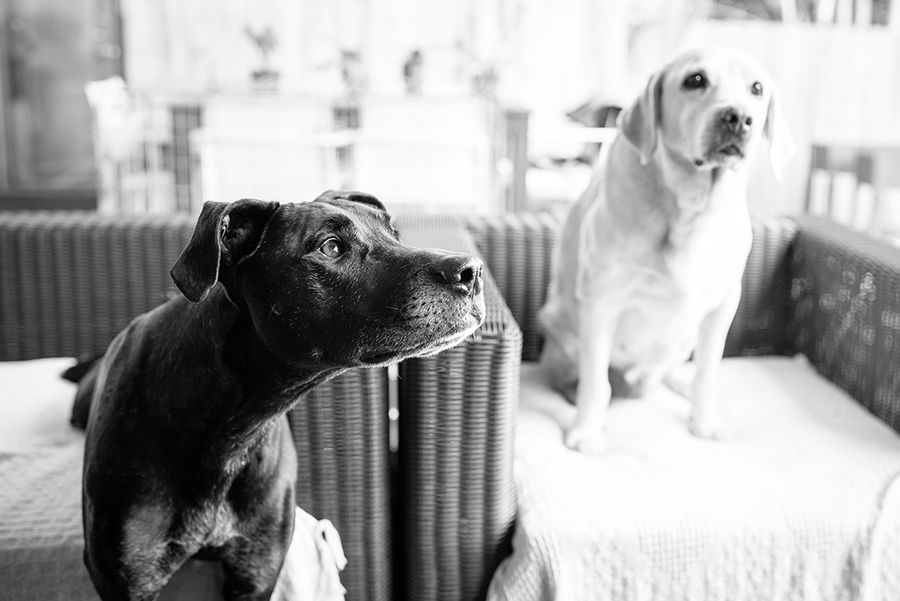 Please share this beautiful grey face around.  You never know who might see him and fall instantly in love.