Art for the heart and home
Art for the heart and home
I love when my clients choose to have their images made into stunning wall art pieces to hang in their homes. Whether it's a single piece or a collection of images, there is a wall art option to suit any space. Beautiful gallery wrapped canvases and framed fine art prints have timeless appeal, while gleaming acrylics offer a sleek, stylish alternative for those wanting a true statement piece.

Wall Art Investment
Wall Art prices range from $550 (11×14 inch) to $1950 (30×40 inch) with a range of sizes in between.
Wall art clusters
Wall Art Collections are a fantastic way to display multiple images. Available in three sizes and a range of configurations, these collections are by far my favourite way to create stunning art for your home. Wall Art Collections start from $1750
3 Piece cluster
This is a classic wall display that looks great in any room in your home, especially the dining room, living room and home office.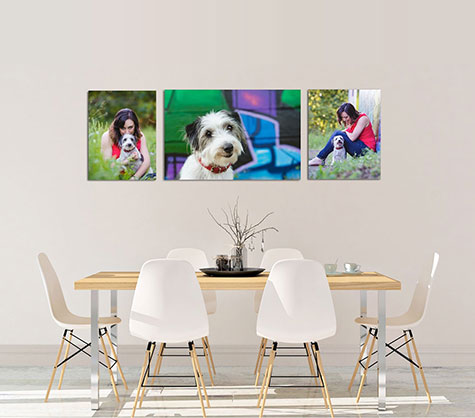 4 & 5 Piece clusters
These make a great statement on larger walls, add a pop of color in the living areas, and look terrific when hung over a couch.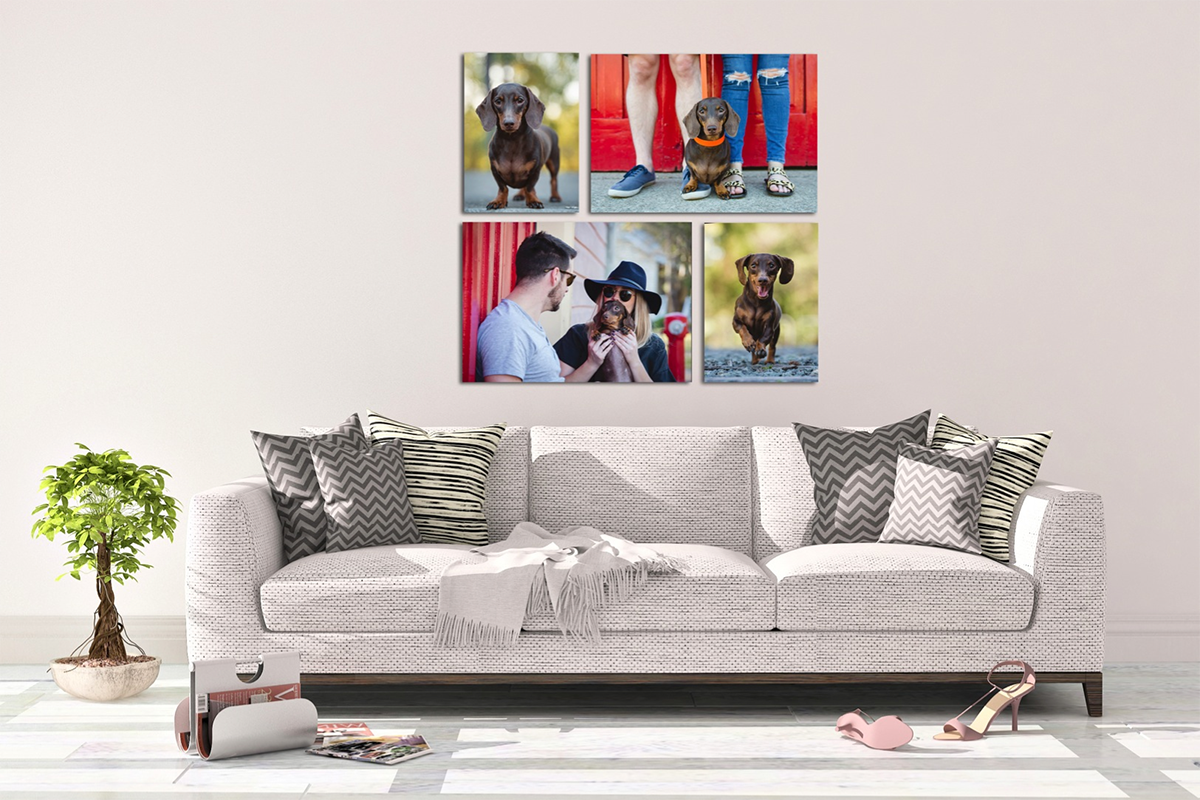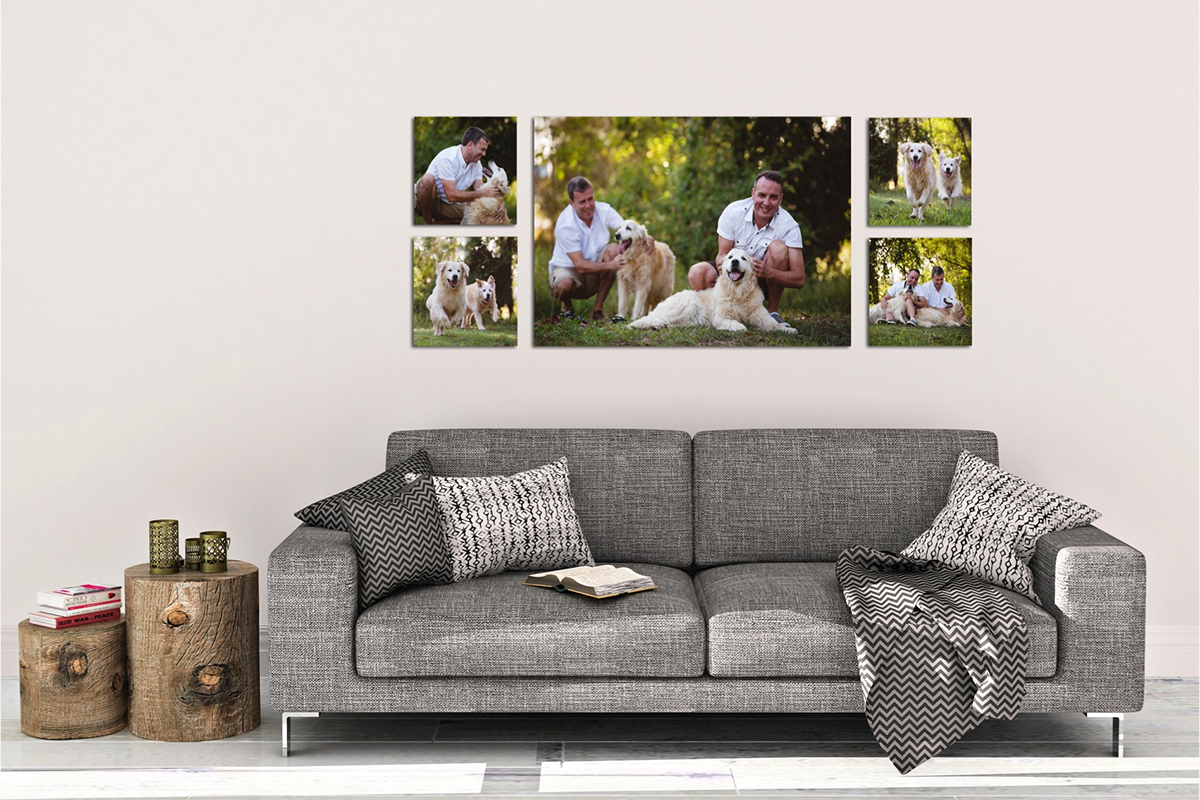 Framed Collections
If you're short on wall space, or just prefer to have multiple images mounted in a single frame, then our Framed Collections are a great option.
Available in groups of 3, 4 or 9 in two different sizes, these are a great option for those tricky wall spaces in your home that are sometimes hard to fill like hallways and beside doors.
Images are printed on fine art cotton rag paper and mounted with a 2 inch white matt board in your choice of black, white, wood or silver frame. Framed collections start at $950.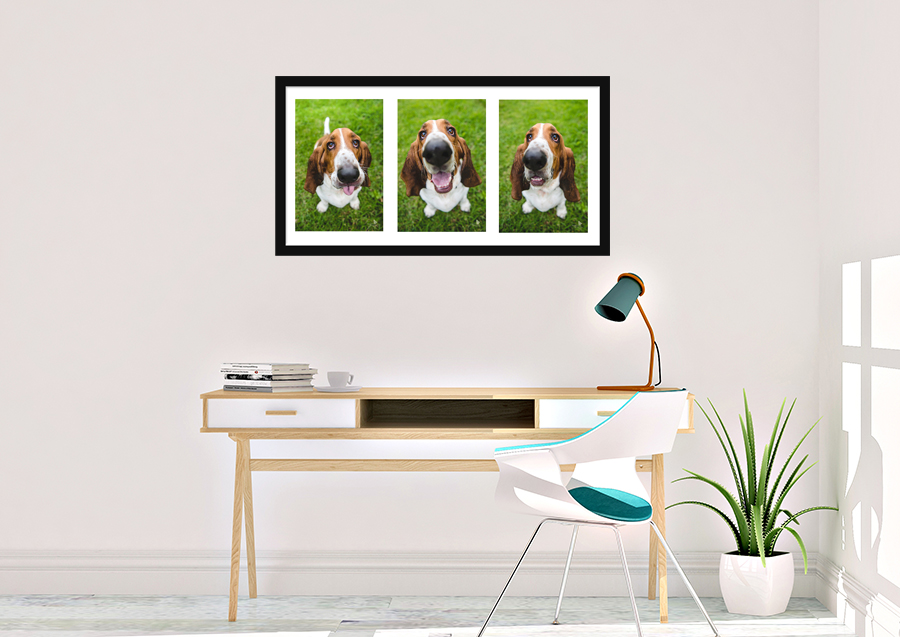 Signature Album
An album is a wonderful keepsake from your session that allows you to look back over your favourite images whenever you get the urge.
Our stunning Albums are handcrafted in Brisbane with 10 spread/20 thick art pages. Album pages are printed on 235gsm archival art papers and mounted between thick card with a gorgeous wraparound photo cover laminated to give a luxurious feel.
Signature Albums are professionally designed with your favourite 30 images.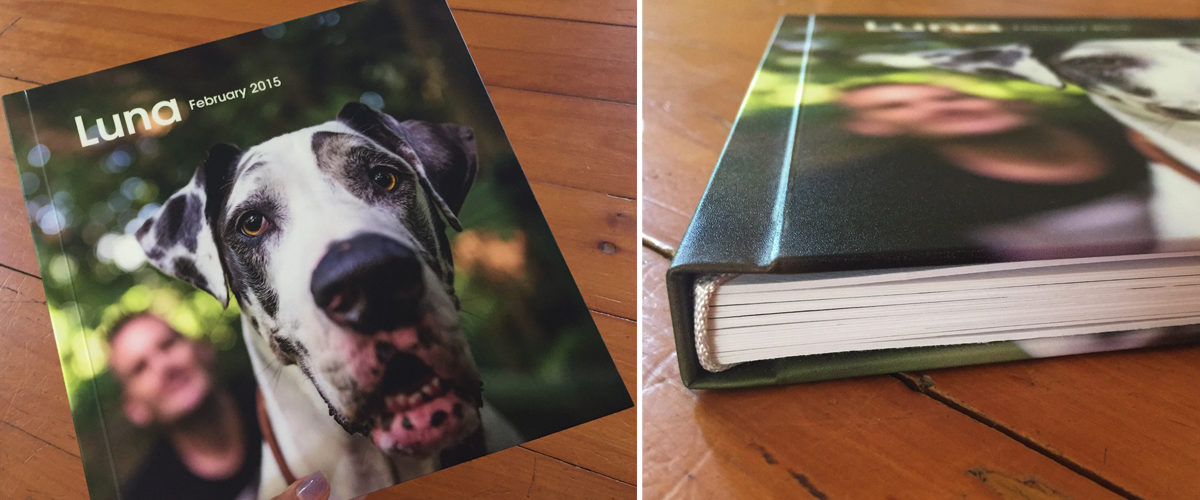 Matted Prints
A great option for those wanting the flexibility to display their images in a variety of ways or with limited wall space, beautiful 8×12 prints are presented in archival matt boards and supplied with the matching digital file.
Available in sets of 3, 6 or in a stunning 15 image Story Box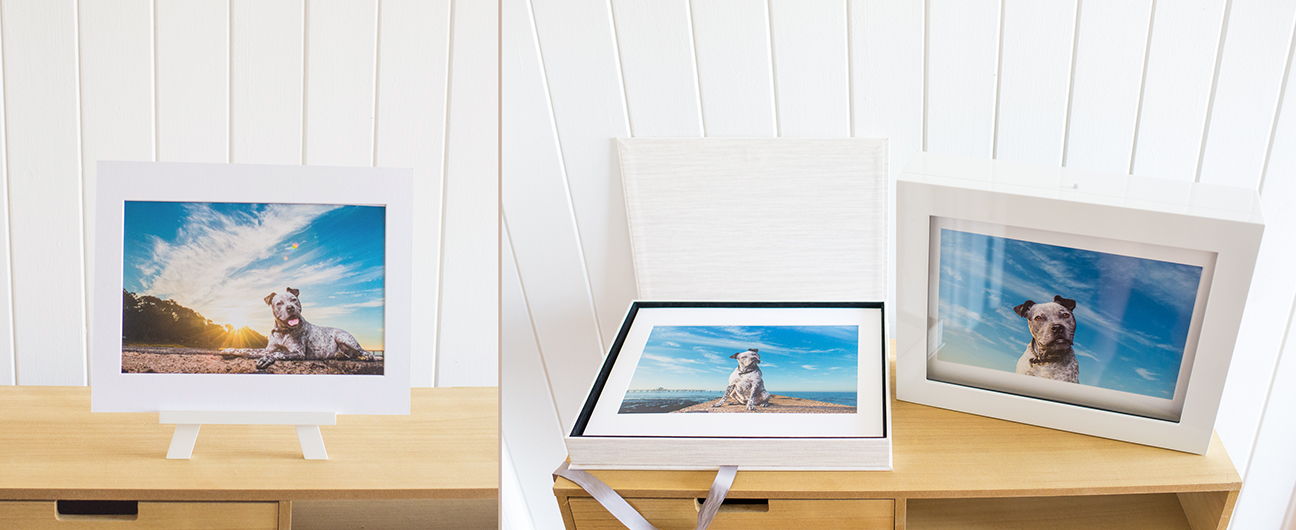 Float Blocks
Freestanding acrylic Float Blocks are the ultimate desk accessory! These beautifully presented products are the perfect distraction from a hard day at the office. Your image is printed on lustre paper and mounted behind thick acrylic to give an amazing 3D effect. Float Blocks start from $150.