Bear's Mum Danni booked his session as part of our first round of Funny Face Dogs shoots (for obvious reasons… he's the one on the right, I mean would you look at those exquisite WRINKLES!)
Of course it was a given that we also include his sister Kuda in his session.  There's no playing sibling favourites here at Hairypants (and selfishly, I can never have too many big dog cuddles, so the more the merrier as far as I'm concerned!!!)
We started off their session with some portraits and fun action shots to really capture the hilarity of those beautiful mastiff jowls in action.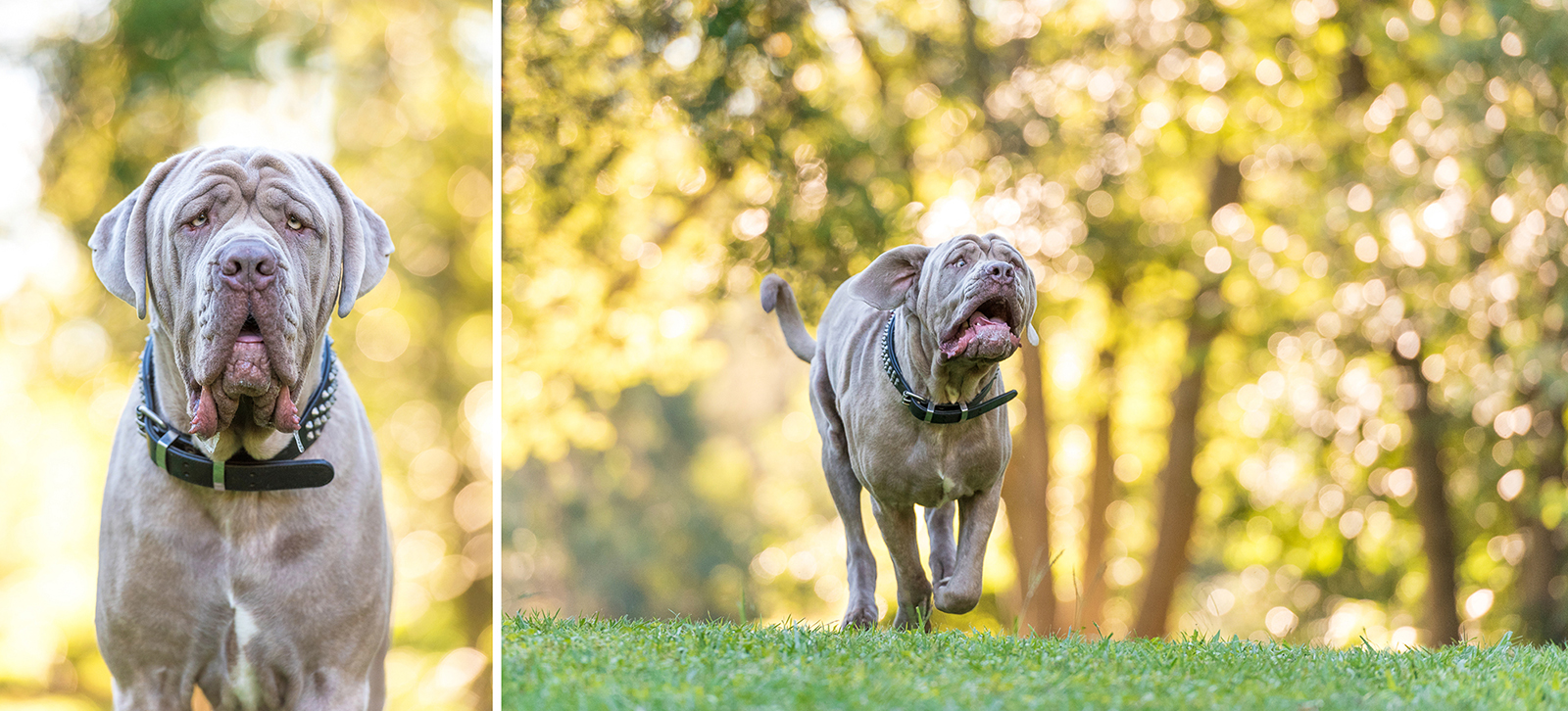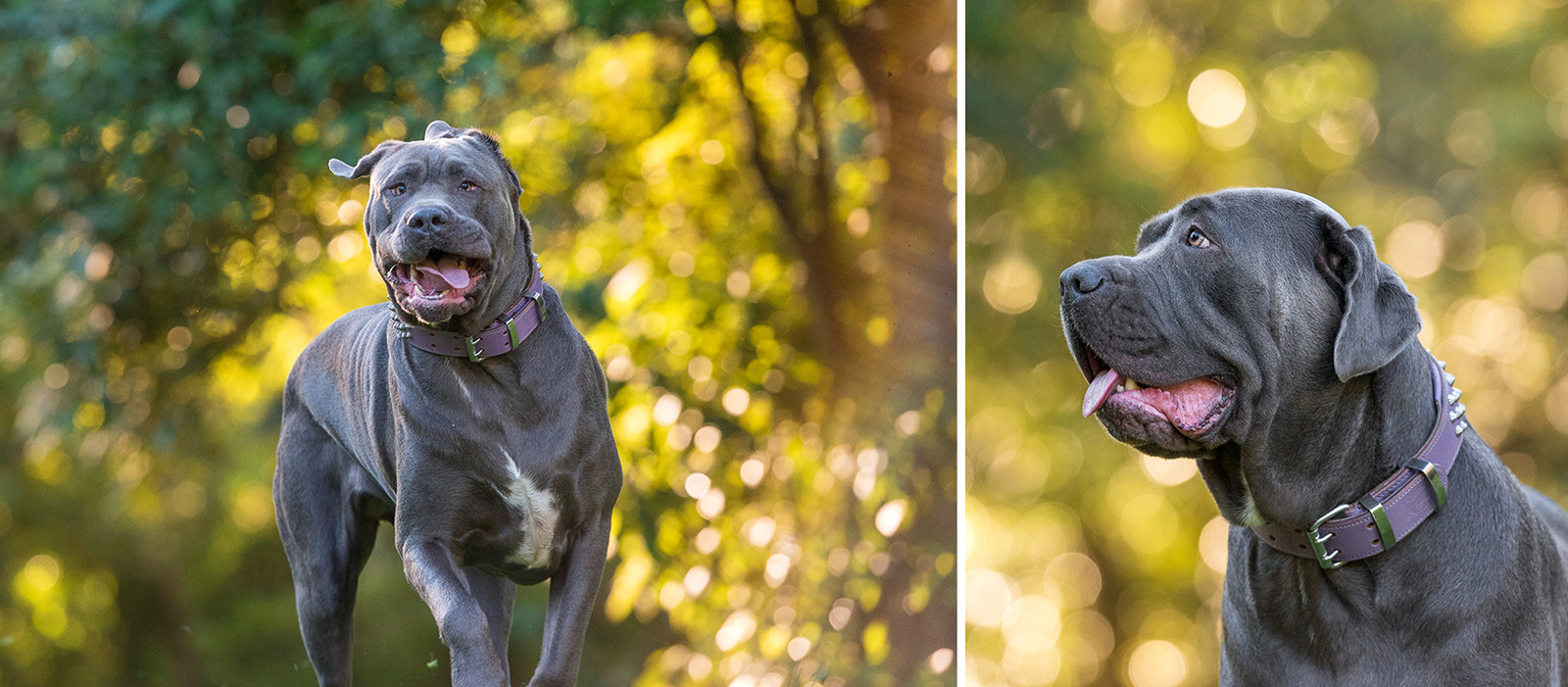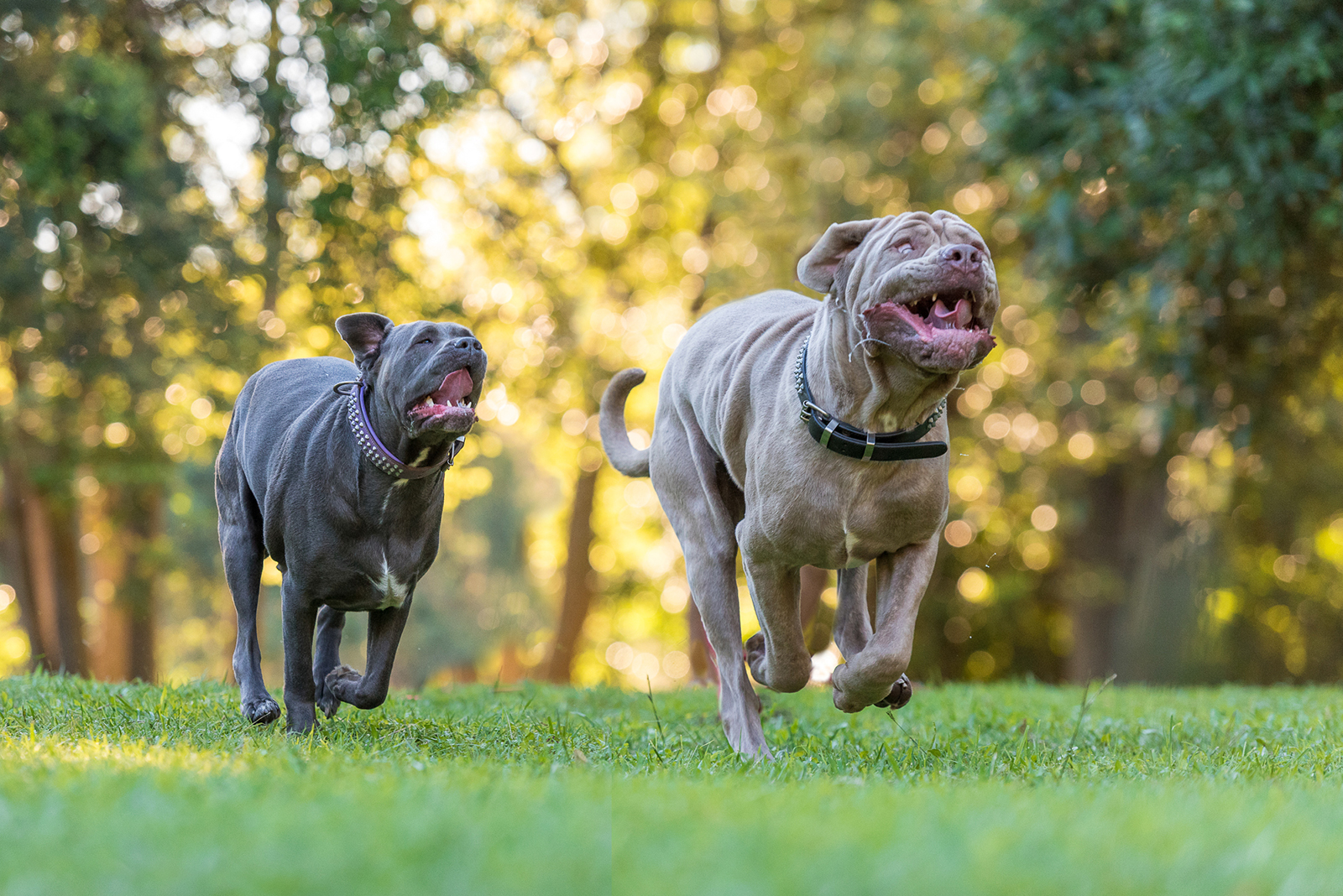 I could have photographed Bear's enormous big wrinkly face for ever… I swear every slight move he makes created a new configuration of wrinkles more funny than the last!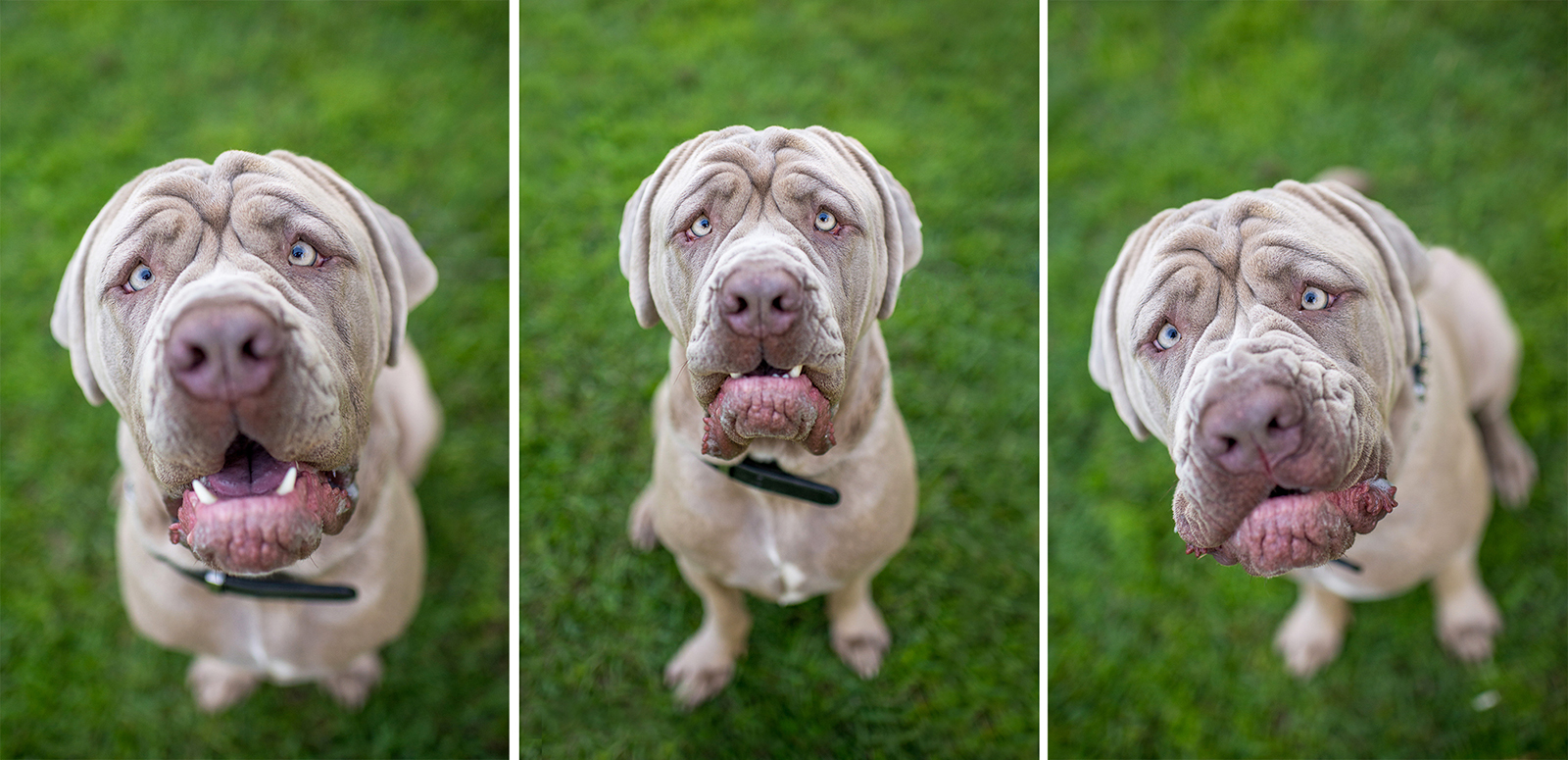 Kuda might be a little more subtle in her expressions… as befits a lady of her magnificent stature… but her slightly cross-eyed face still had me in stitches as she gazed longingly at my roast chicken bribes !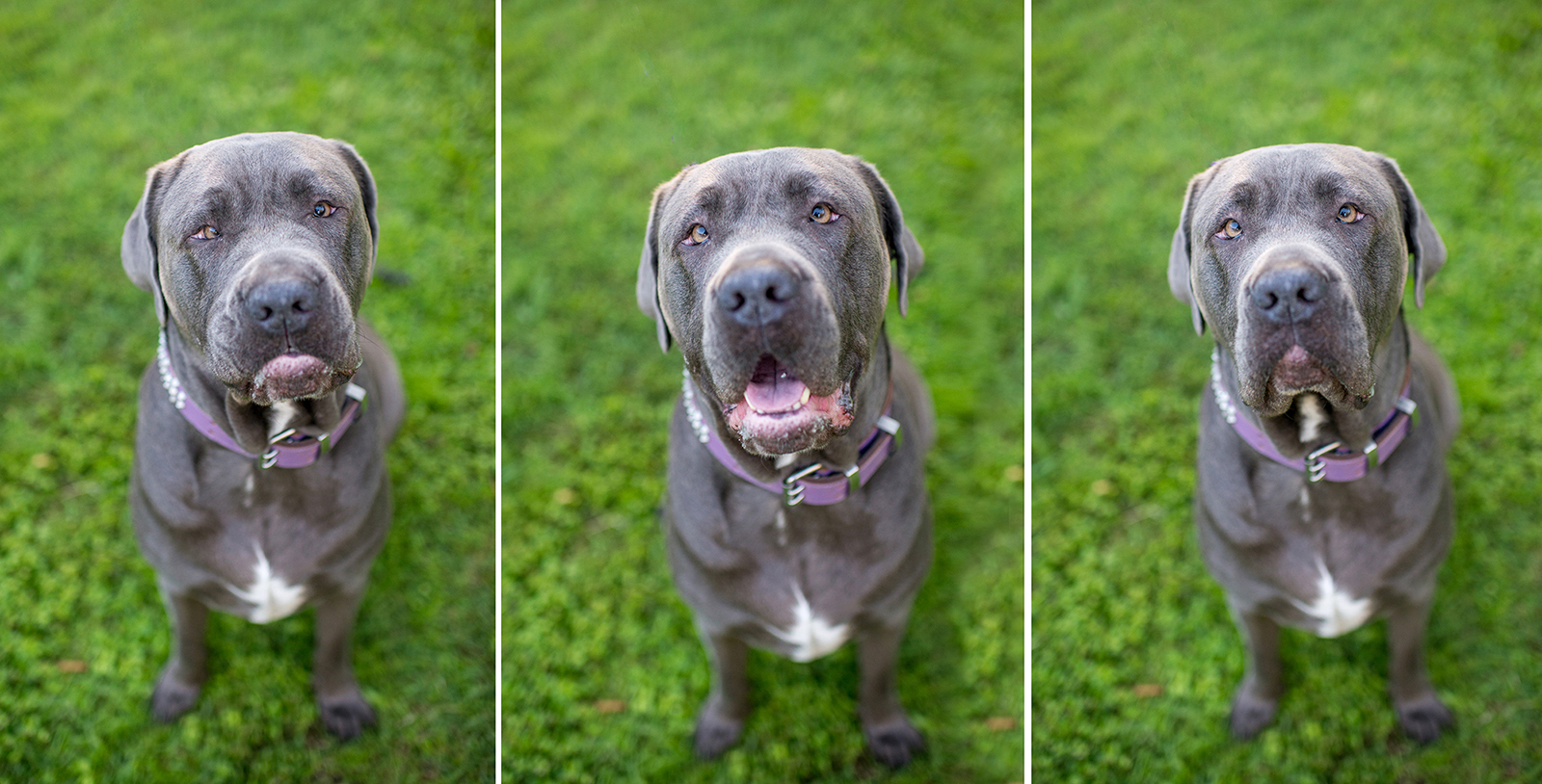 From there it was time for what is always my favourite part of a Hairypants photo shoot, cuddles with Mum!  There's nothing quite like big dog cuddles, and these two are REALLY good at it!  Leaning in to get as much love as they can at any time (I got a fair few myself by the end of their session!!).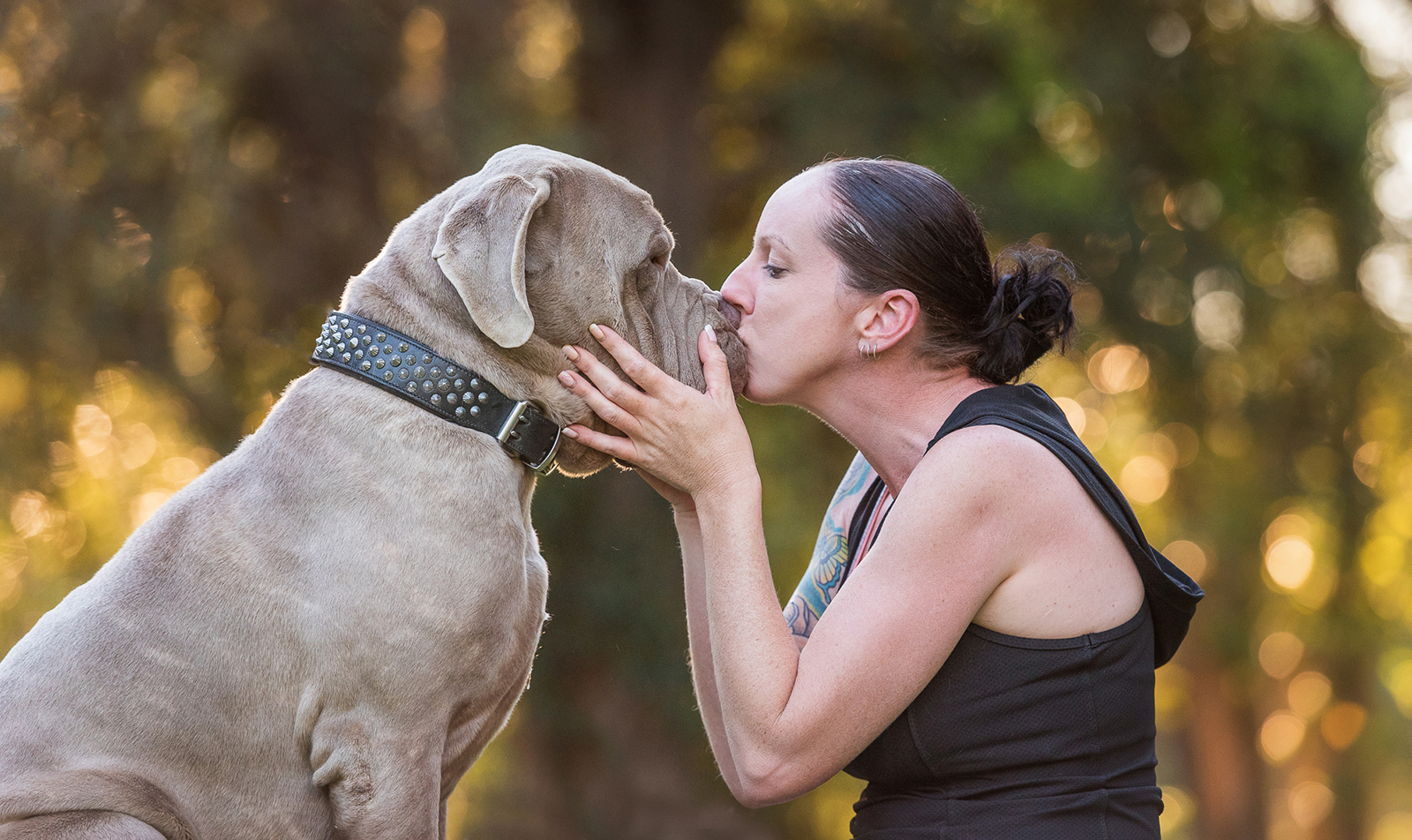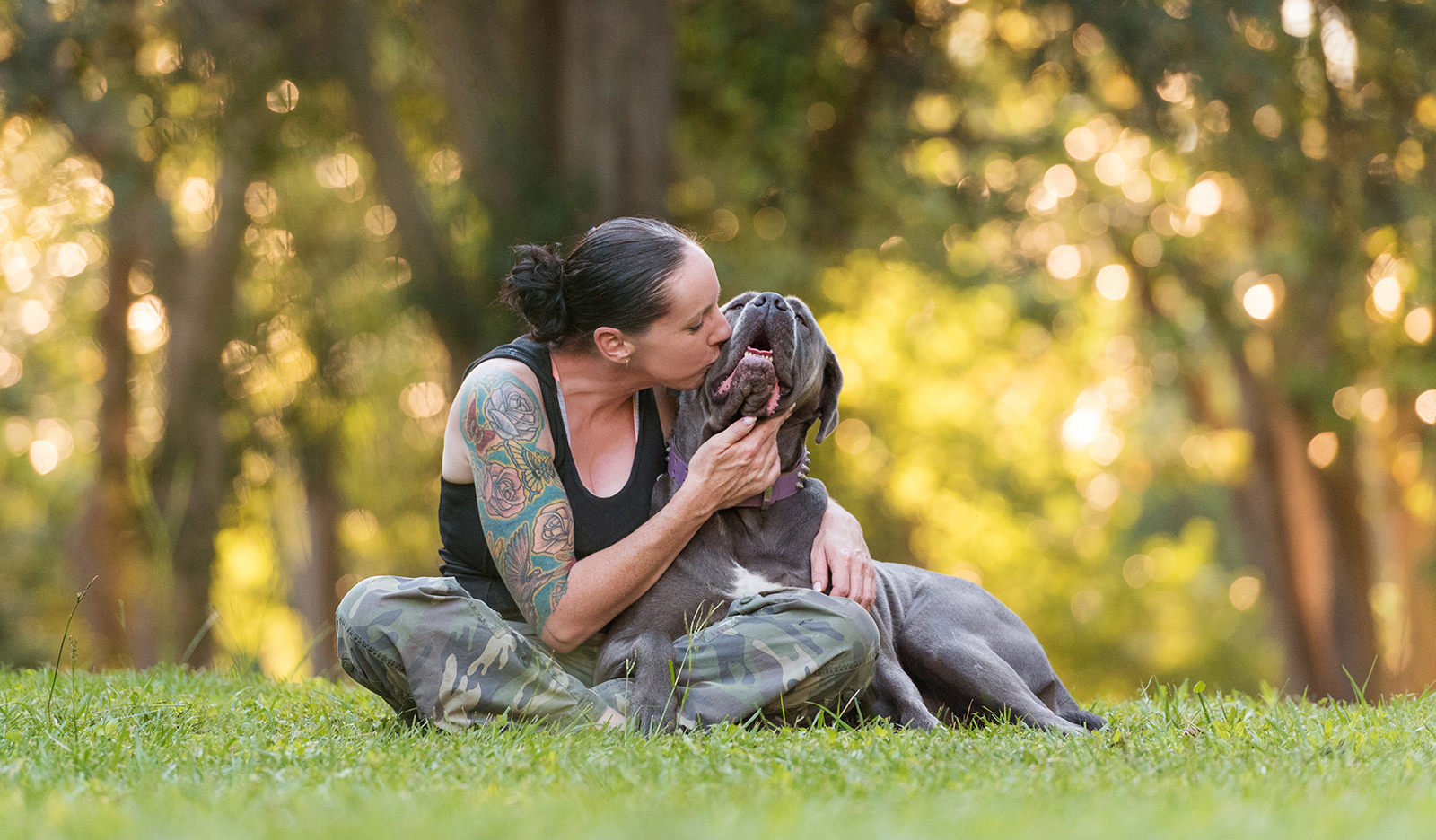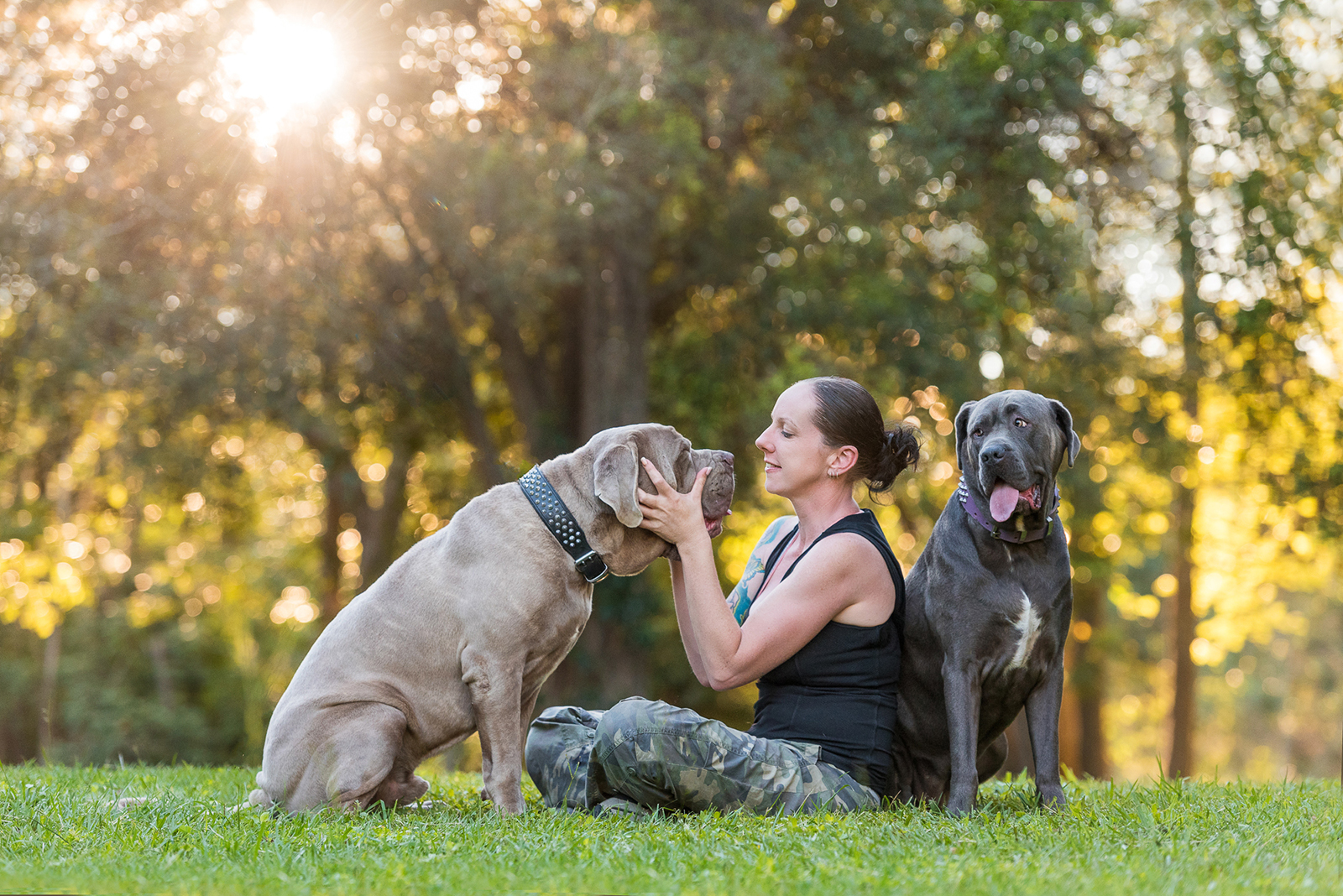 Once all that smooching was taken care of, we decided it was a great time to just let the dogs do their thing and see what happened.
I'm not gonna lie… things got a little crazy after this ??, in the best possible way!!
It started off fairly subdued…just a couple of mates out for a sniff at the park…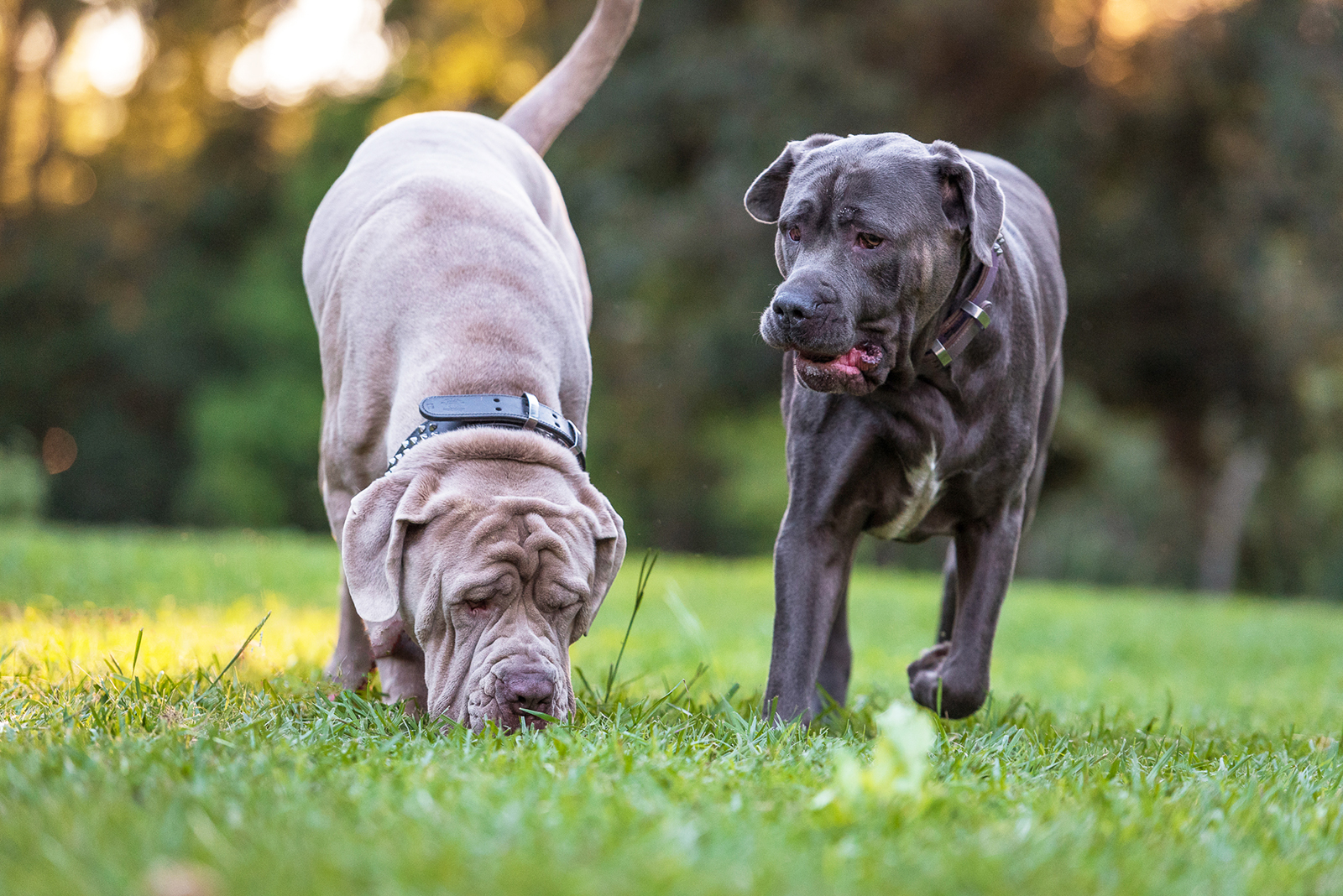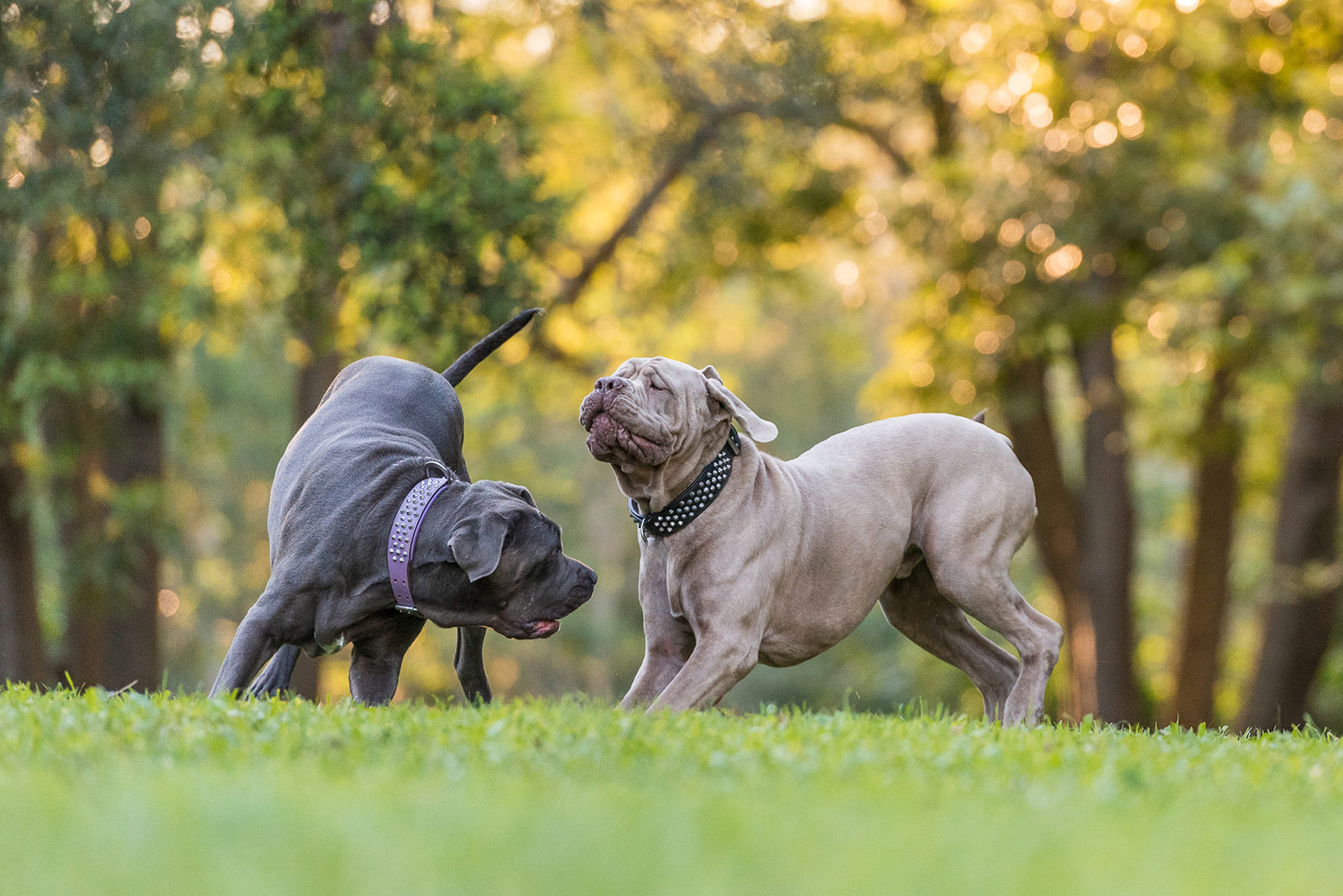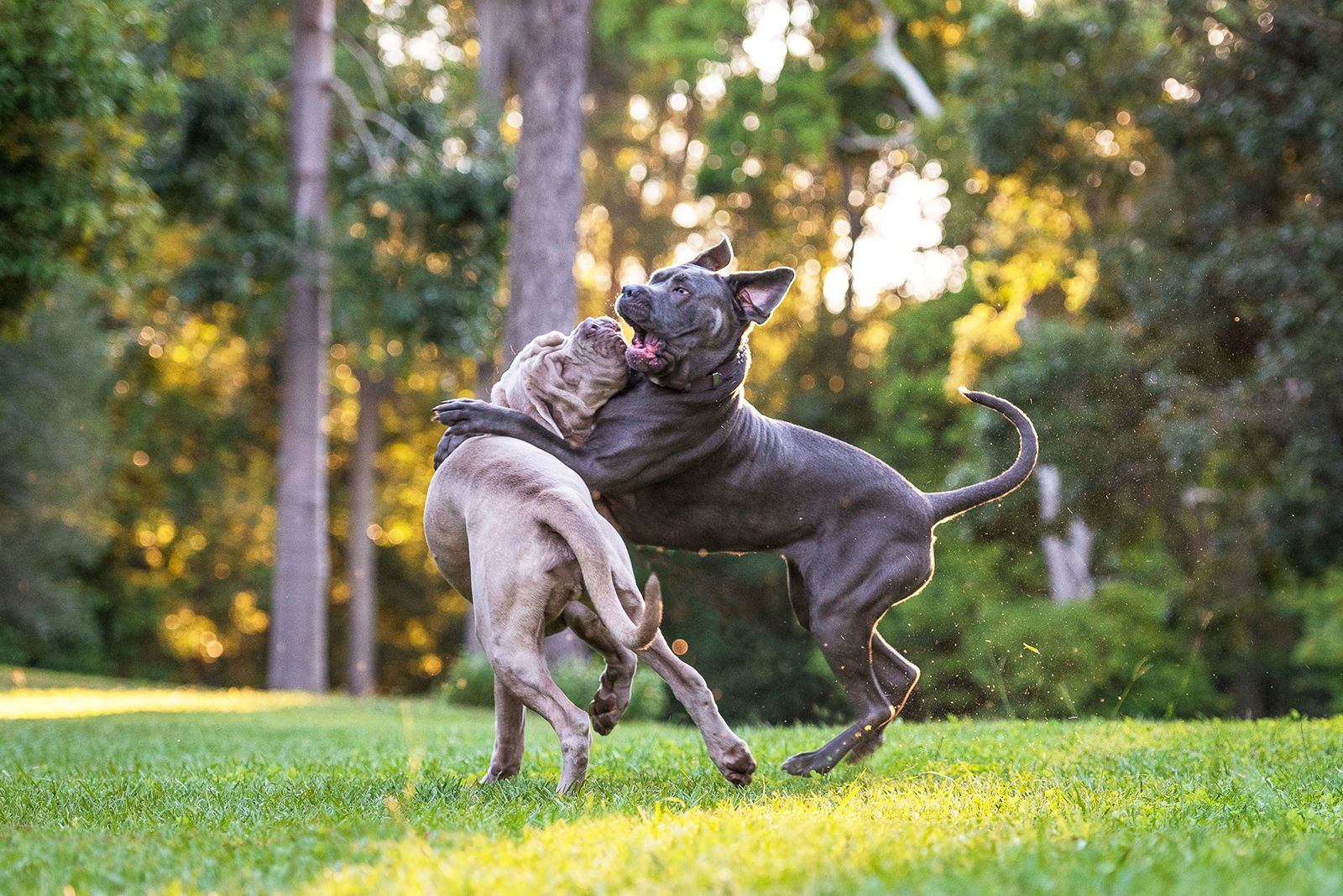 I had so much fun with these guys, so many side splitting laughs and sooooo much slobber!
What might surprise a few people is that this session was undertaken with both dogs on leash for most of the shoot.  Danni's friend Julie, from Family Dog Fun & Training, who was enlisted to help with the dog wrangling duties might have taken a couple of rather hysterical tumbles in the process but all in all it just added to the hilarity of the day.  Below are a couple of sneaky behind the scenes photos so you can get a feel for just what was going on… I'm pretty sure both dogs separately out-weigh Jules so personally I'm impressed she spent as much time on her feet as she did, especially once the big dog play started!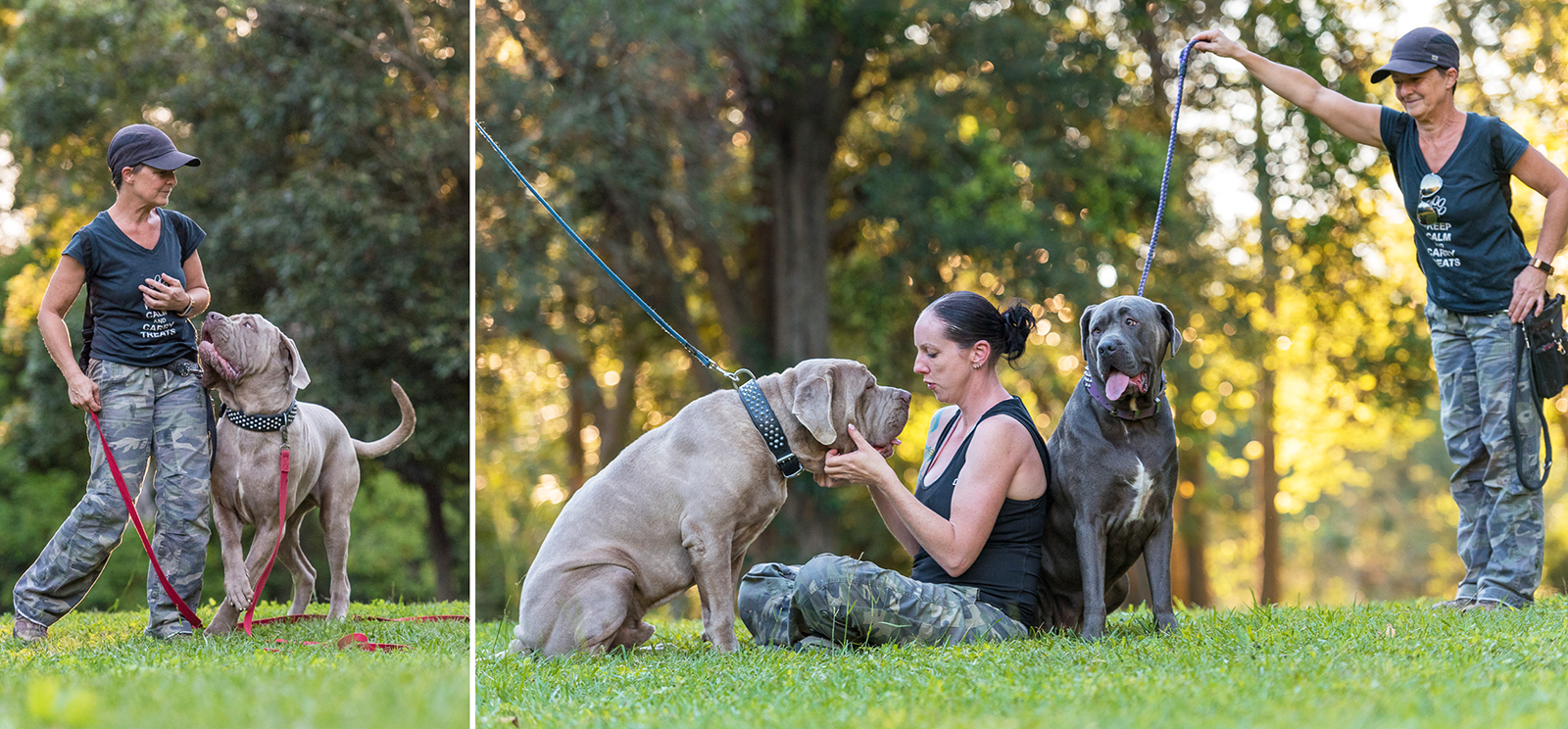 Danni ordered my favourite combination of artwork, a wall art collection to showcase her favourite 4 images and an album so she can look back on the whole session whenever she likes.  I can't wait to see how the canvas collection looks up on her wall at home and of course to see both Bear & Kuda featured on their very own double page spread in the Funny Face Dogs book!
If you have a dog with a face that deserves to be celebrated in the Funny Face Dogs fundraising book, I'd love to meet them! Find out how to register them for the book below.
Or to learn more about booking a Hairypants Photography session for your dog,  shoot me a message HERE and I'll get back to you with all the details.