This adorable little scruffnut is Hazel and I'm pretty sure she's been waiting her whole life for a chance to finally show off her modelling skills!
From the minute we met, it was clear that Hazel was born for this gig… If she could speak, I'm sure she would have been saying "like this?" as she happily posed for the camera.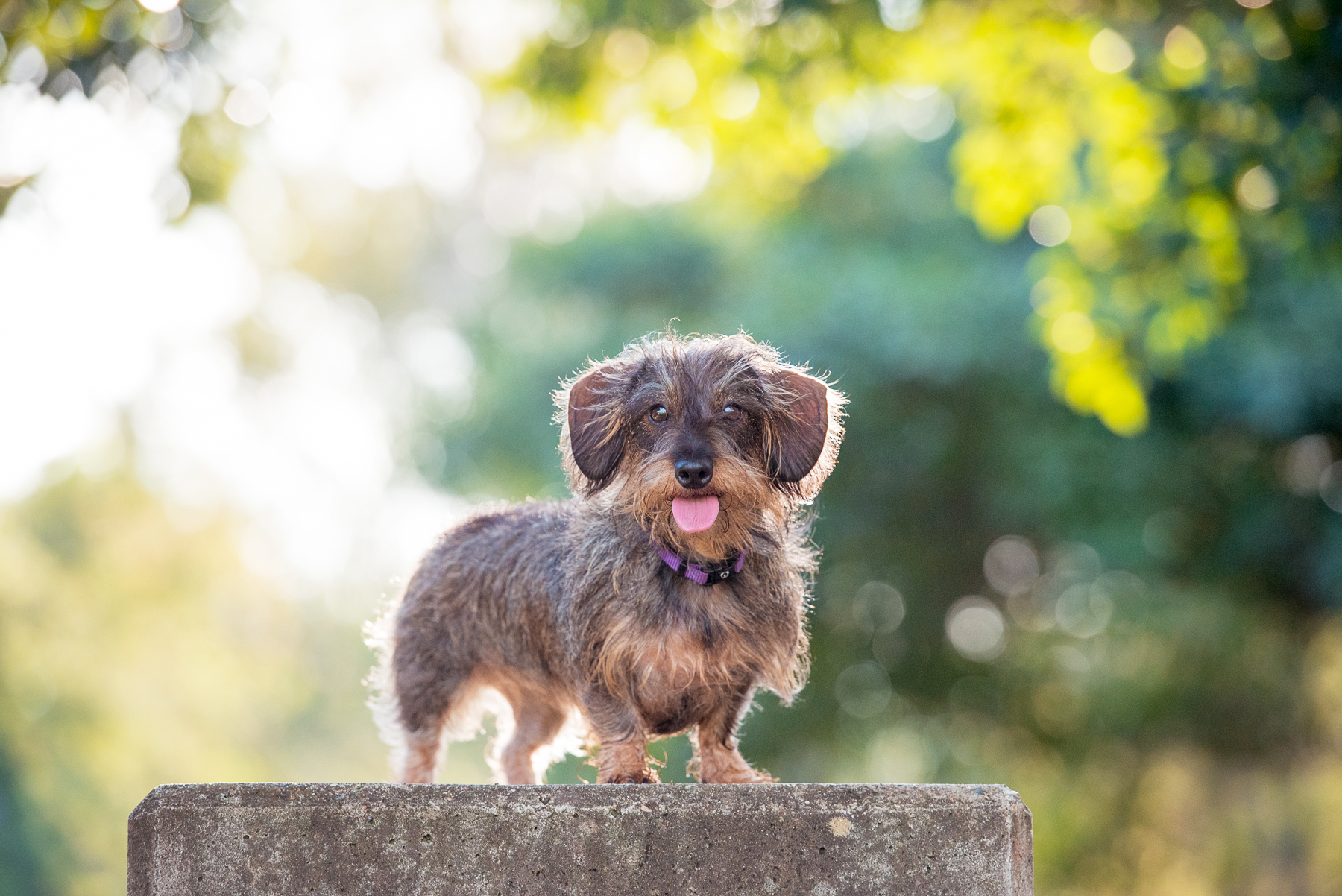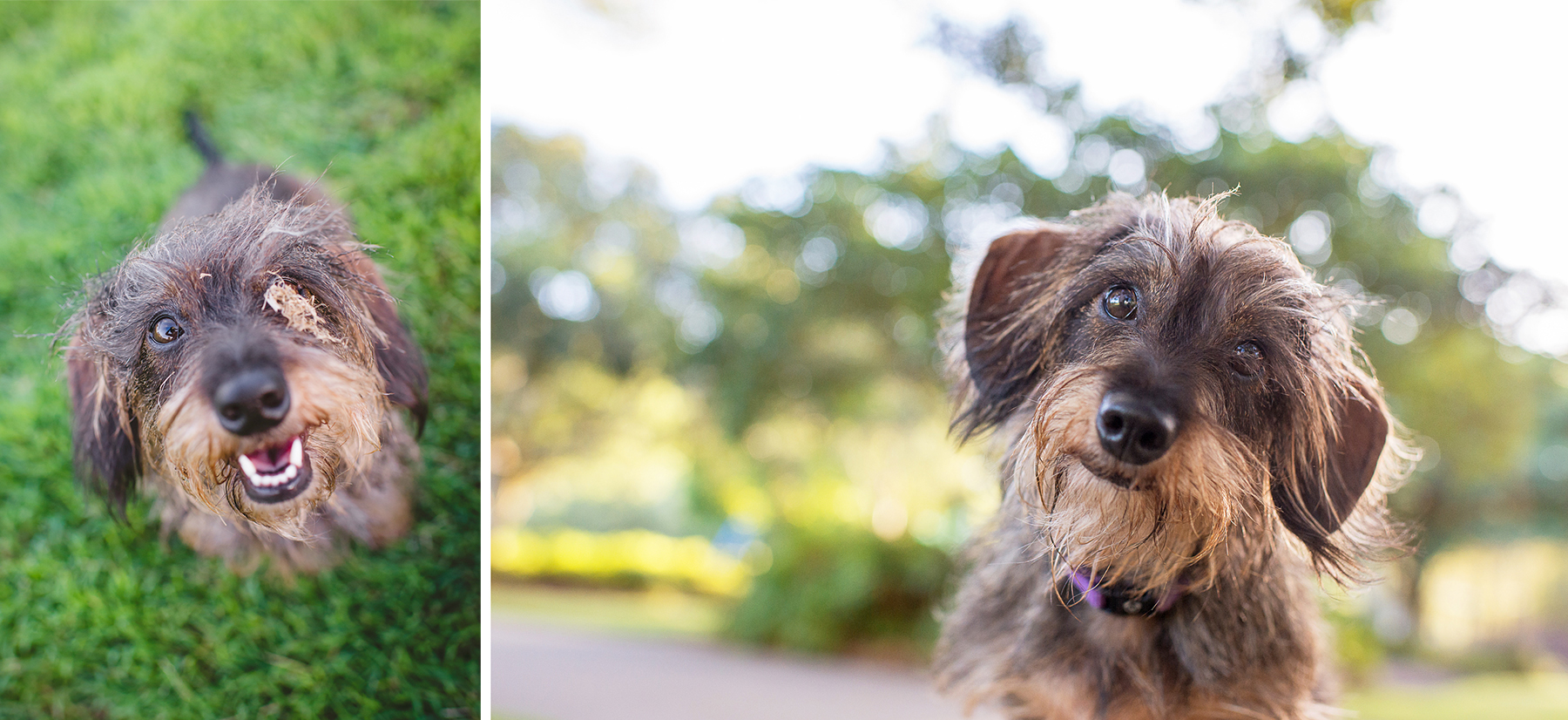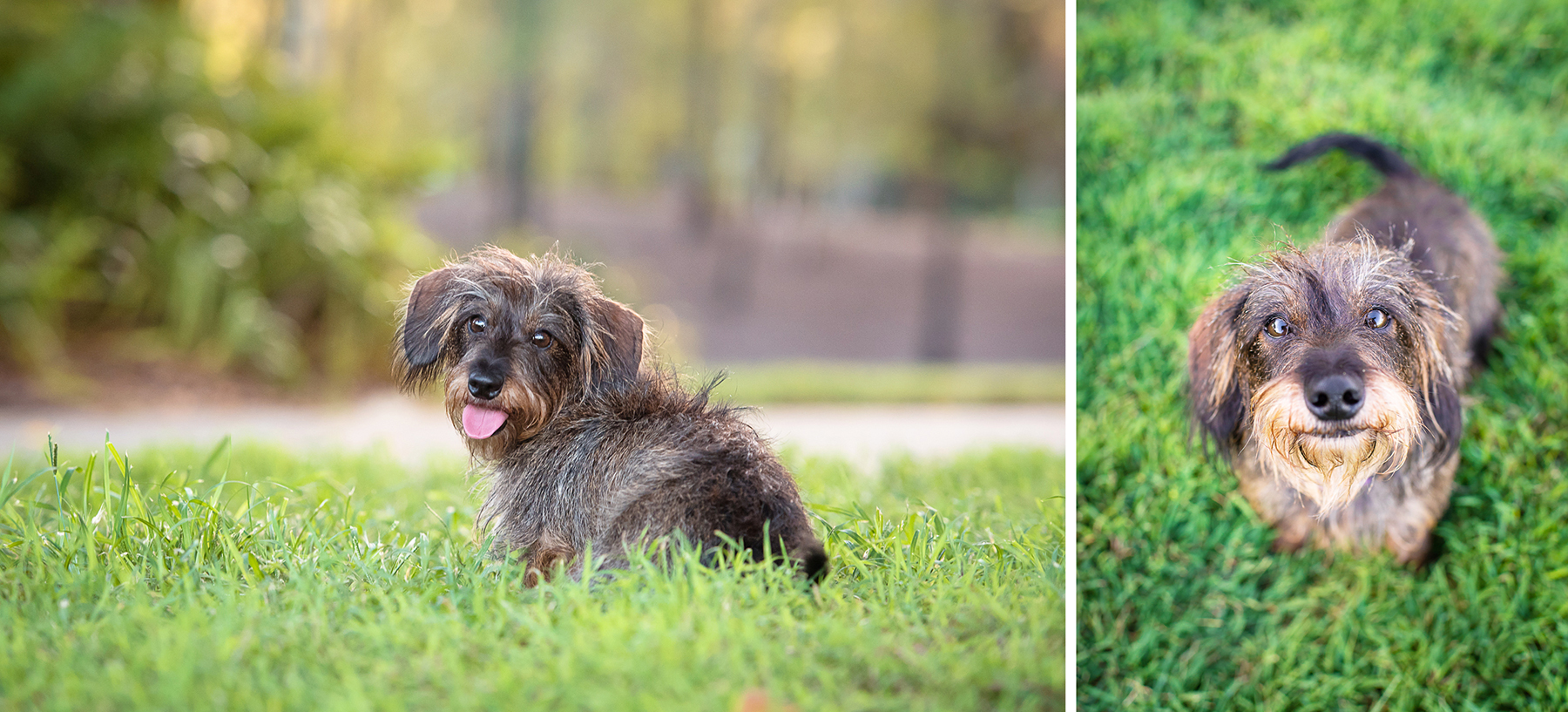 In amongst all that posing there was of course time for some cuddles with Hazel's favourite people.  She was more than happy to indulge them since it meant even more time spent being the centre of attention!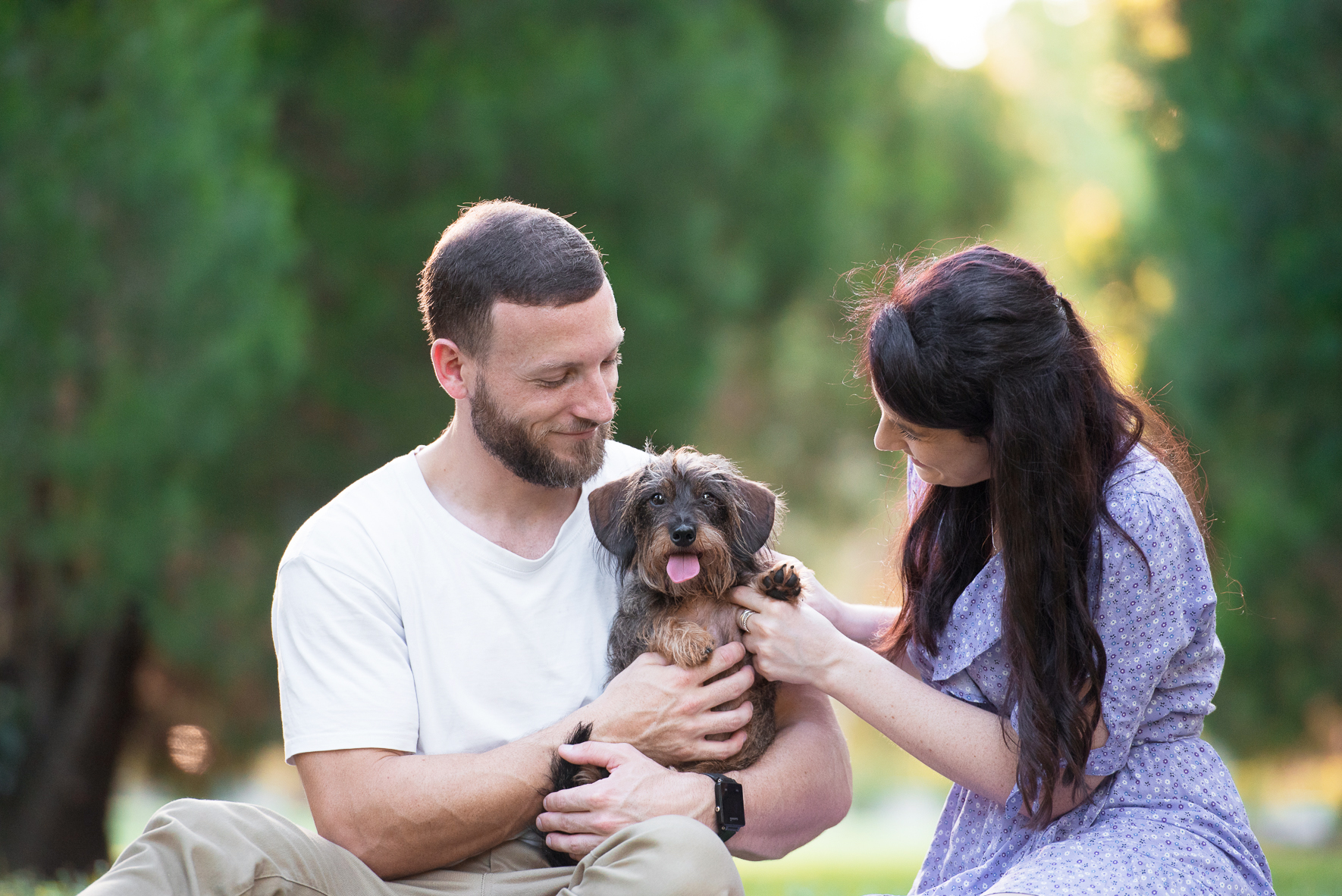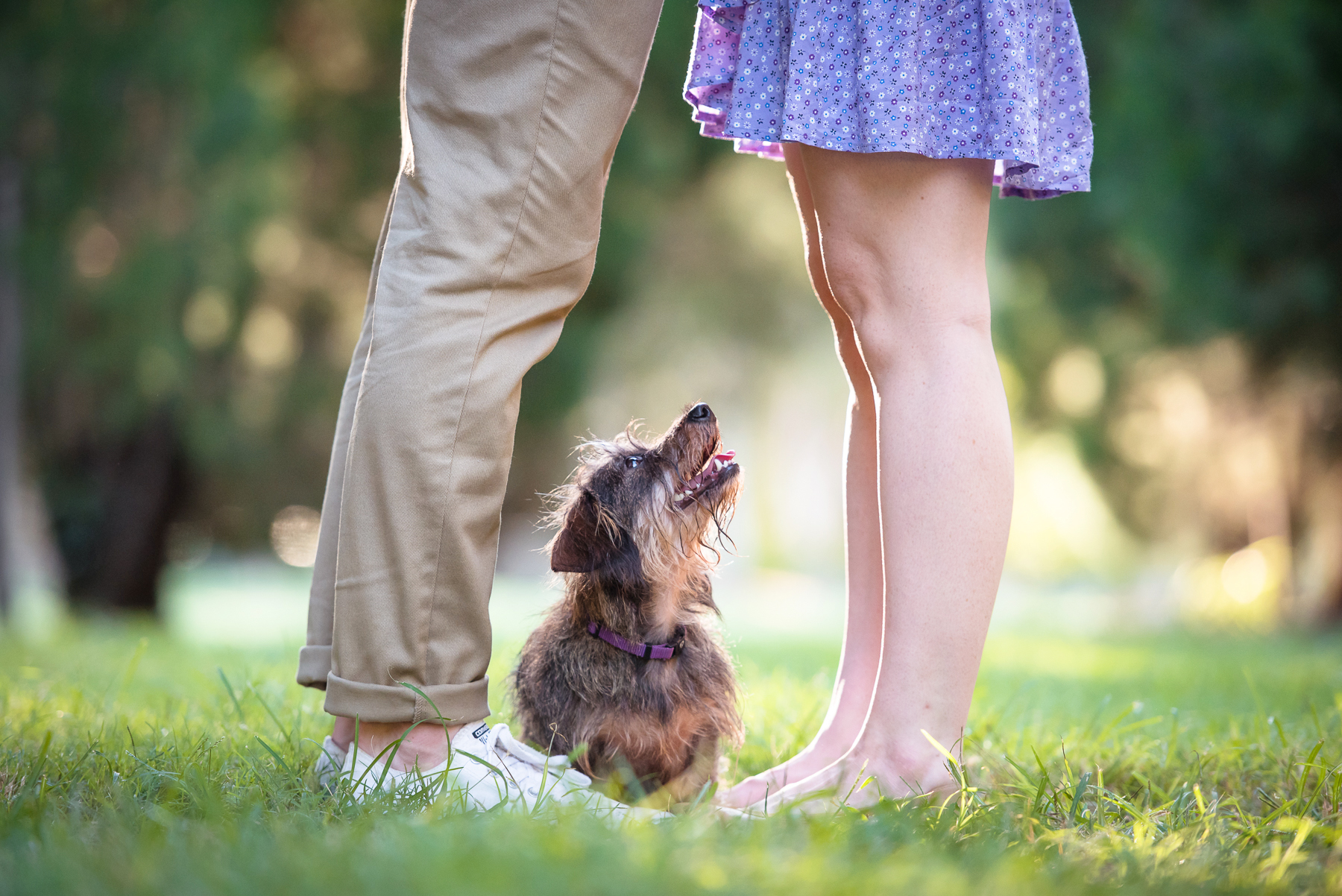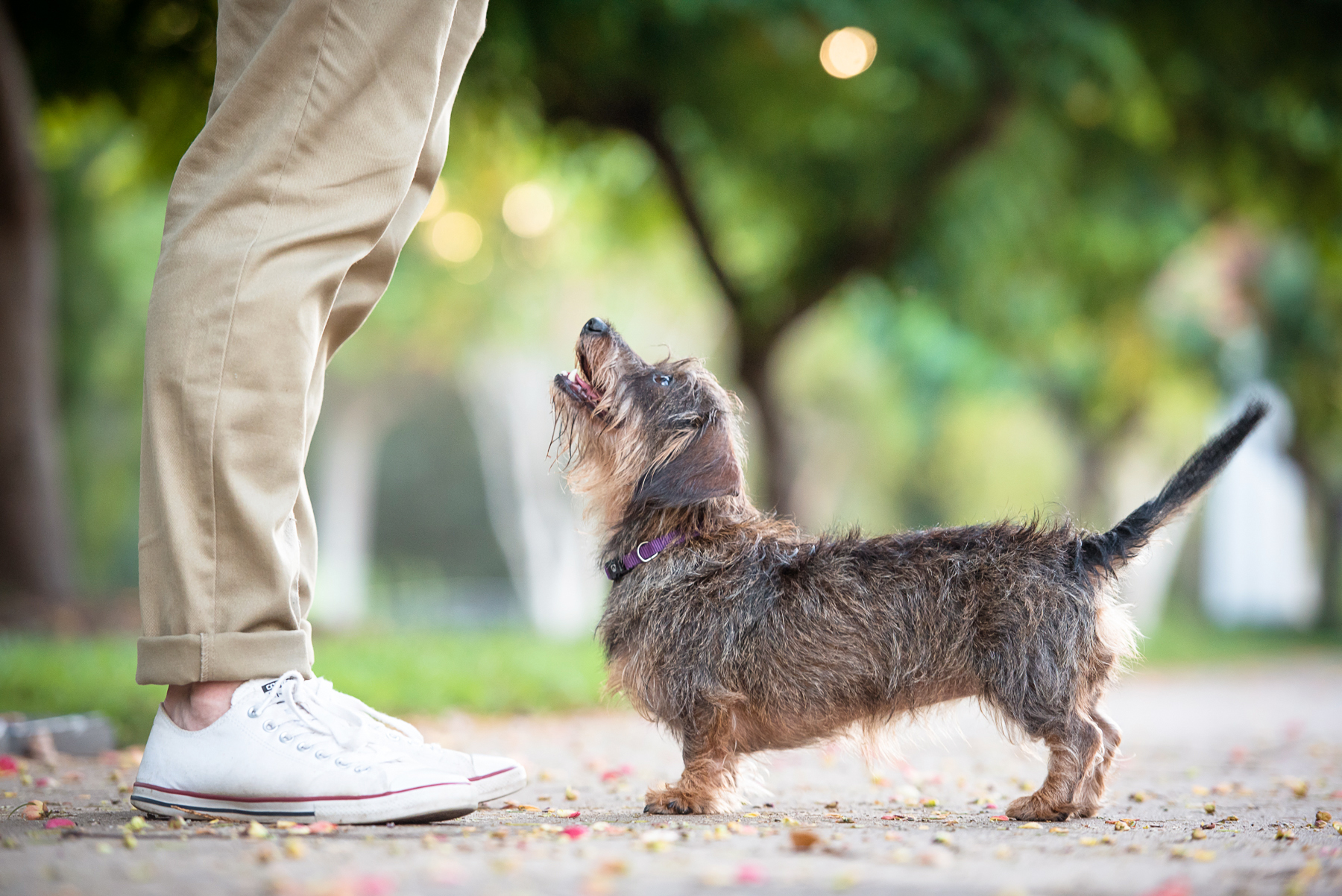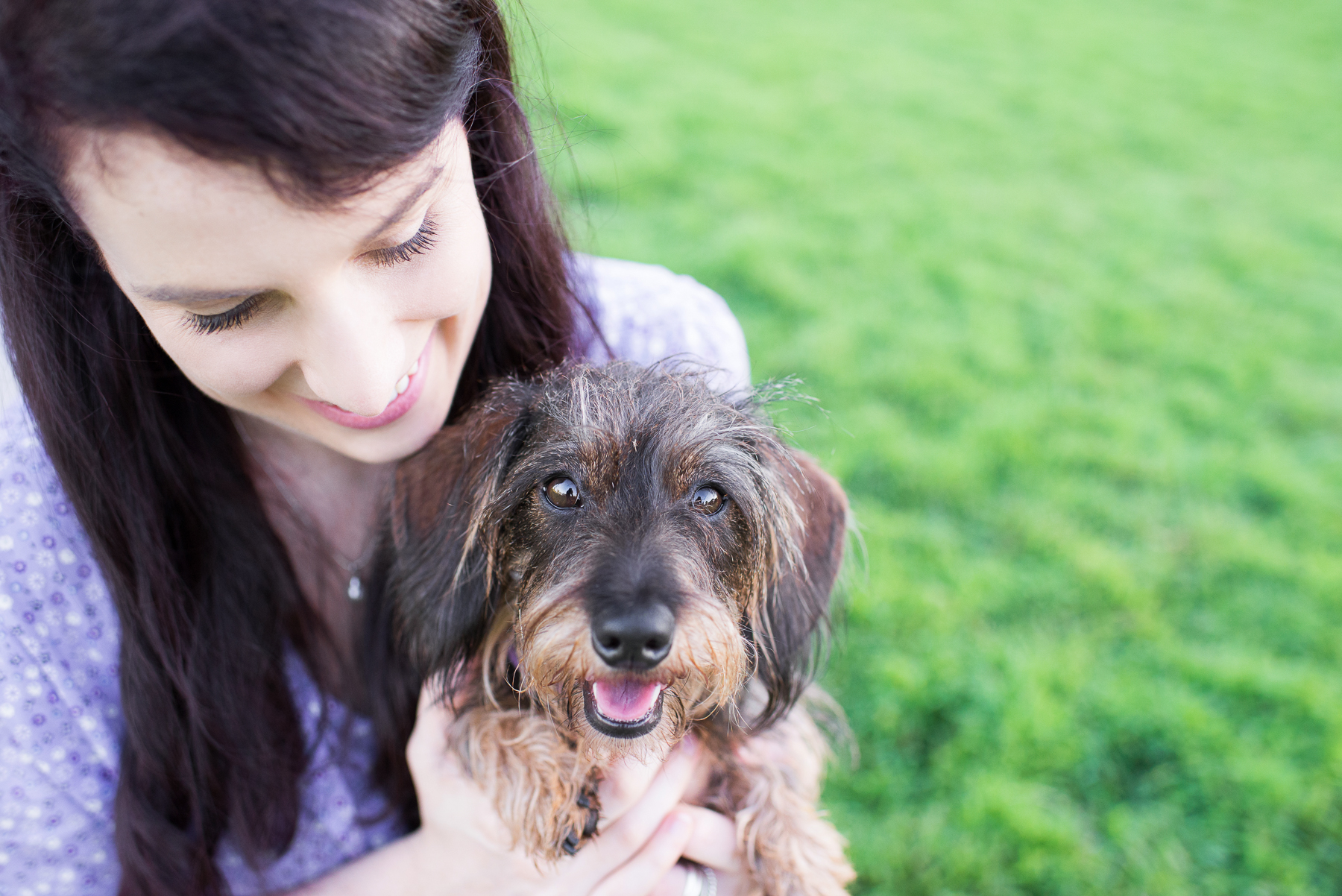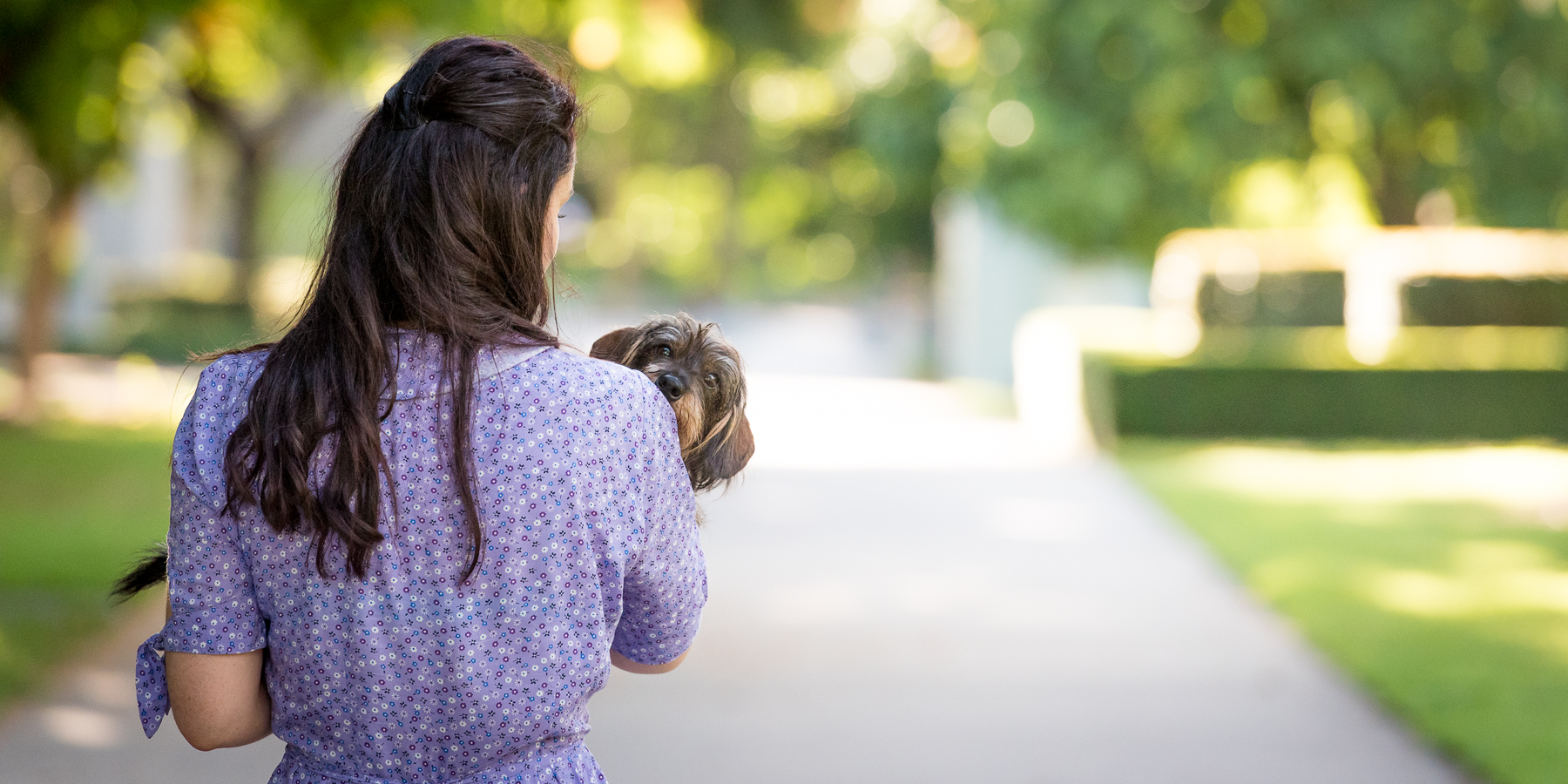 And if you thought by now Hazel had showed off the best of her skills… well she wasn't done yet.
Once the afternoon crowds had left we took advantage of a big stretch of pathway to see just how fast those little legs could go. Turns out not only can this girl model … she can also FLY!!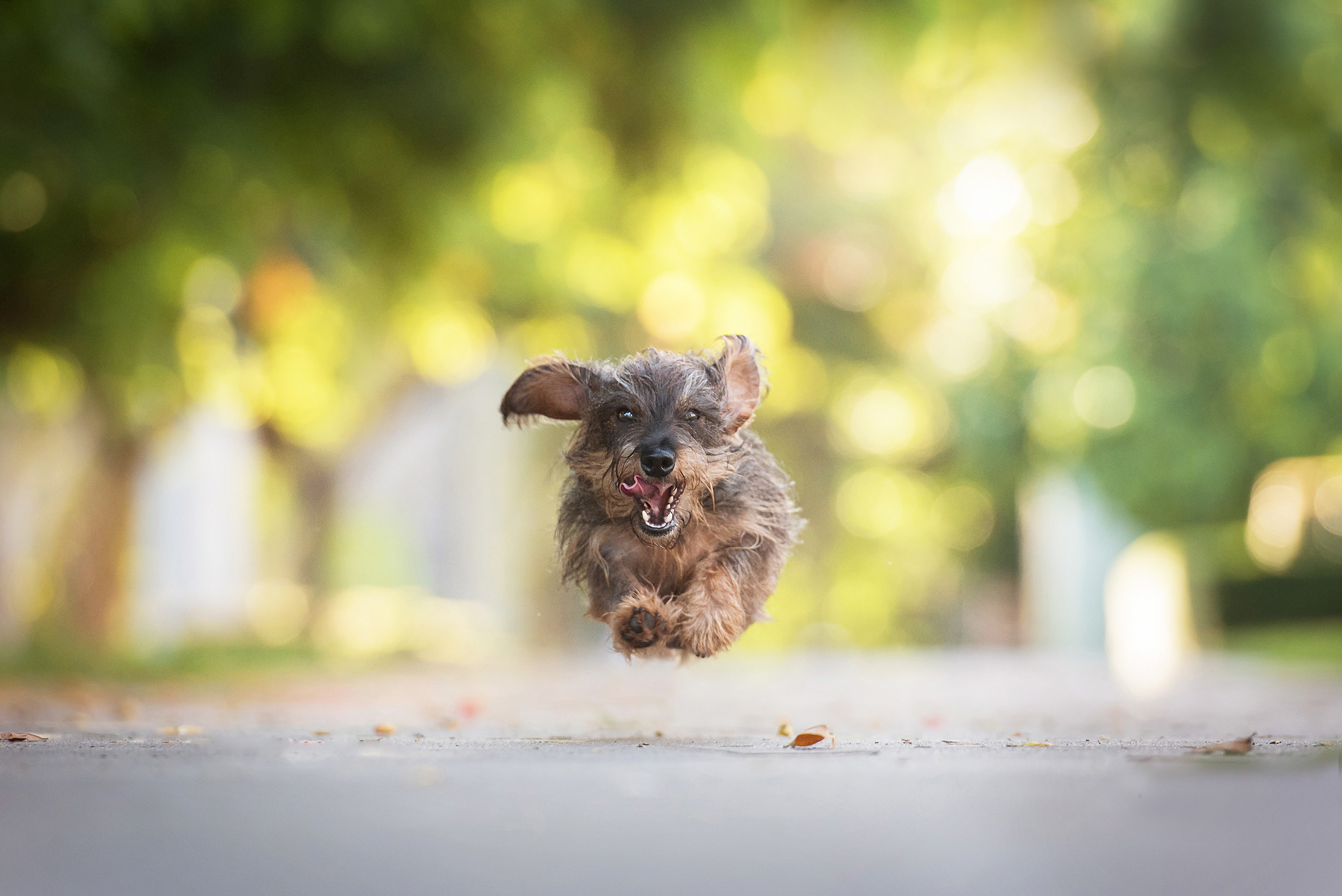 Of course, I couldn't help adding to my collection of "dogs peaking around trees" photographs…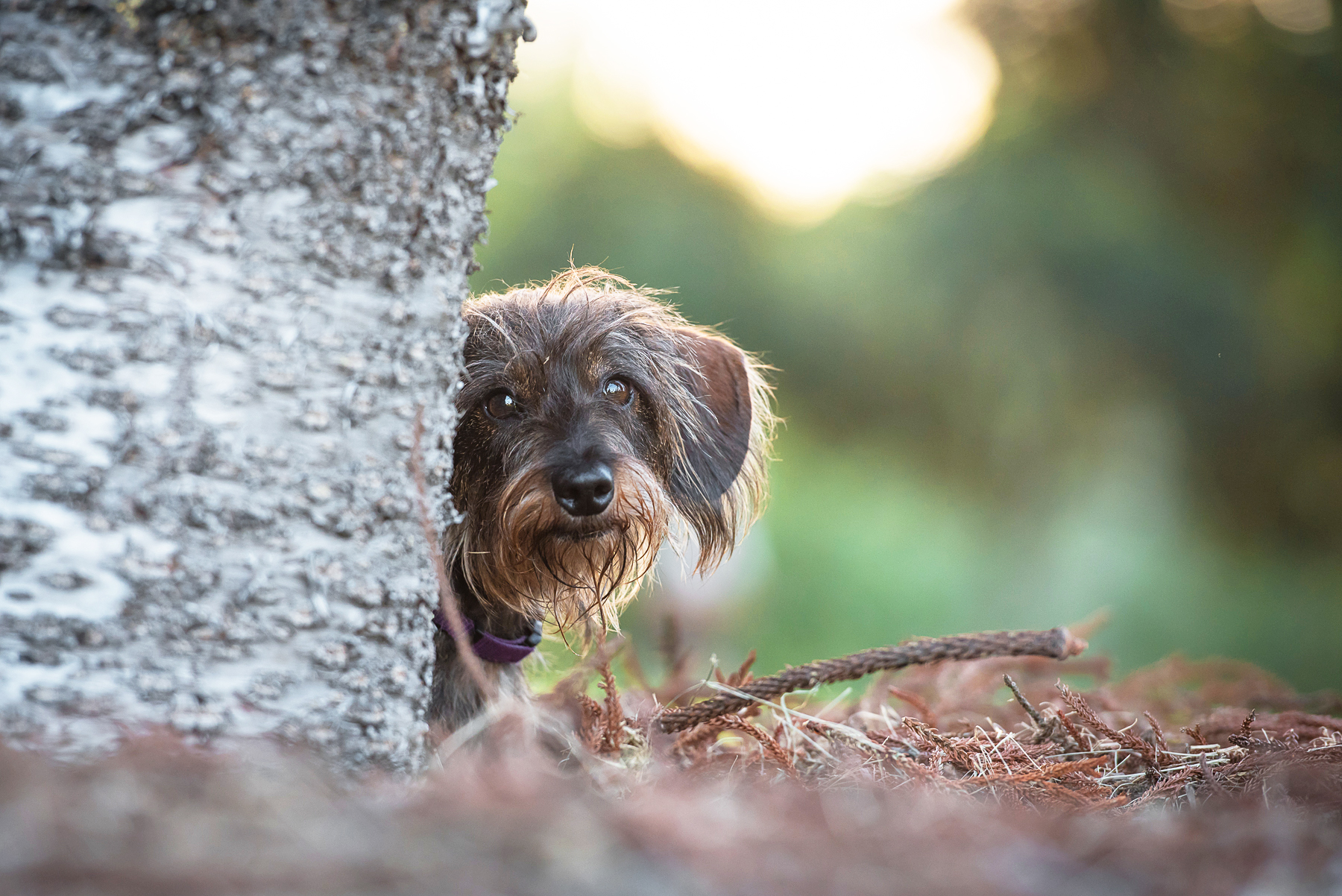 I love that Hazel's Mum & Dad chose the photo below as a beautiful Acrylic piece for the wall!  I mean how could seeing that gorgeous little heart shaped butt not give you a smile every time you entered the room?