I had no idea how much I would love photographing Chihuahuas until I met Ruby and Meeko!  It might have been those beautiful big eyes, or the awesome juxtaposition  between their teeny-ness and the vastness of the beach backdrop that did it… either way I had an absolute ball with these two at their Bribie Island session.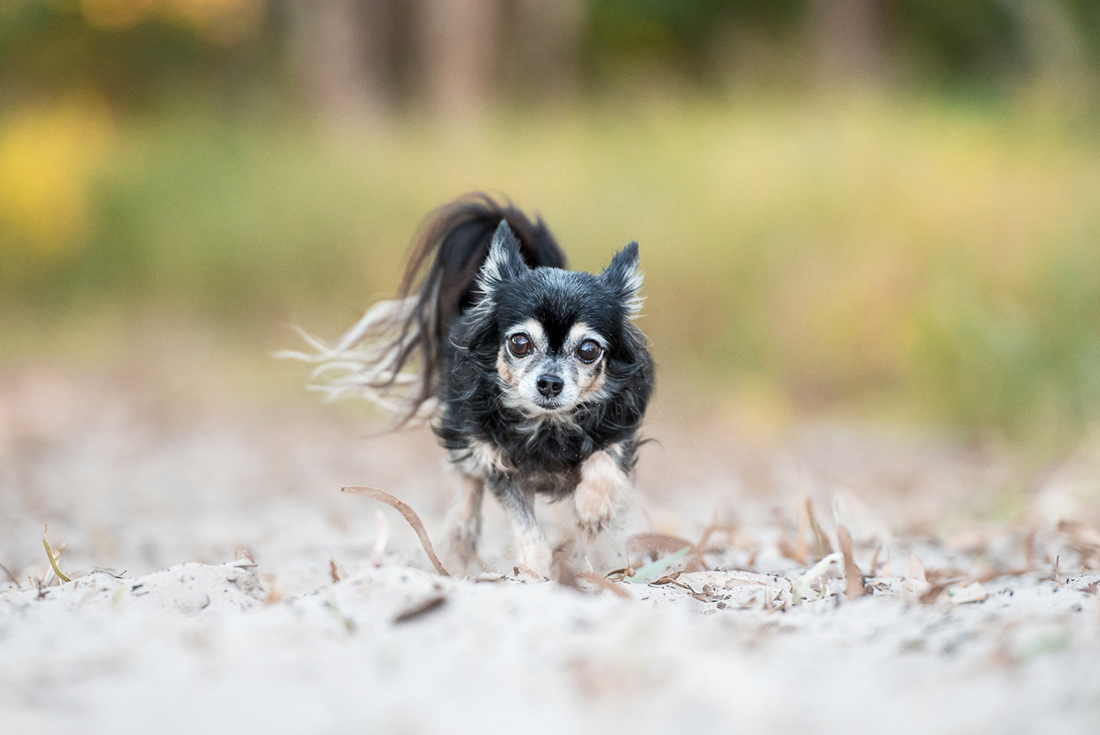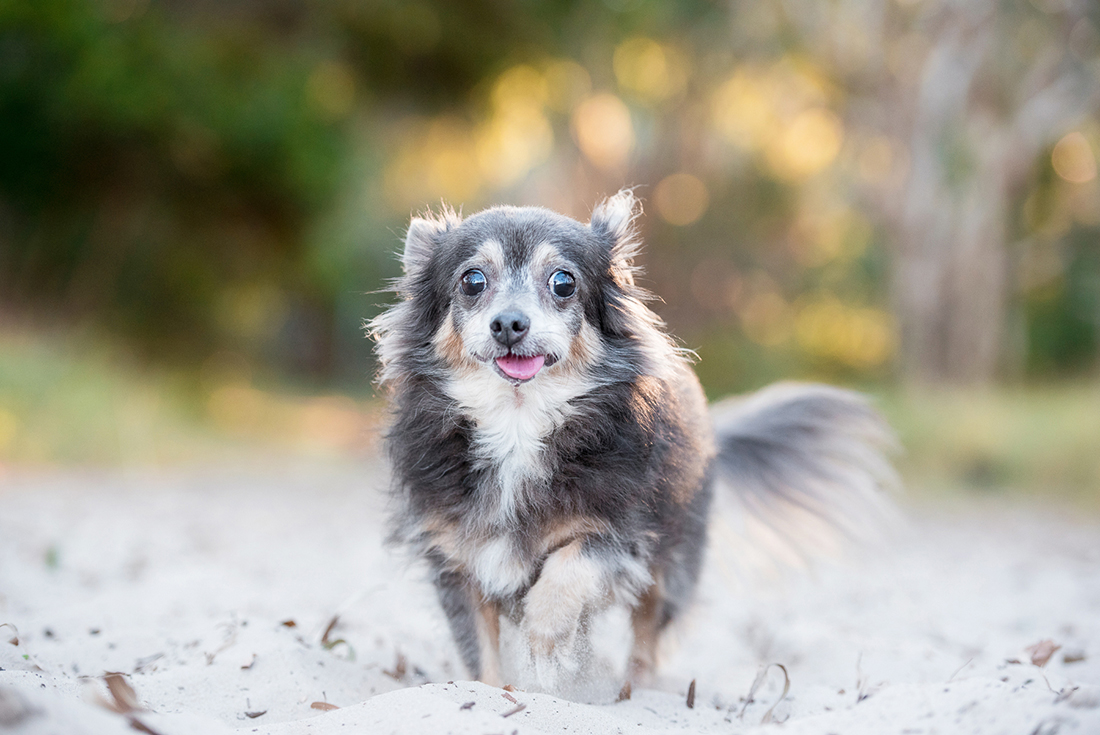 Ruby was super excited to be at the beach, but I got the distinct impression that Meeko would have been just as happy home on the couch.  In fact Chantelle let me know early on that the best chance I had to get Meeko's ears up would probably be to wait until he got excited to be heading back to the car. Luckily for me some well timed silly noises also did the trick (at least enough for one or two lucky shots!)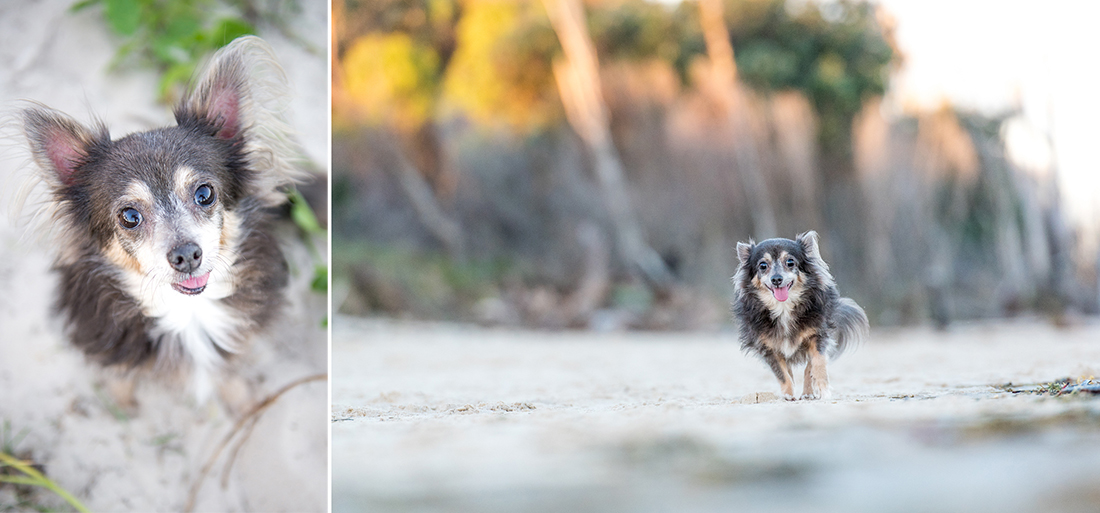 My favourite fallen log definitely got a work out during this shoot with the sun being perfectly positioned at this time of year to glow softly behind it.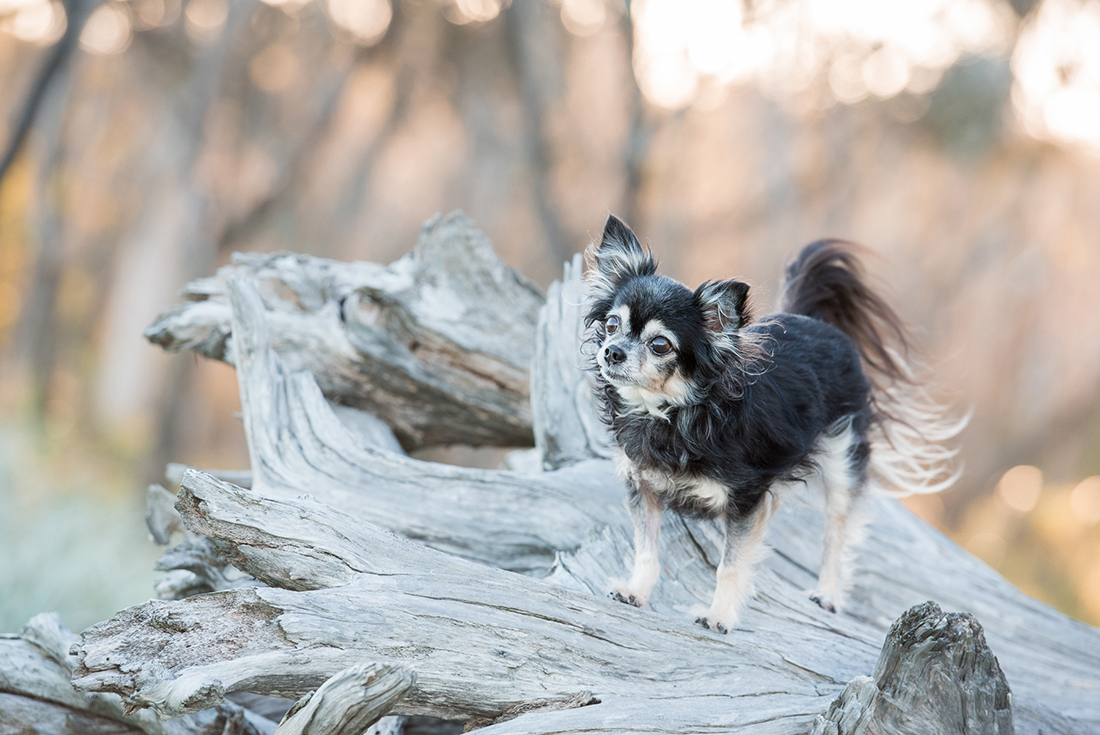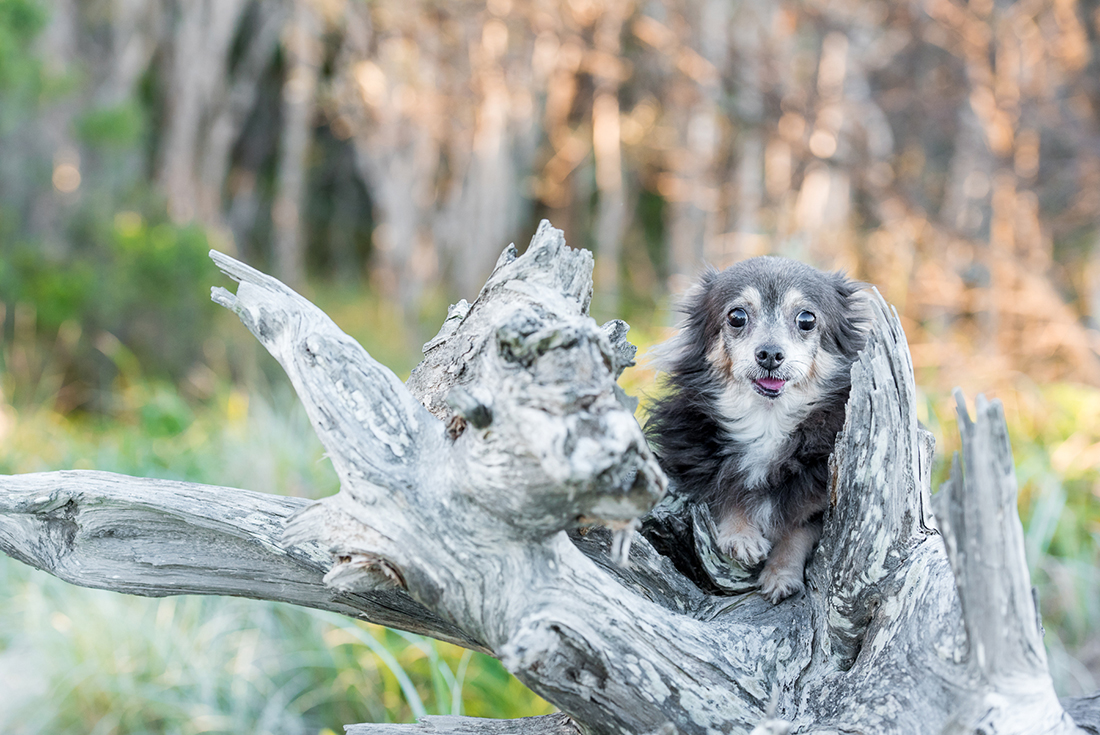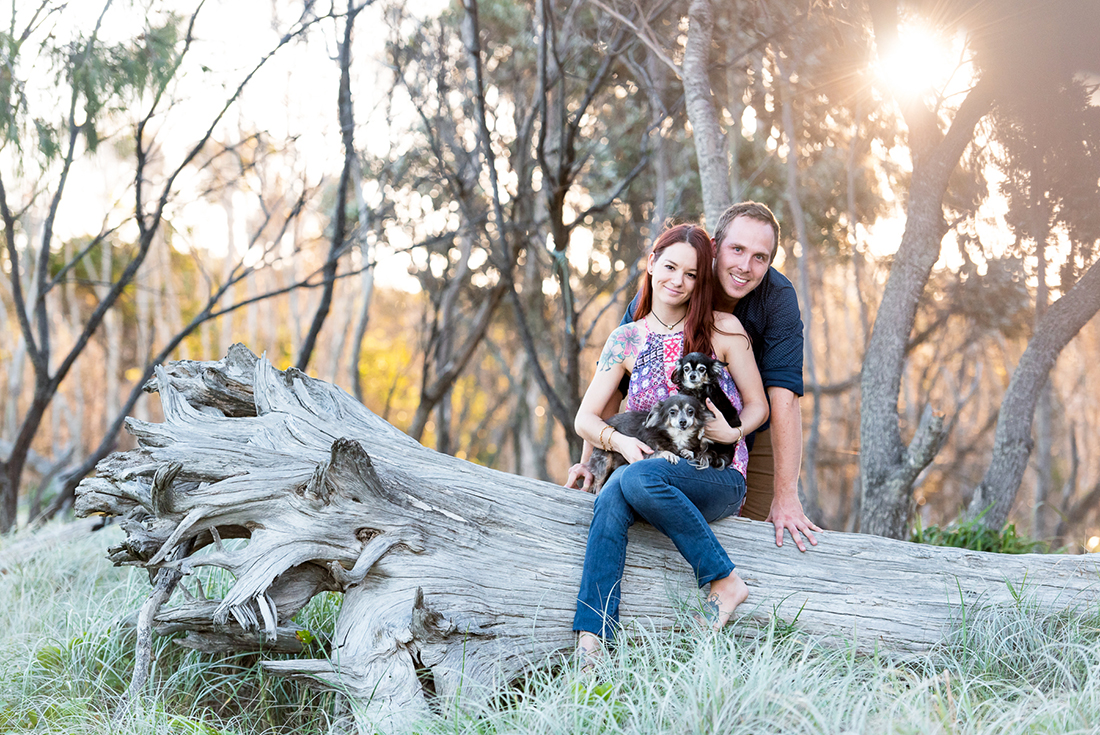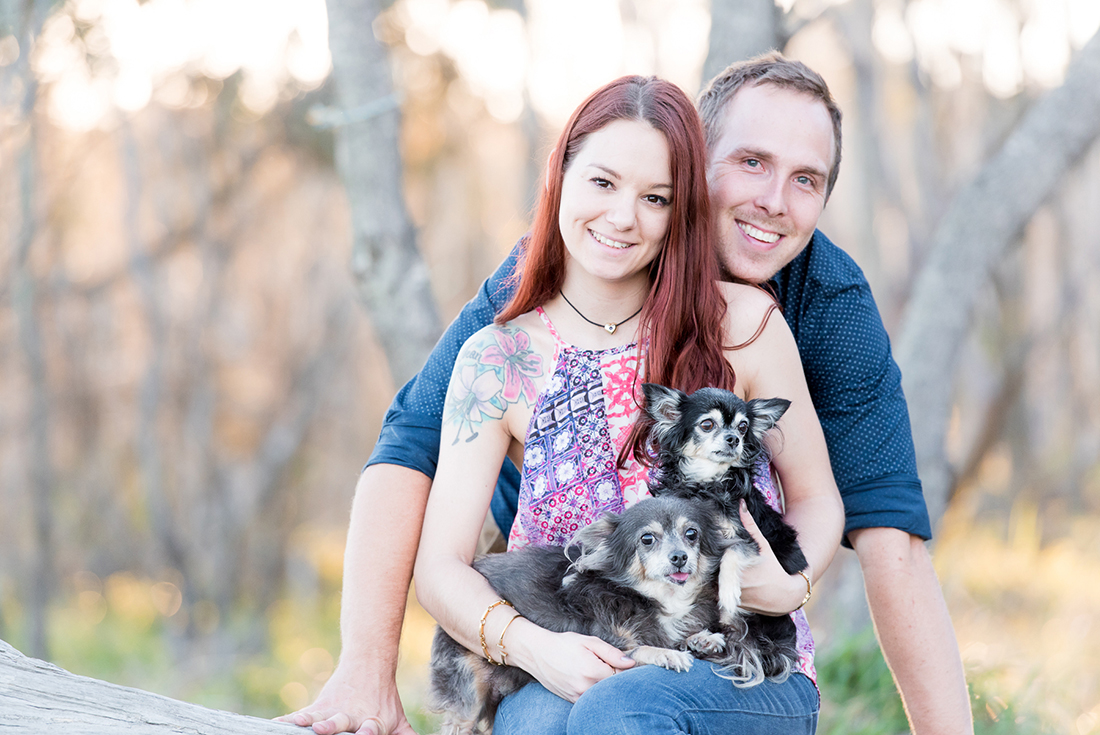 From there we headed into the dunes for some cuddles in the gorgeous late afternoon sun.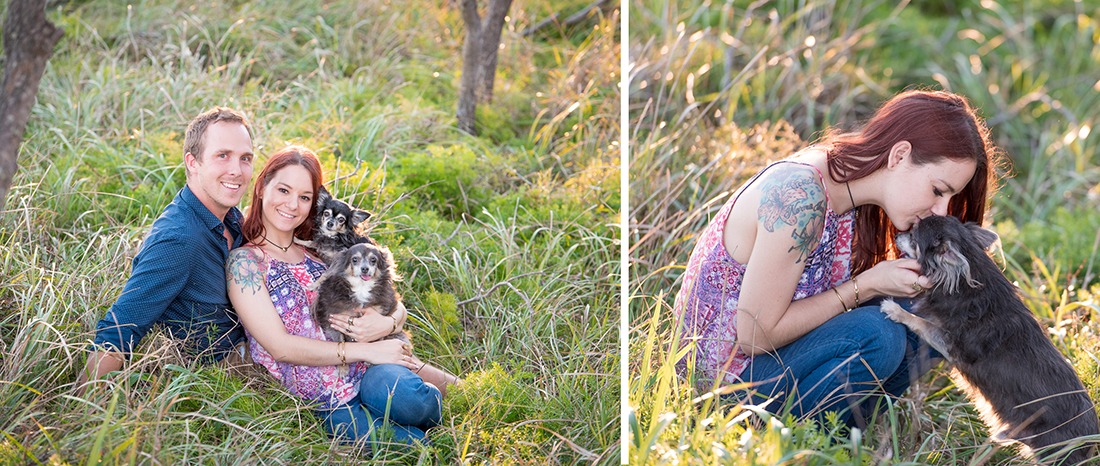 And then ended the session back down on the beach to take advantage of the lovely soft light we were treated with as the sun started to set.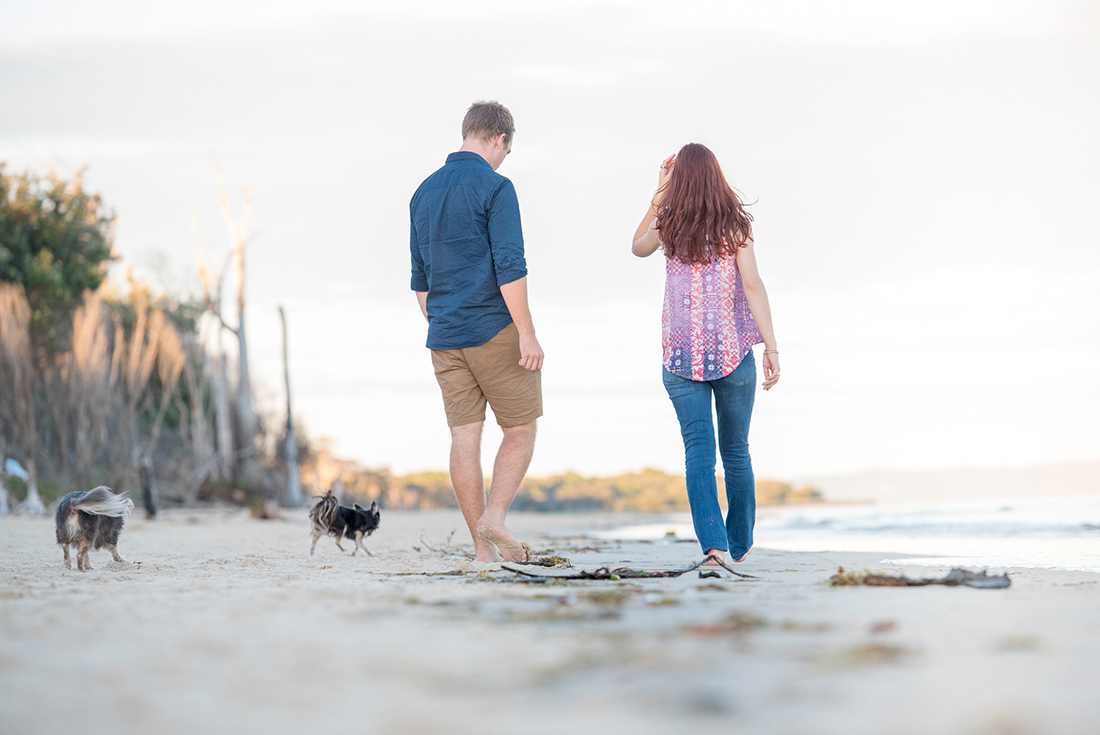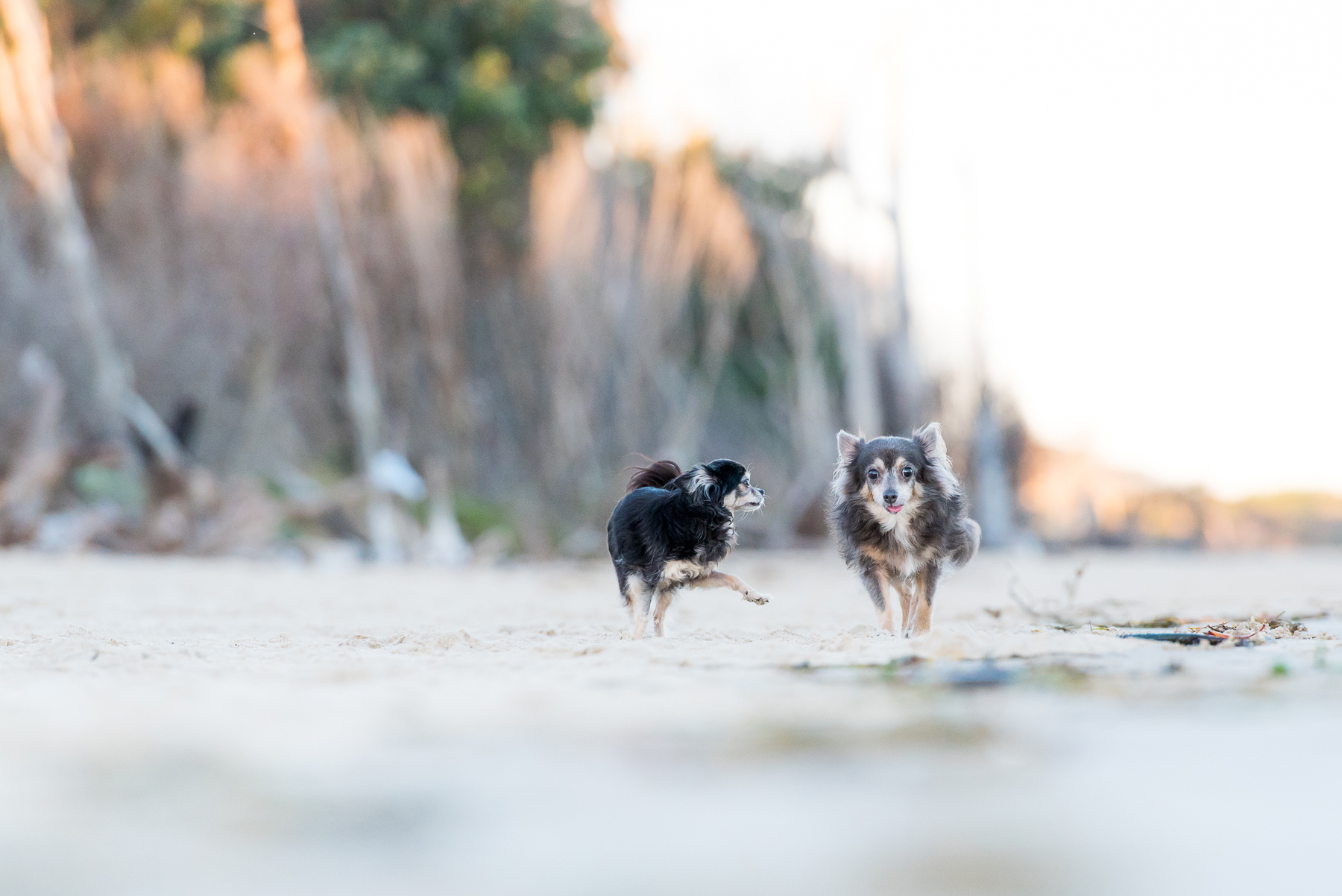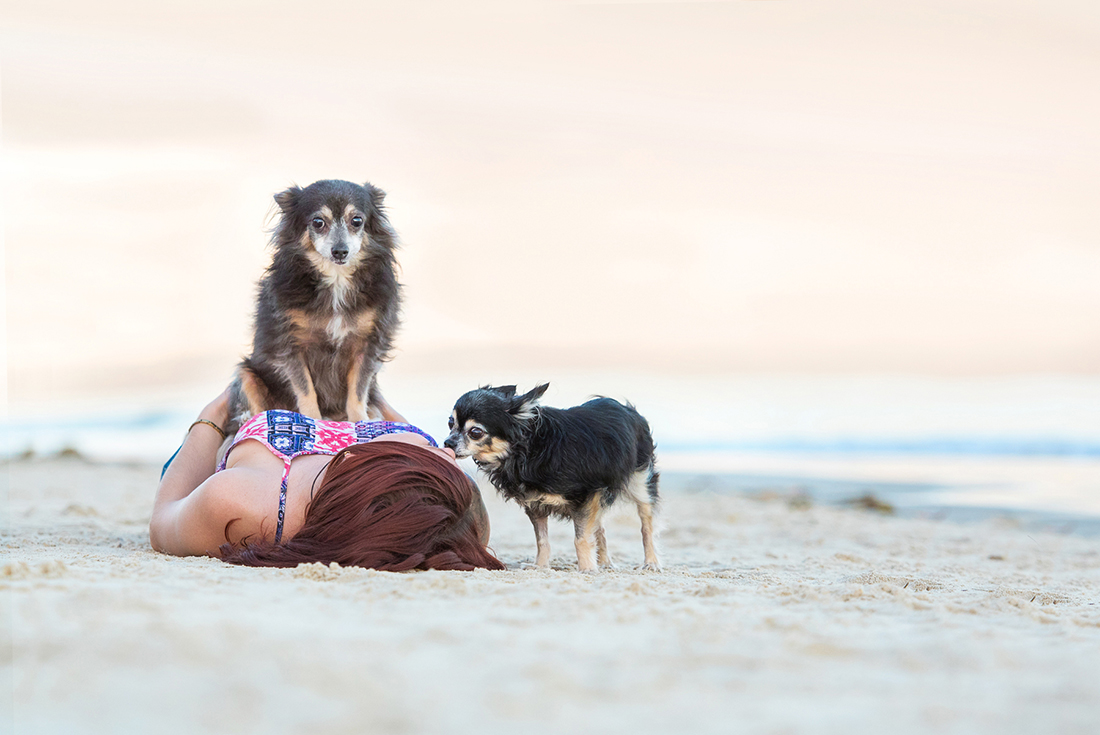 Chantelle had her favourite images made into a stunning three piece Acrylic Wall Collection and sent me the photo below when she hung it in her living room.  I love how Ruby and Meeko are actually life sized in their artwork!!