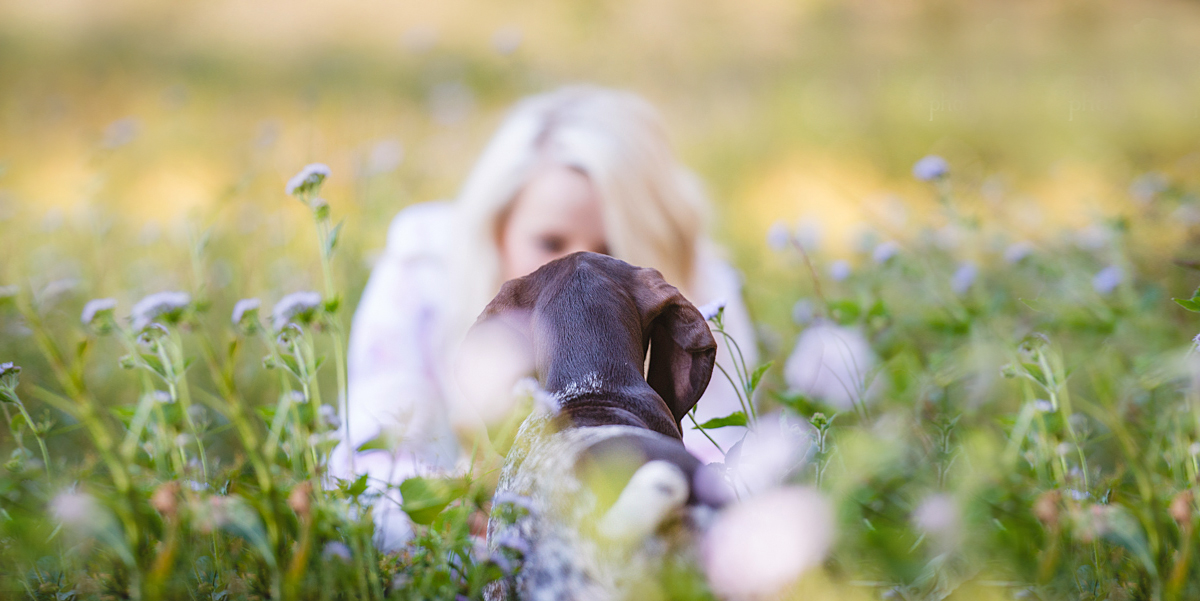 A Hairypants Session is more than just an hour or two taking photos.
When you book a session with me, you get the whole Hairypants experience.  From pre-shoot chats where we decide on the type of images you want to capture, (and importantly how you want to display your final artworks), to an in-person ordering session after your shoot where we select your favourites, every part of the Hairypants experience is designed to be easy, fun and most importantly to be all about you and your pet!
Everything about the photo shoot itself will be created based on what you want to achieve.  This could be anything from the location we choose, to the type of images we capture (do you want fun action shots, or beautifully lit portraits in the late afternoon sun?), right down to what treats or toys I bring along to make sure your dog has an awesome time while we're there!
And most importantly, the whole experience is time for you and your pet to celebrate the joy you bring each other without the hassles and demands of everyday life getting in the way!
The Hairypants Session fee is $150 which includes all of the above, plus a sneak peek of your images on the Hairypants facebook page to show off to your friends and a video slideshow of your session.
Print products range from $75 for an 8×12 print to $1000+ for stunning acrylic Wall Art Collections.
To check session availability or find out more about the gorgeous print products you'll have to choose from after your session, head over to the Contact page or email kelly@hairypants.com.au