My first hint that Riley might be quite the character came when I received his new client questionnaire.
What's your name? Why did your parents name you that?  
Riley Winston Montgommery Randolph Keating. My father named me that because I live a very decadant life, one of Riley and I'm also a fan of Paul Keating who is Australia's greatest ever Prime Minister. I also enjoy British Military history and rank Bernard Montgommery as one of the greatest commanders.
I laughed my way through reading about this larger than life dog, also called the "Mayor of West End",  and couldn't wait to meet him.
Going back a bit further… Brielle bought Riley's session as a birthday gift  for Mark back in July last year.
They booked for a shoot in December, but when Riley started to show signs of slowing down from the cancer he was battling we brought it forward a couple of weeks and met up on a beautiful summer afternoon in late November.
This gorgeous Aussie Shepherd is one of the most expressive dogs I've ever met. Between his beautiful big eyes and the most contagious doggy smile, he won me over from the second we met.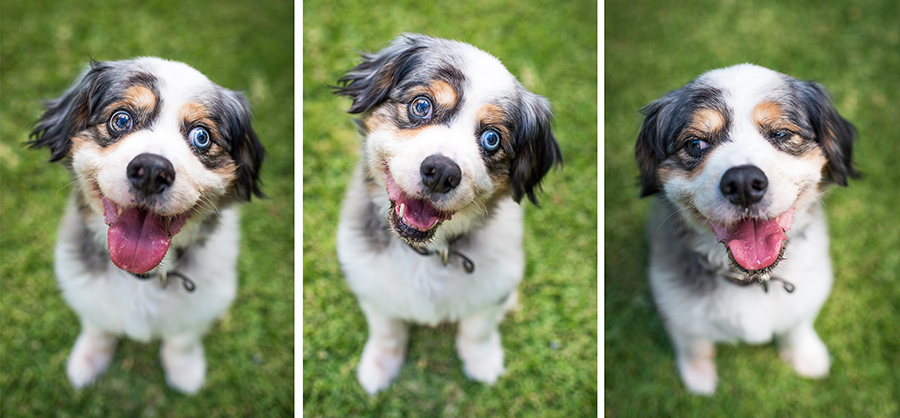 What I love most about Riley's session is that if I hadn't been told about his cancer beforehand I would never have known he was sick. He happily chased balls around the grass of his beautiful West End home and proudly brought us his favourite toys, all with the biggest smile you've ever seen!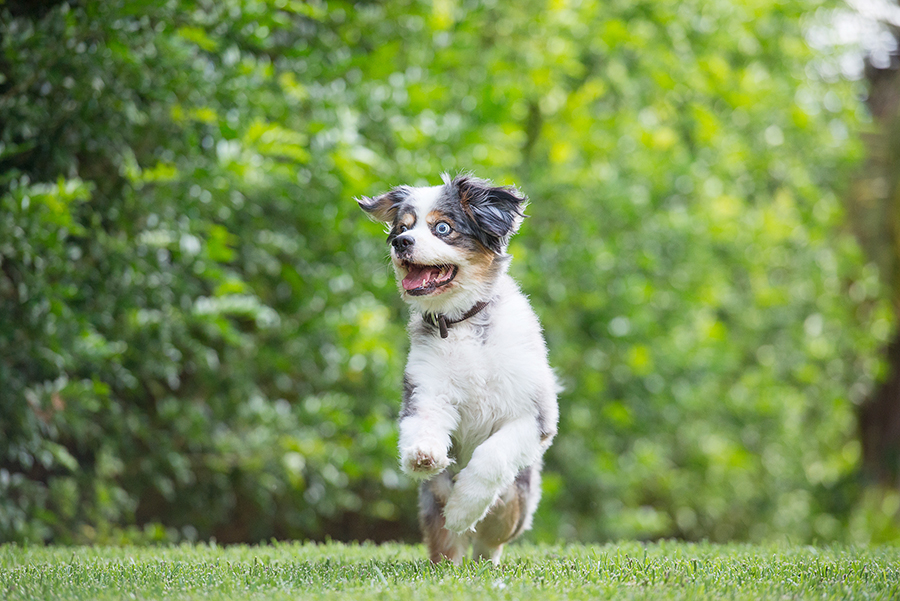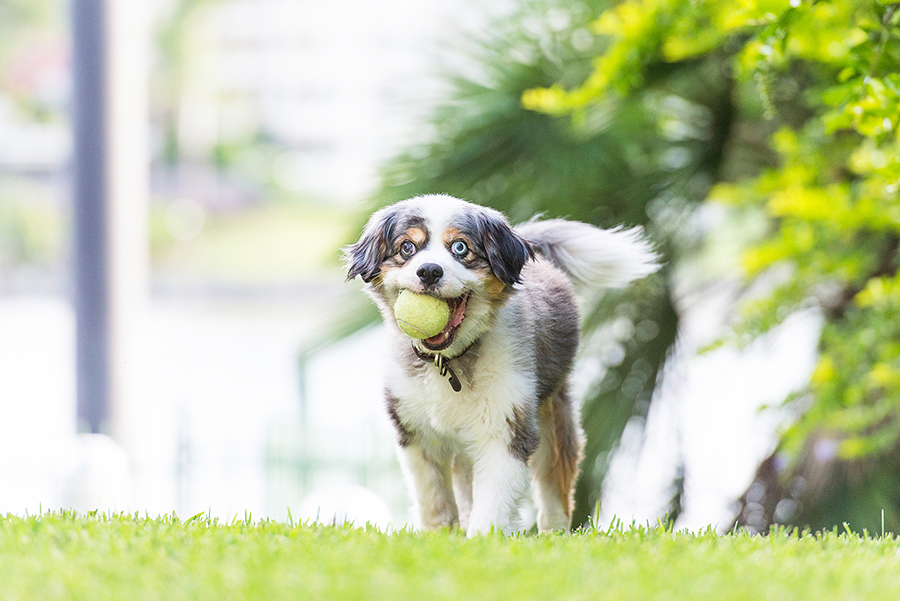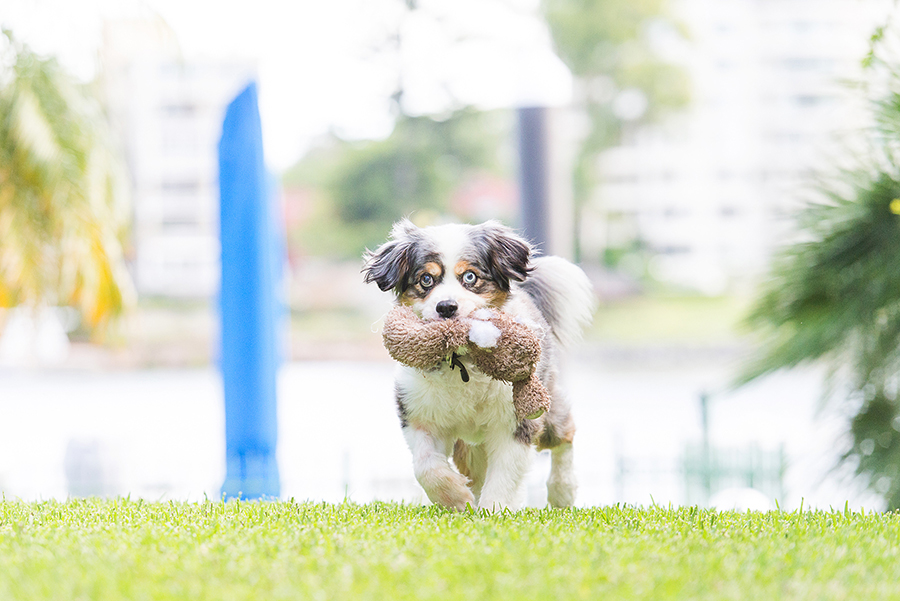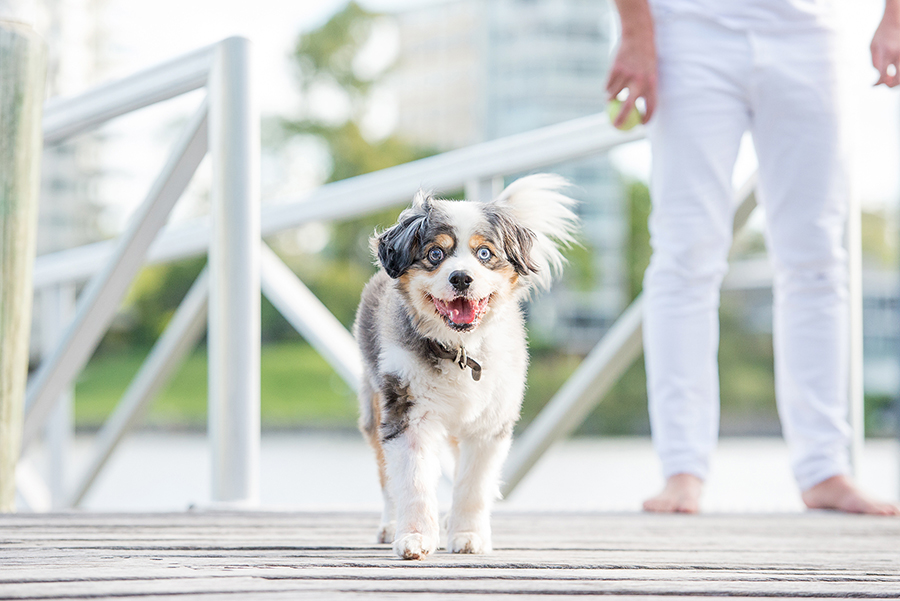 Riley is well known around West End, regularly visiting coffee shops and markets with his Dad, so it was only fitting that we headed off to check out one of his favourite local haunts, Orleigh Park, for the rest of his shoot.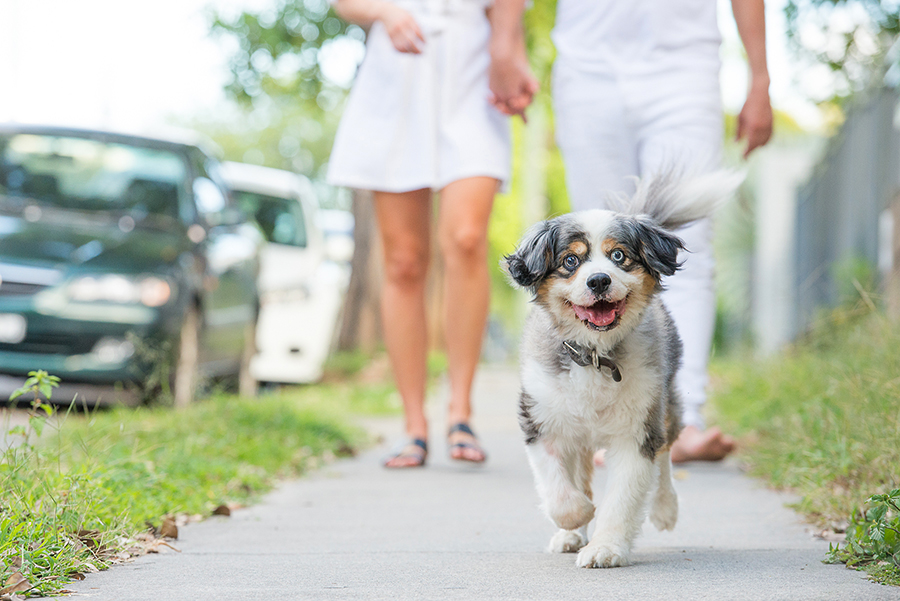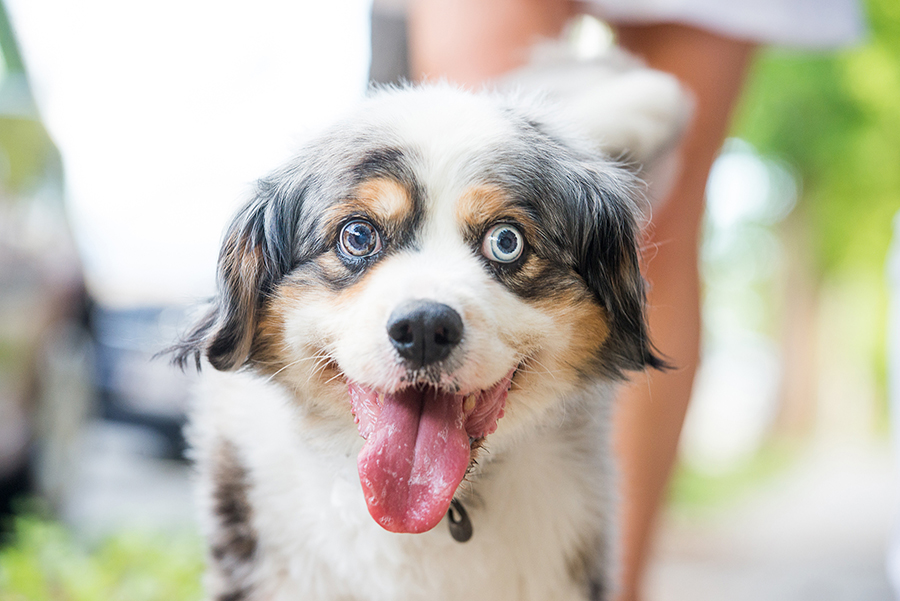 We strolled along the riverside park, resting in the shade of century old fig trees and taking advantage of the lush green grass for some quality cuddle time with his favourite person in the world.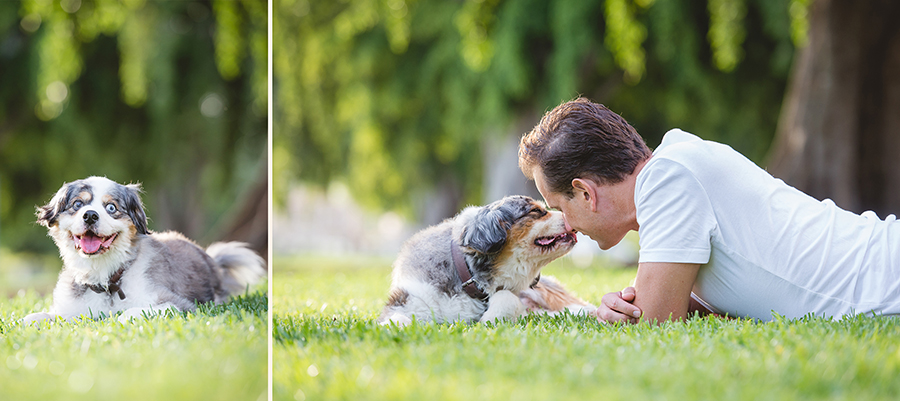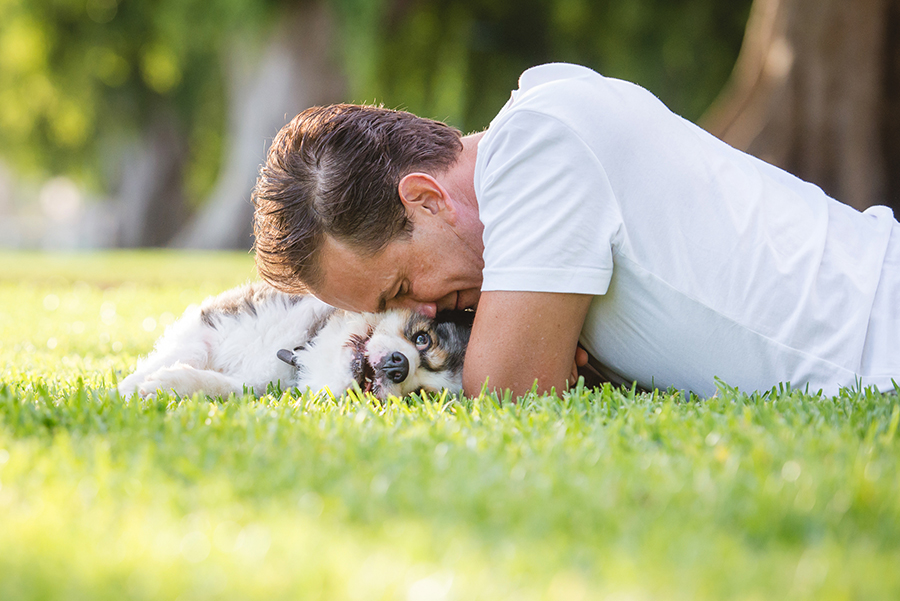 He even happily let his new step Mum Brielle share the spotlight for a little while.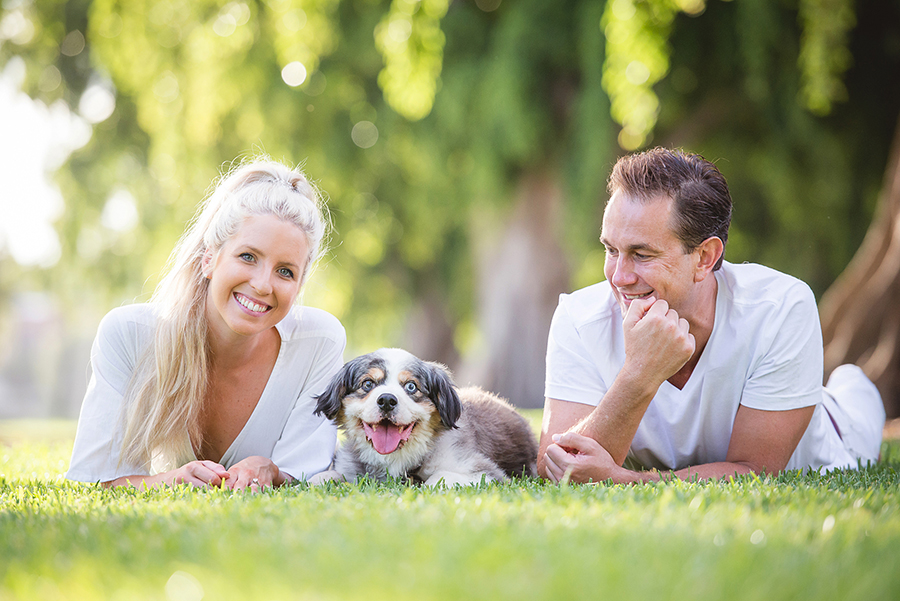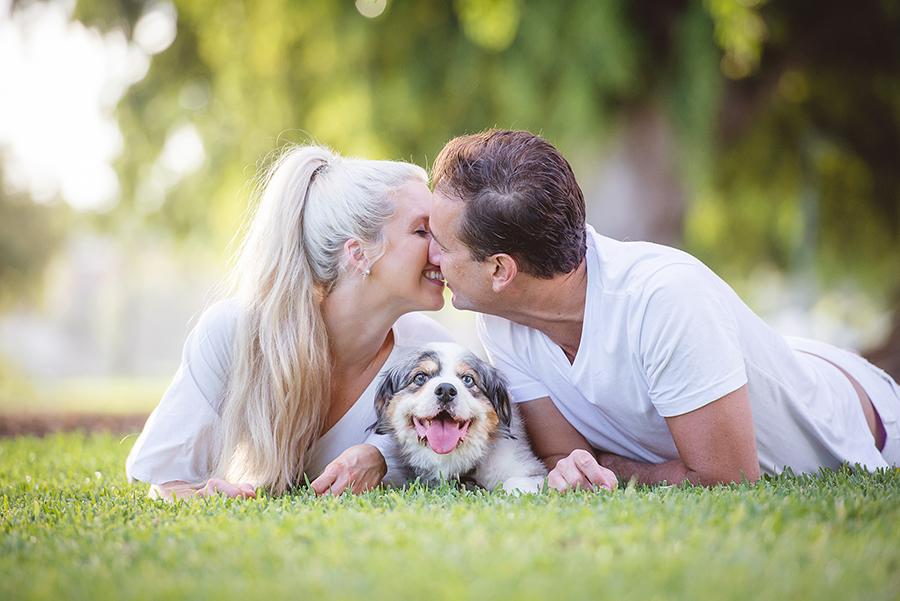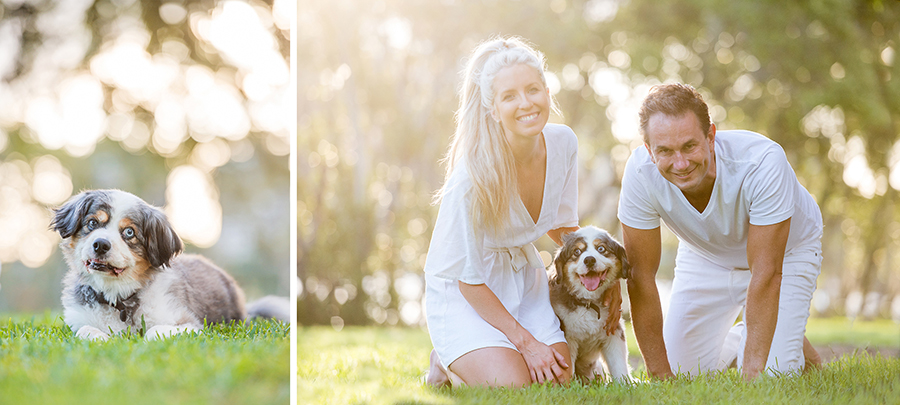 Of course I wasn't at all surprised that Riley took to the concept of peeking around the trees with very little direction…this boy was born to model!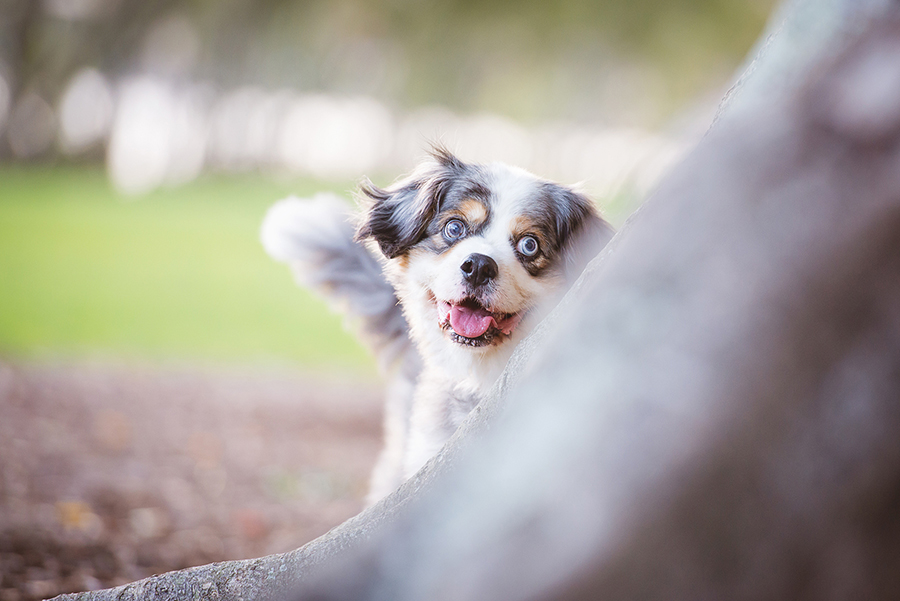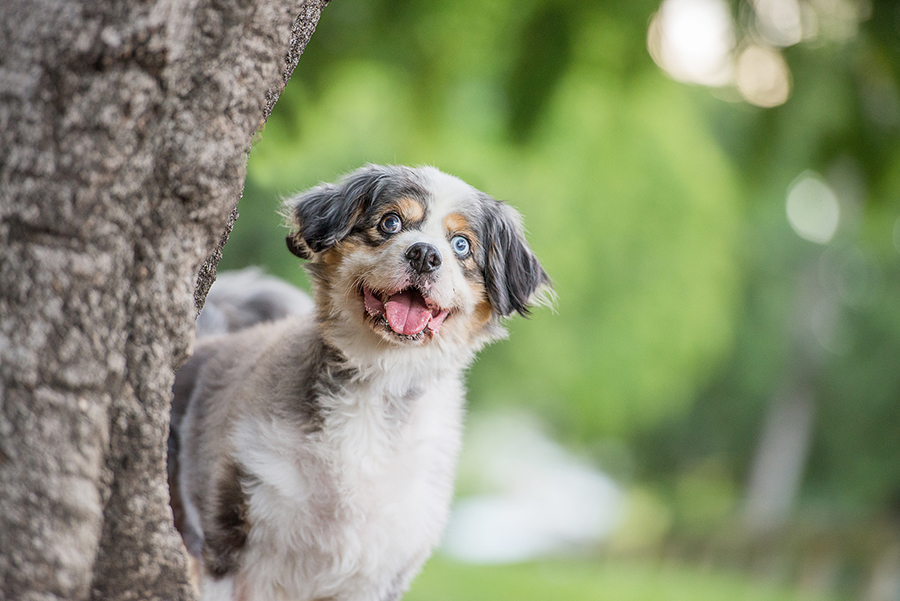 On the way back home we couldn't resist capturing one of Riley's more "unique" habits… peeing in the public water bowl after he drinks!! I just love how ridiculously cheeky he looks while he's doing it!!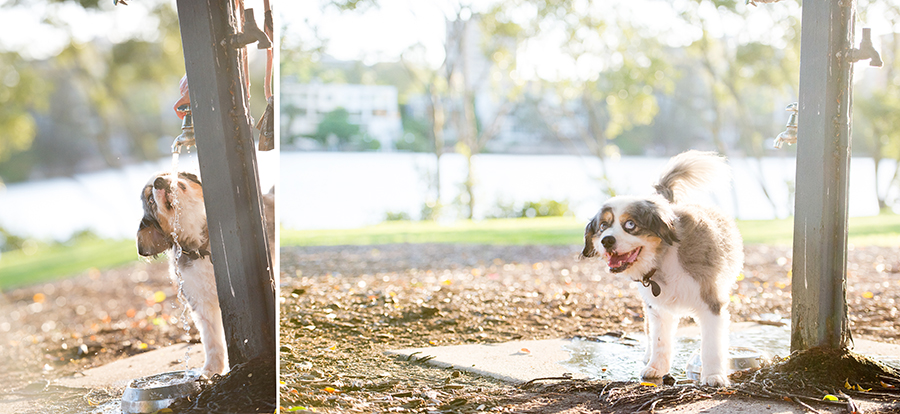 I'm so very glad I had the chance to meet this sweet, gentle soul. Riley passed in early December and I know he left surrounded by love.
Run free darling boy, knowing you were absolutely adored and will be remembered forever xx